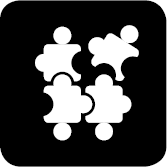 Capacity building can happen at any point along the Impact Pathway – as part of research and design, filming and editing or distribution and outreach. By capacity building we mean any activity that seeks to increase the skills, knowledge or networks of an individual or collective. Central to the Impact Pathways concept is that all activities in the process of a Video for Change initiative are capable of producing impact, and in many cases that impact is linked to capacity building.
Capacity building provides communities and unheard voices the needed skills that enable them to use video for their own development and empowerment. Many initiatives don't have the resources to implement a specific capacity building component, and it's not often a key part of the strategy. Nonetheless, within your project you can examine where a capacity building element might fit, not as an act of charity, but as something that genuinely contributes to making the work better, such as in the research and design example of Kat Cizek's Highrise.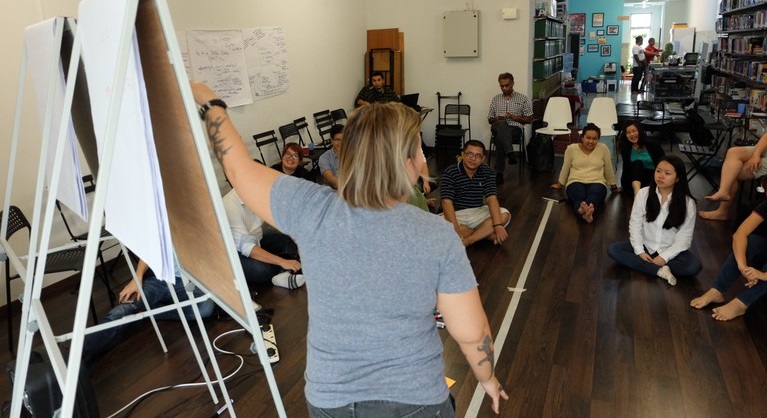 For some initiatives capacity building is their primary goal. Regardless of how important capacity building is for your initiative, we believe you should always strive to empower and exchange knowledge with both the people you work with and other Video for Change practitioners.
Capacity building initiatives can include:
training communities in the use of Video for Change values and methods, technical skills, or strategies to tell their own stories
developing guides and resources to address gaps in skills and capacities
organising and hosting events for experience-sharing among video-makers, including via field building and the development of collaborative relationships.