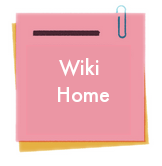 COVID-19 Resources
EngageMedia and the Video4Change network have initiated this wiki to share organisational, community, and individual support resources, in response to the COVID-19 outbreak across the globe.
Please feel free to use and re-distribute the resources you find, and get in contact if you and/or your organisation would like to contribute.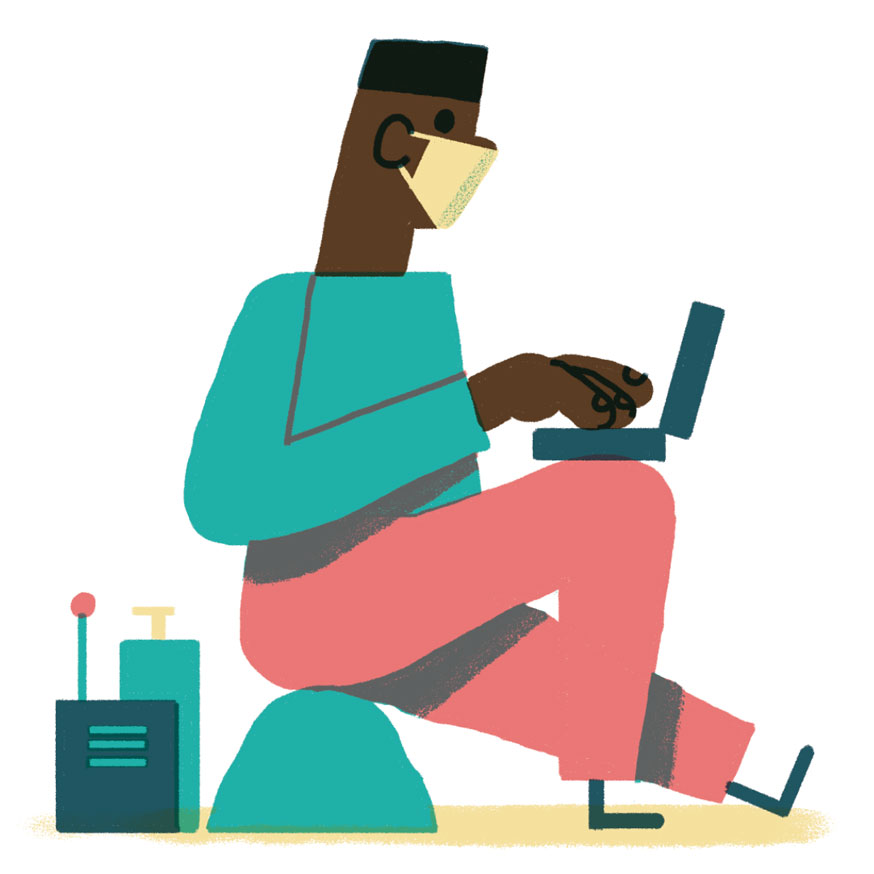 Online Meetings
Tools and techniques for meeting via the the internet, rather than face-to-face. From mobiles to desktops, open-source and commercial software.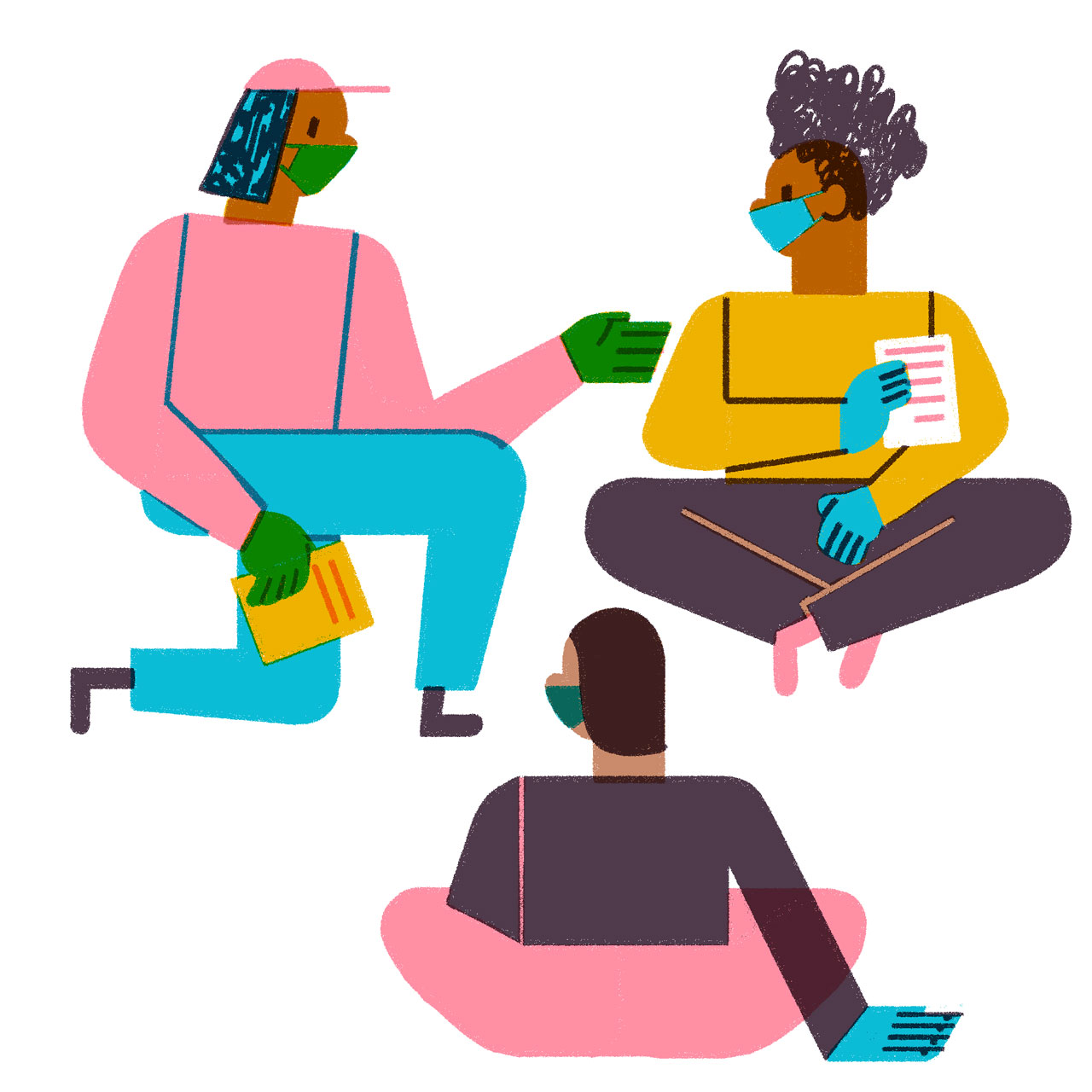 Support Strategies
What are the ways we can reinforce and reconnect with our existing networks, and power-up our capacities to support one another?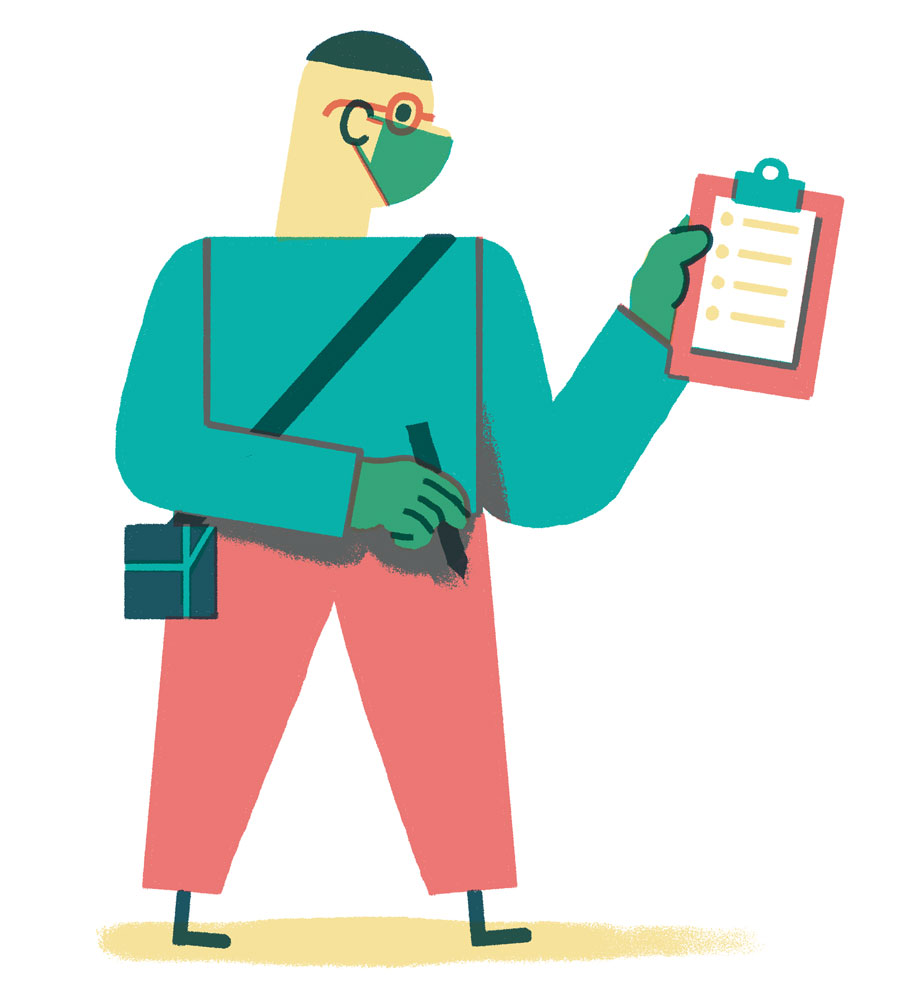 Medical Info
Evidence-based medical information is vital to our response. Find links to the latest medical advice from trusted sources.