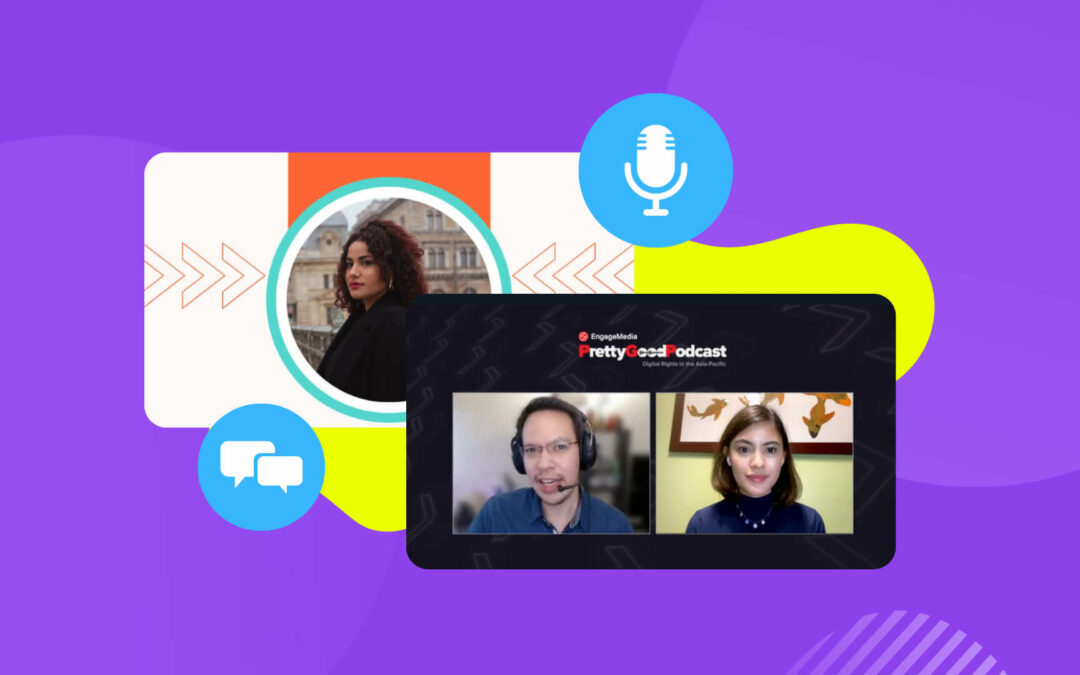 At the ninth Video4Change Learning Session, Jen Tarnate of EngageMedia and Christine Clinton of Picture People will share how they have used podcasts to reach new audiences, support community narratives, and further their organisations' advocacies.
read more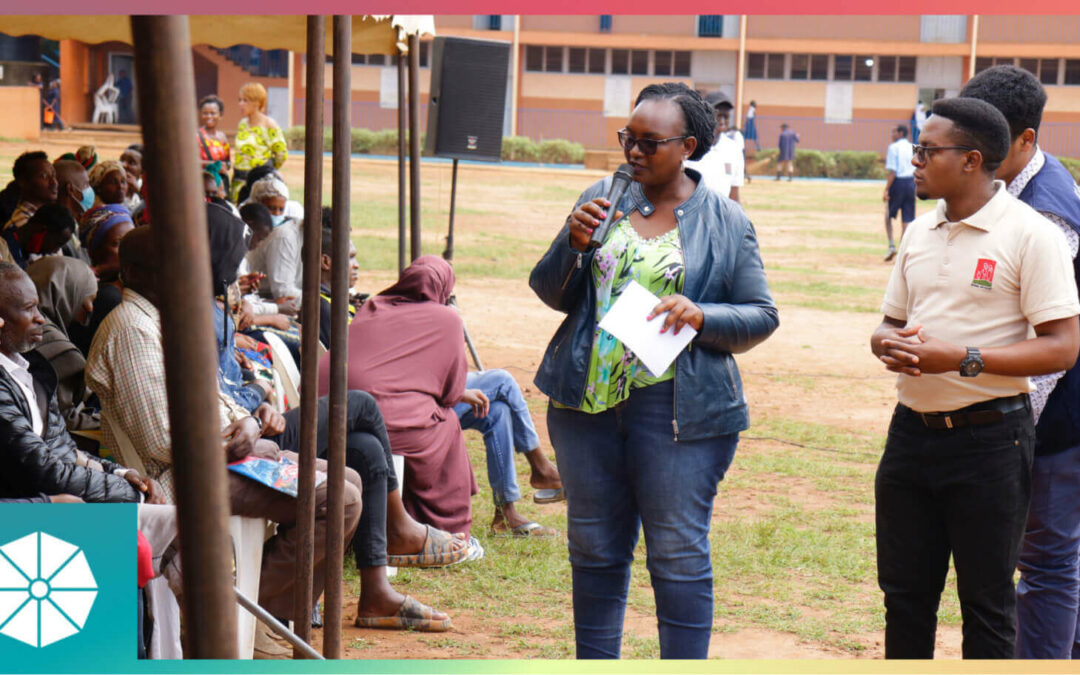 Video4Change Network members continue to harness the power of video to advance human rights, social justice, and environmental change. This update includes stories of Network members using various platforms to highlight and amplify community stories, and building up video makers' skills to maximise the use of film for change.
read more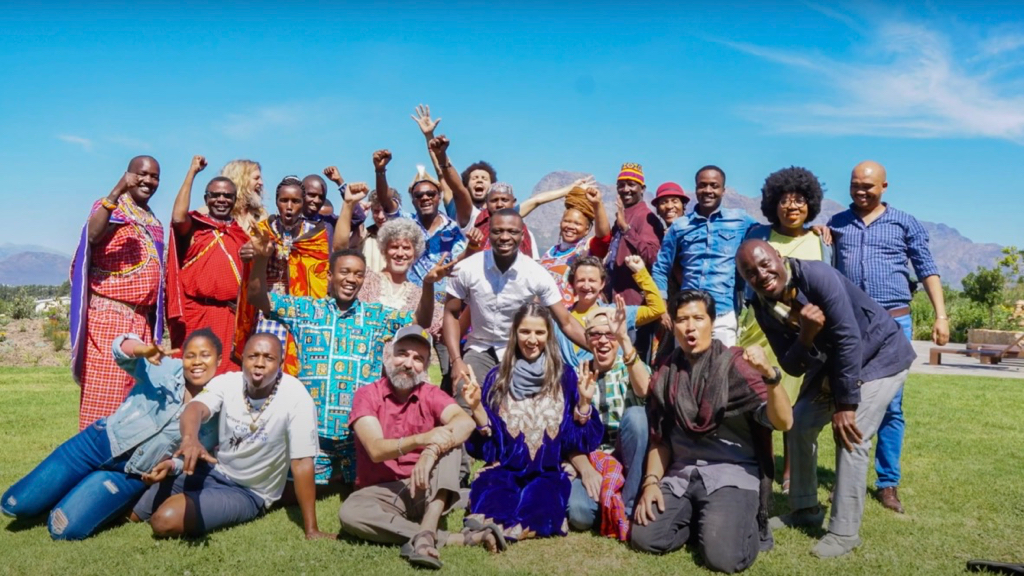 The Video4Change Network is celebrating 10 years of bringing together changemakers eager to create impact through the medium of film. In this blog post, five Network members share some of their personal highlights throughout the decade.
read more

Video4Change
Impact Toolkit