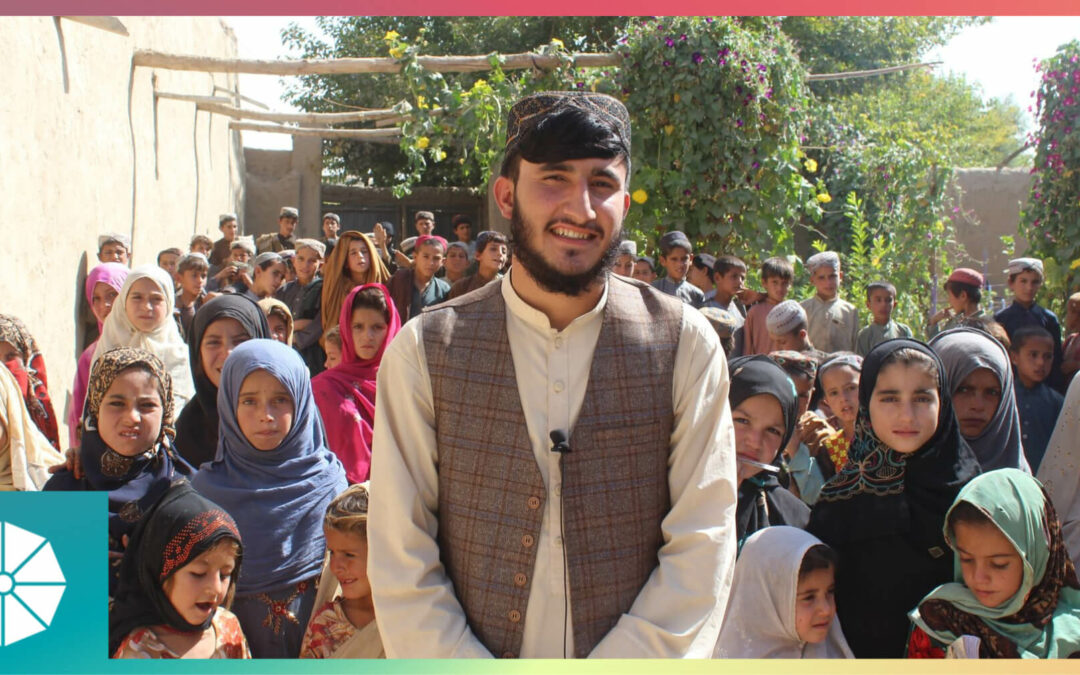 In this update, read hopeful and inspiring stories about how members of the Video4Change Network continue to support community-led initiatives that empower grassroots movements to create social change.
read more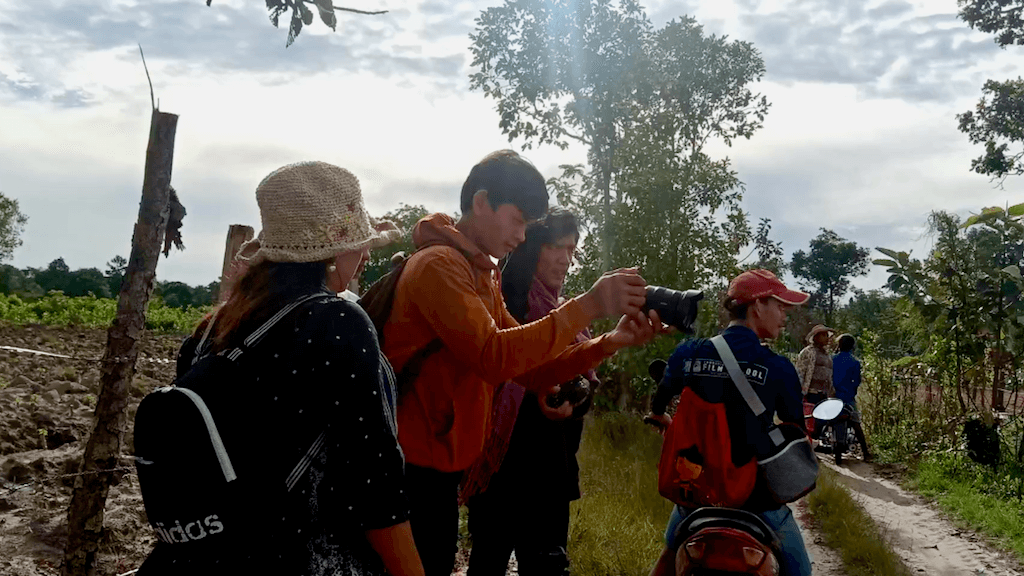 The 11 films resulted from the Docu Film Camps conducted in 2021 and Docu Colab in 2022, where indigenous Cambodian youth produced documentaries tackling health education, forest and wildlife preservation, and climate change issues.
read more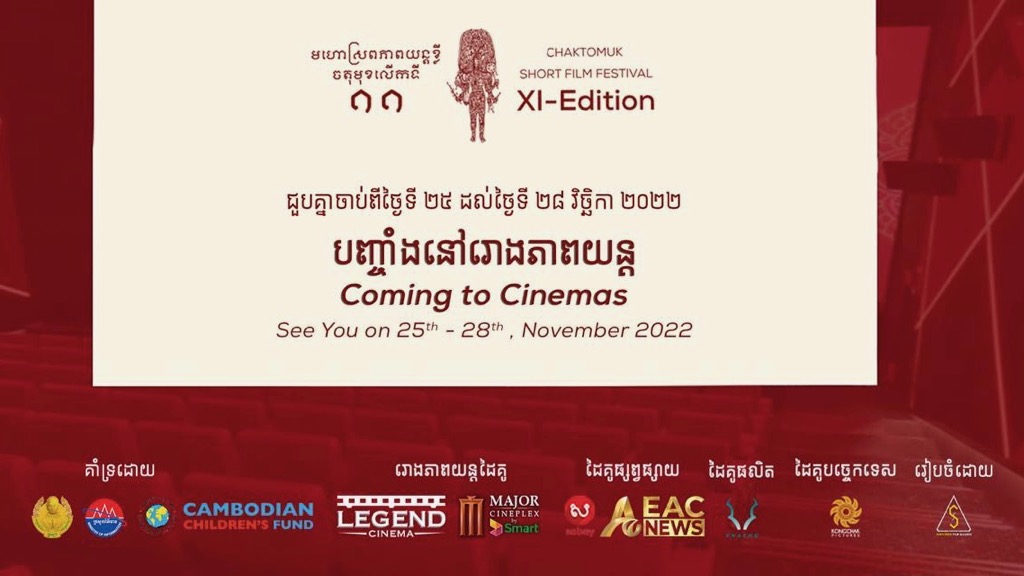 Running from November 25 to 28, the 11th edition of the film festival continues to celebrate the culture of socially-engaging short films and supporting up-and-coming Cambodian filmmakers.
read more

Video4Change
Impact Toolkit