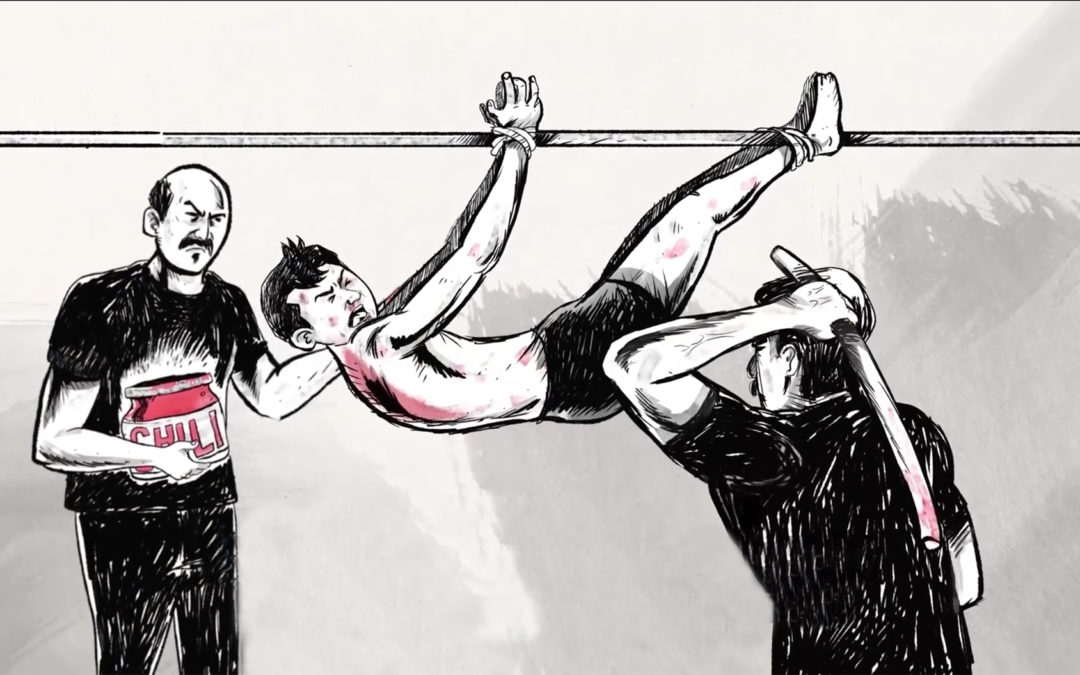 On 2 July, Malaysian police questioned filmmaker Anna Har, co-founder of Freedom Film Network (FFN), a member of the Video4Change Network, and cartoonist Amin Landak over their short film Chilli Powder and Thinner. Released in June 2021, the film tells the story of three young prison inmates who allegedly suffered intense custodial torture.
read more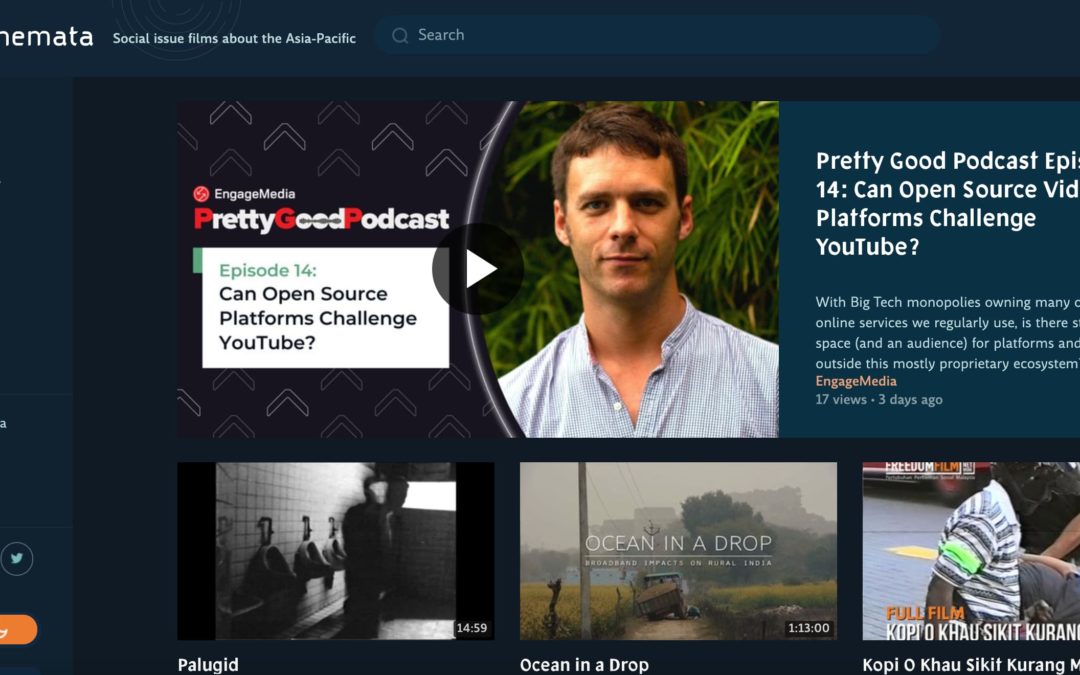 EngageMedia, a nonprofit that convenes the Video4Change Network, announces the launch of Cinemata.org, a platform for social and environmental films about the Asia-Pacific.
read more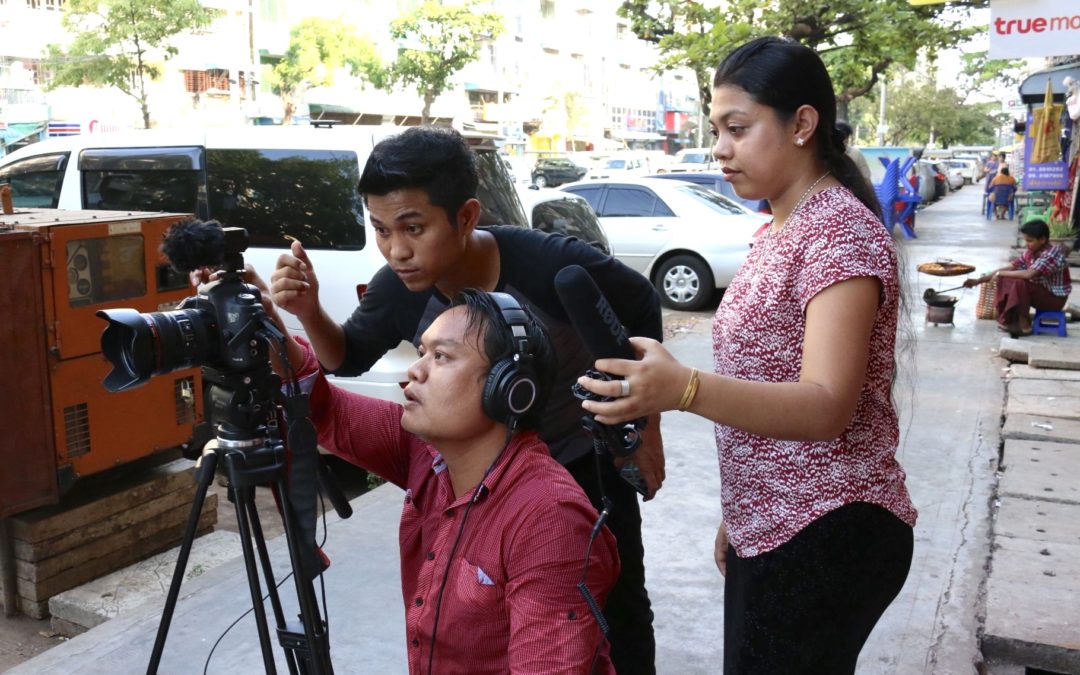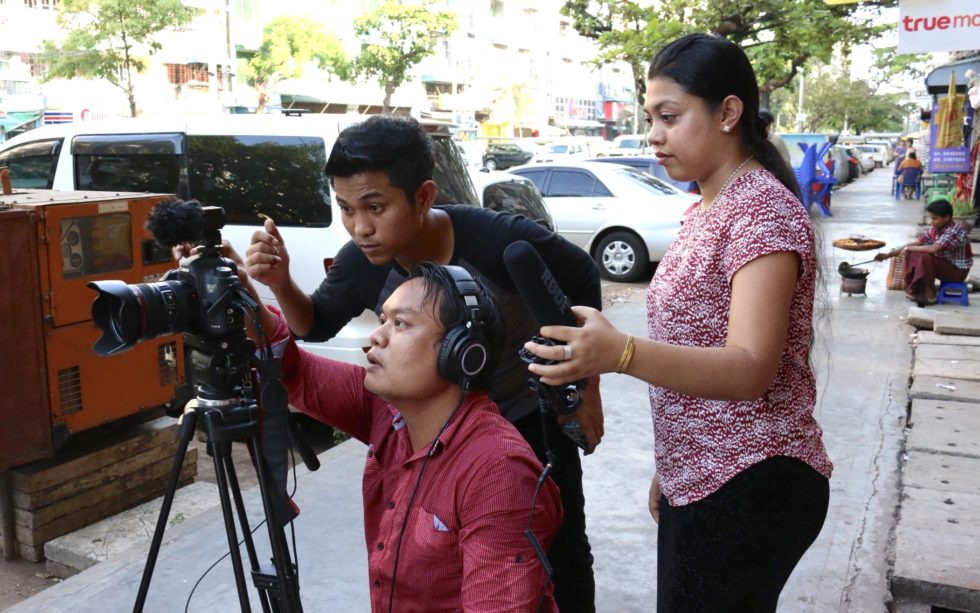 The goal of the Video for Change Network members Picture People is to teach communication skills and media making that contribute to social change, especially in areas affected by war and disaster.
read more

Video4Change
Impact Toolkit