A network of organisations using video to create change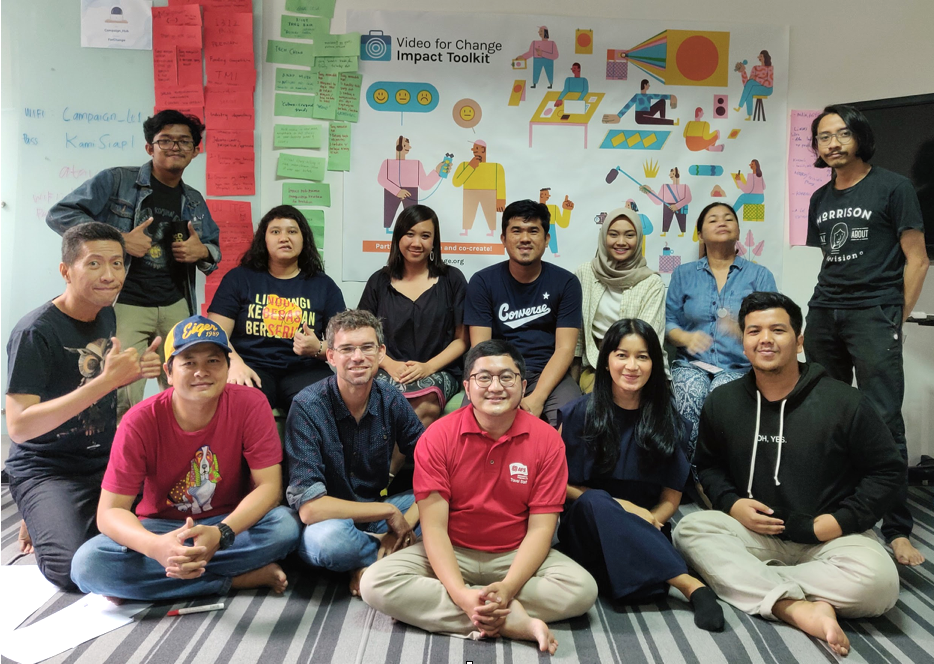 EngageMedia, running up to the release of the Bahasa Indonesia version of the Video for Change Impact Toolkit, facilitated a Co-Creation Lab in Jakarta for 14 Indonesian video practitioners.
read more
I was humbled and blown away by this insanely talented, motivated, and experienced group of people, all fighting in their own way for what is right. It seems that many of these activists are fighting familiar struggles and facing similar issues across borders.