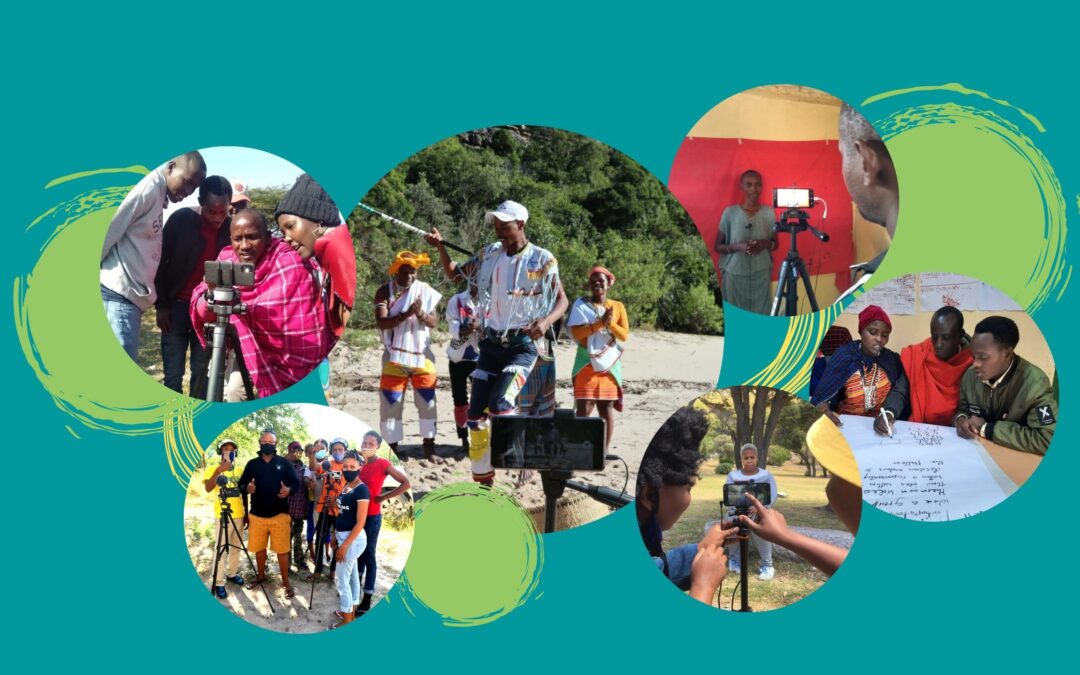 InsightShare will lead the learning session on the use of participatory video as a tool for indigenous peoples to engage and mobilise their communities.
read more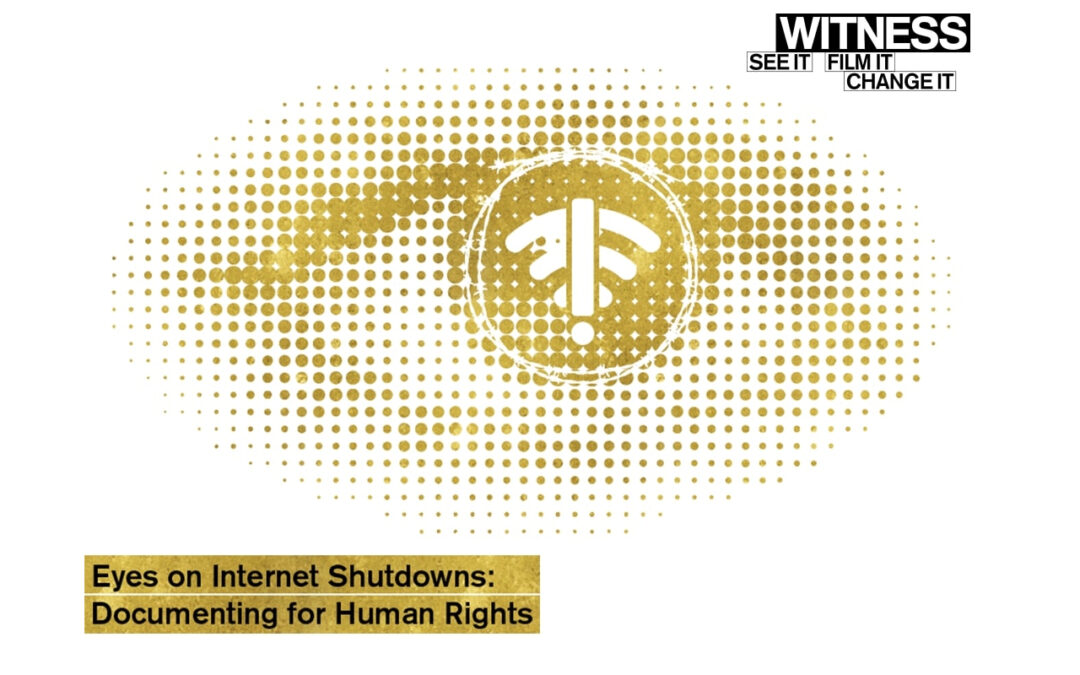 Members of the Video4Change Network have continuously put their efforts in maximising the power of technology and empowering communities to document and expose human rights violations often not covered in mainstream media.
read more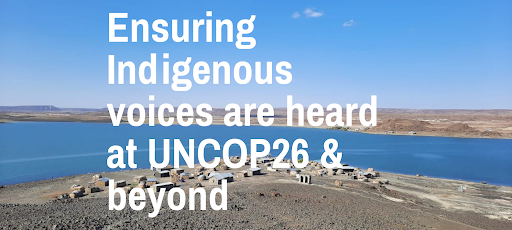 COP26 provided an opportunity for indigenous communities on the frontlines of the climate emergency to raise their climate concerns with the power of video.
read more

Video4Change
Impact Toolkit