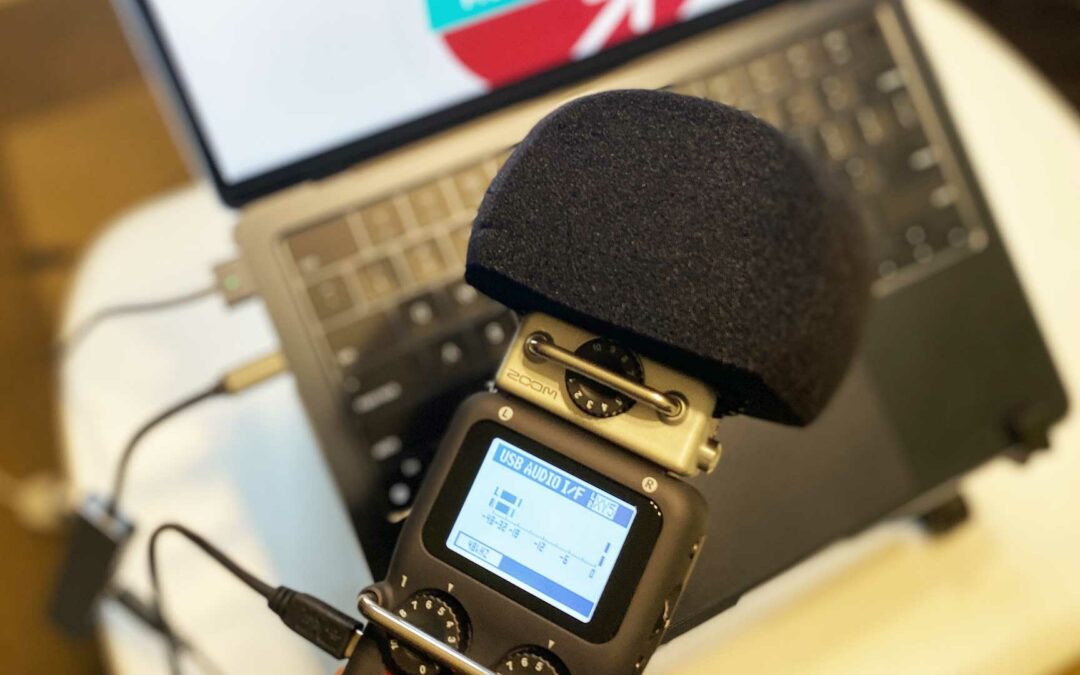 Many organisations are turning to podcasts to better engage with audiences and advance their advocacy. In this post, Video4Change Network members Picture People and EngageMedia share six tips on building an effective podcast remotely.
read more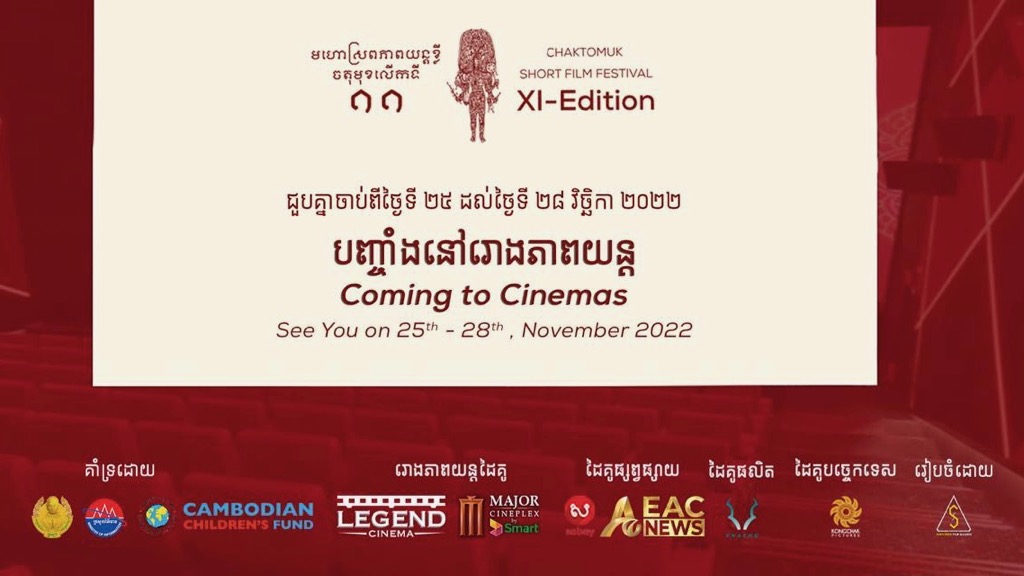 Running from November 25 to 28, the 11th edition of the film festival continues to celebrate the culture of socially-engaging short films and supporting up-and-coming Cambodian filmmakers.
read more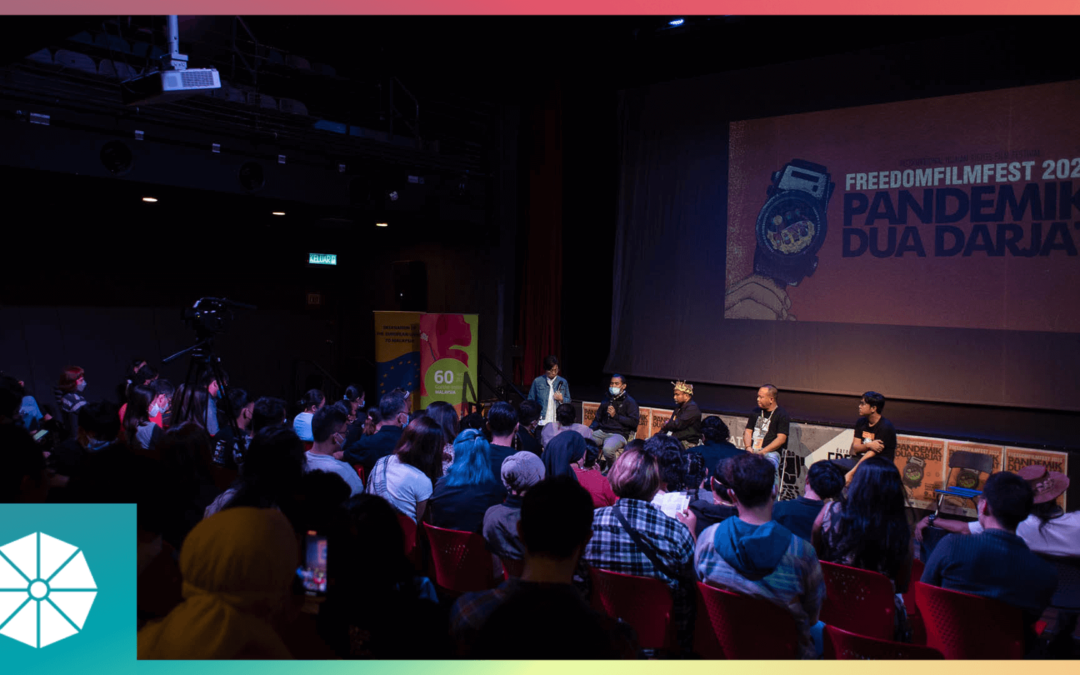 Using video and technology, Video4Change Network members continue to amplify voices from the margins. This update features the work of Network members actively working to provide opportunities for civil society to participate in tackling crucial human rights and environmental issues.
read more

Video4Change
Impact Toolkit