A network of organisations using video to create change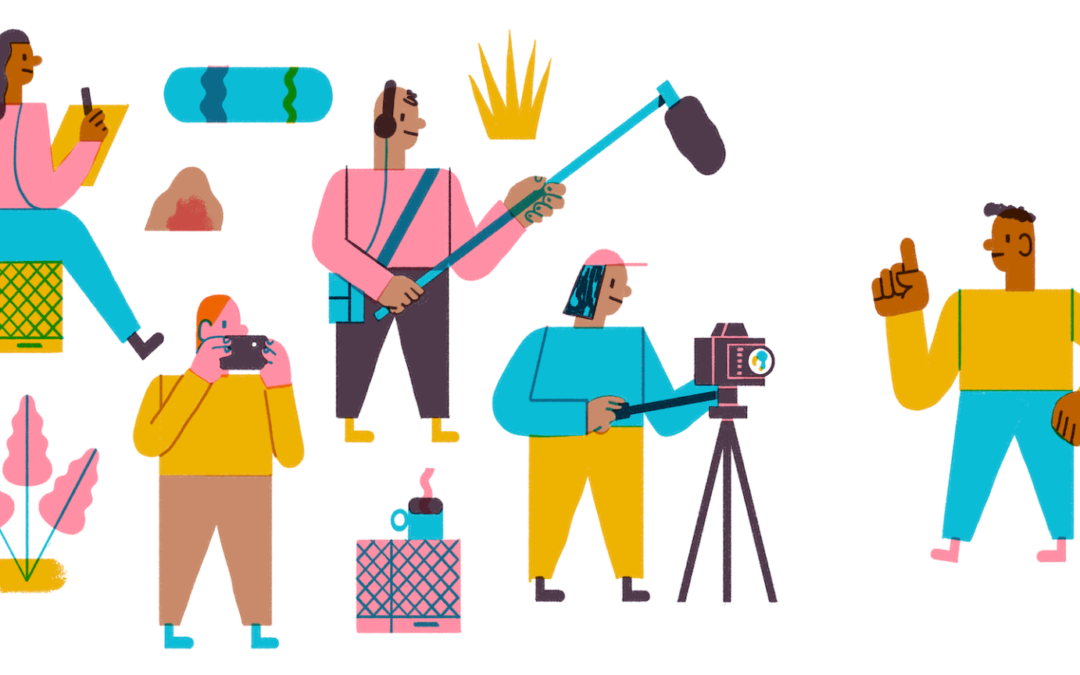 Egbert Wits, Project Manager at EngageMedia, published a guest blog at the UK-based Video activism platform One World Media discussing these, and other issues. The blog has been getting quite a few reactions and has stirred some debate.
read more
This is a regular public update of the Video4Change network, a network of human rights activists, journalists, trainers, and video practitioners who create and use video to affect social change.