A network of organisations using video to create change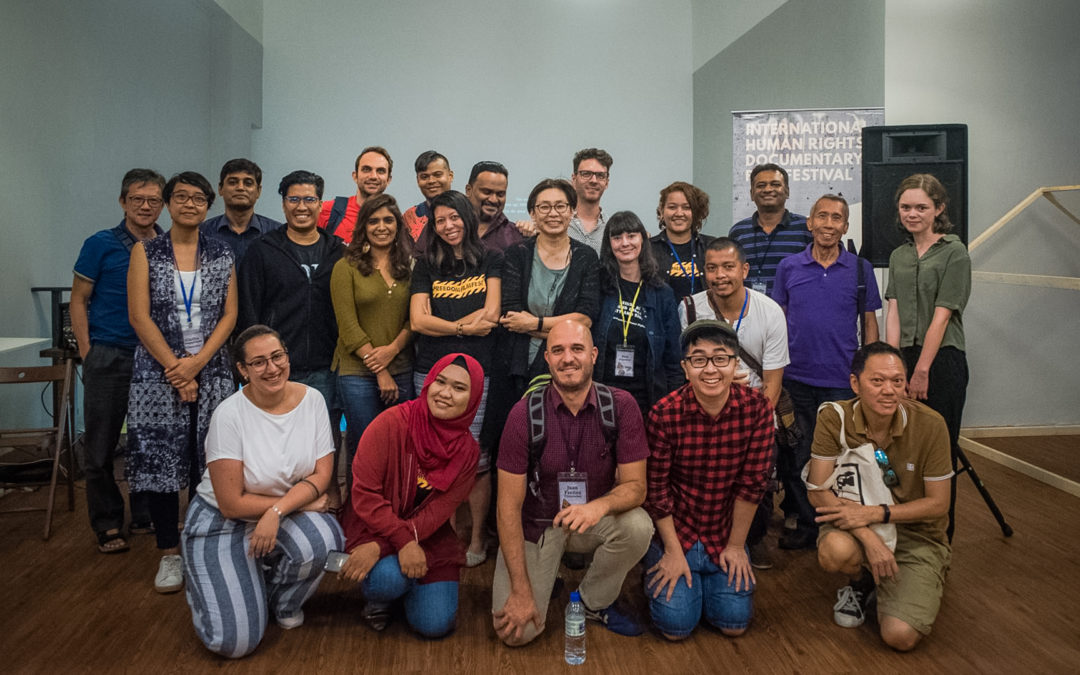 From October to December of 2018, EngageMedia went to five Southeast Asian film festivals to share its learnings on social issue documentaries, impact distribution, digital security and Video for Change.
read more
The Maasai communities have adopted a revitalised, multifaceted approach to preserve their culture in the face of several waves of change.
read more
Kashmir Unheard: Video for Change initiative raises wide public support while struggling for justice for Altaf, a victim of unlawful military action in Northern India.
read more