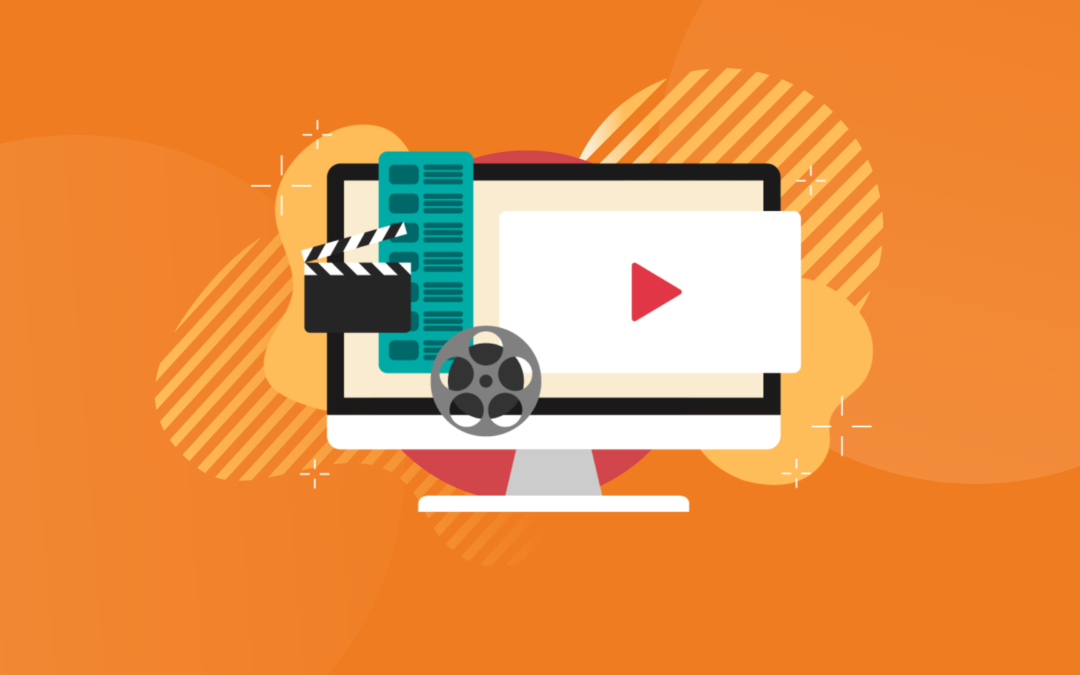 With the dominance of big tech video platforms, do independent video platforms still matter? At the eighth Video4Change Learning Session, EngageMedia will share the opportunities and challenges it experienced while managing Cinemata, an open and secure video platform for social issue films in the Asia-Pacific.
read more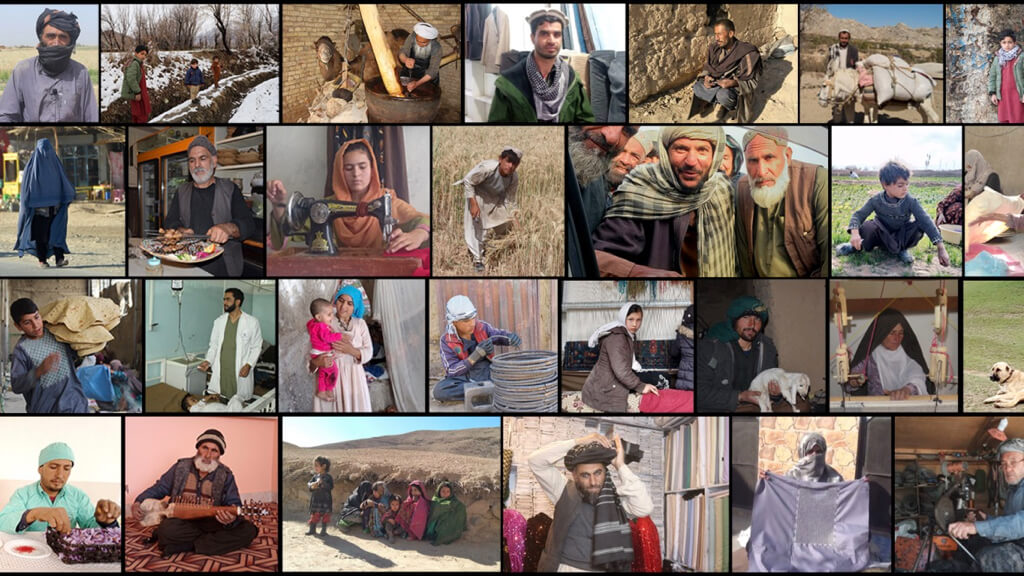 The Video4Change learning session highlighted Fasila's on-going project Alive in Afghanistan, which covers unheard stories from provinces that have been out of media attention. The project aims to make outsiders better understand and appreciate the culture and traditions of Afghans.
read more
Video4Change Network members WITNESS, eyeWitness to Atrocities, and EngageMedia will share their knowledge and experience on using video for social change and upholding digital rights at the 11th edition of RightsCon on June 6 to 10.
read more

Video4Change
Impact Toolkit