A network of organisations using video to create change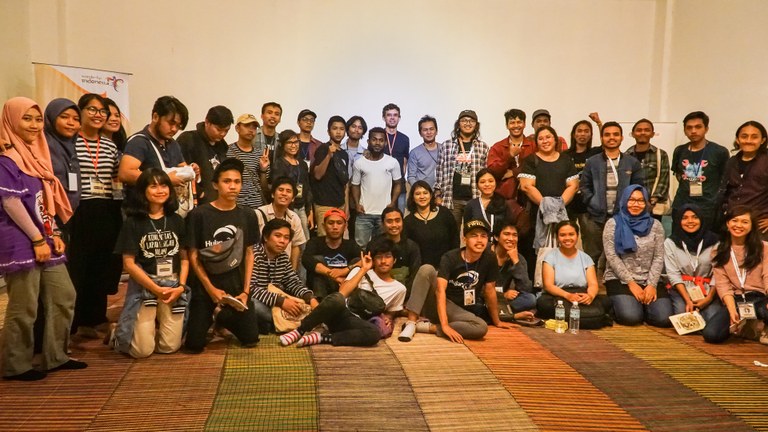 This is a regular public update of the Video4Change network, a network of human rights activists, journalists, trainers, and video practitioners, who create and use video to affect social change.
read more
An Indonesian short documentary on religious tolerance is finding its own audience.
read more
The Maasai communities have adopted a revitalised, multifaceted approach to preserve their culture in the face of several waves of change.
read more