A network of organisations using video to create change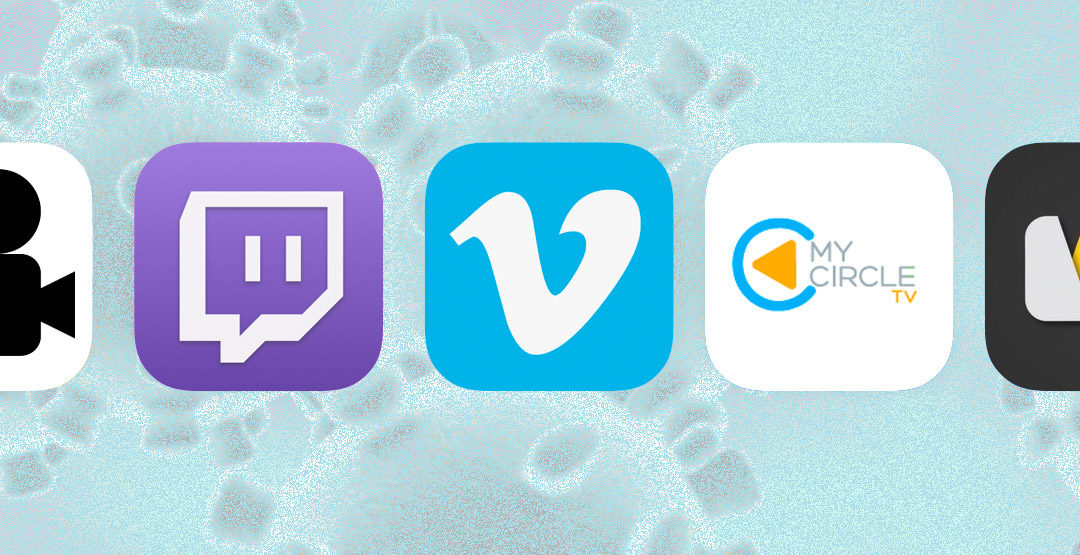 Film festival organizations and filmmakers are noticeably making their works available to the public at this time when most of us are under lockdown. Unlike short advocacy videos, films premiered and shown in festivals are rarely accessible to the public. Surely, the...
read more
The Floating Nurse seemed to awaken the Indonesian people from the illusion of being the "Emerald of the Equator", by showing how health care conditions on remote islands were poor and largely forgotten.