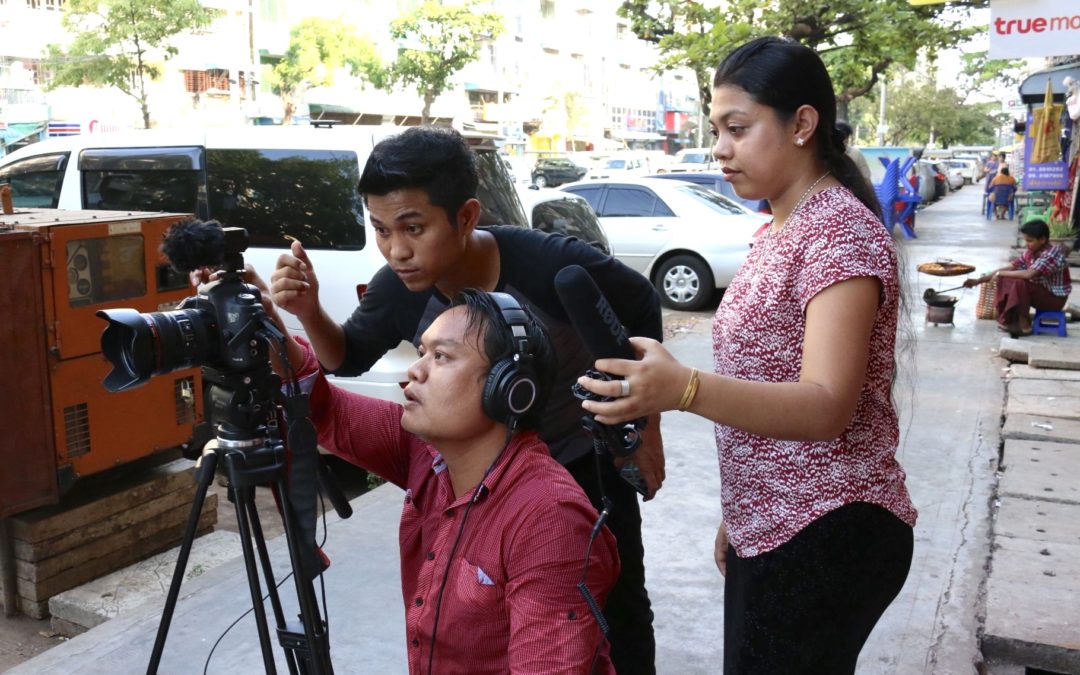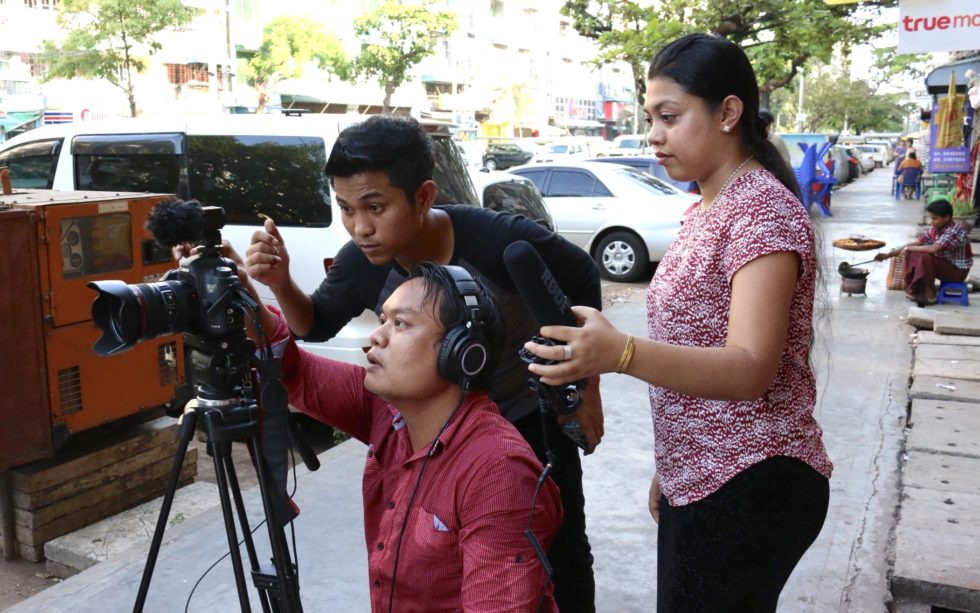 The goal of the Video for Change Network members Picture People is to teach communication skills and media making that contribute to social change, especially in areas affected by war and disaster.
read more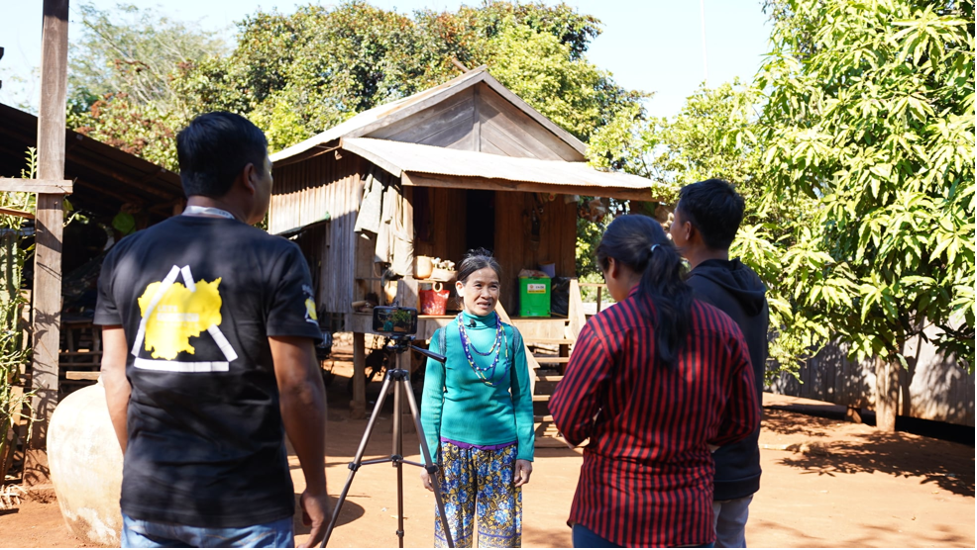 Sunflower Film Organization is an independent collective of mostly volunteers working across Cambodia to gather young Cambodians and train them on how to use film as a tool for empowerment and freedom of expression.
read more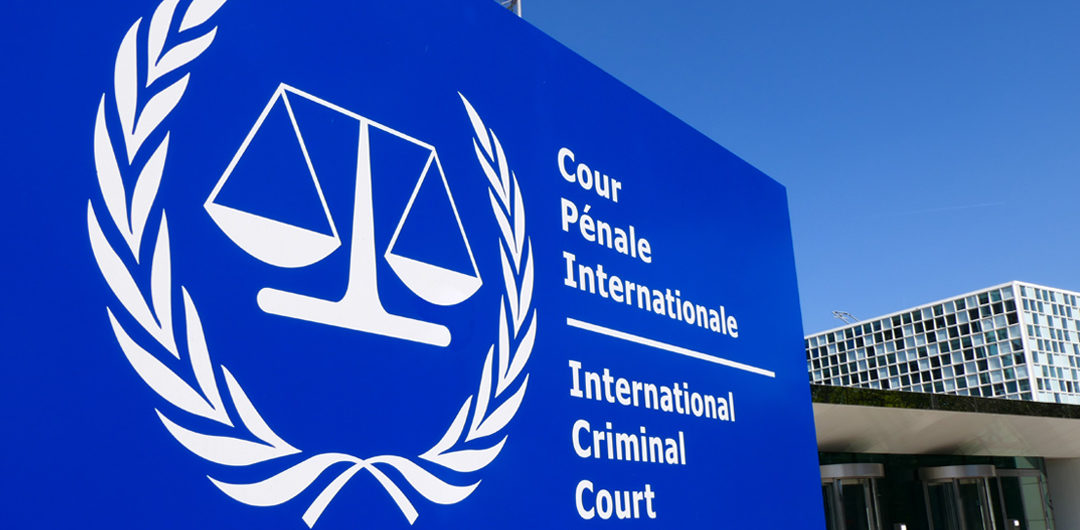 The Video4Change Network continues to amplify the voices of women's groups and other marginalised sectors through the use of video and technology, empowering them to advocate for their concerns while maximising engagement with other members of their respective communities.
read more

Video4Change
Impact Toolkit