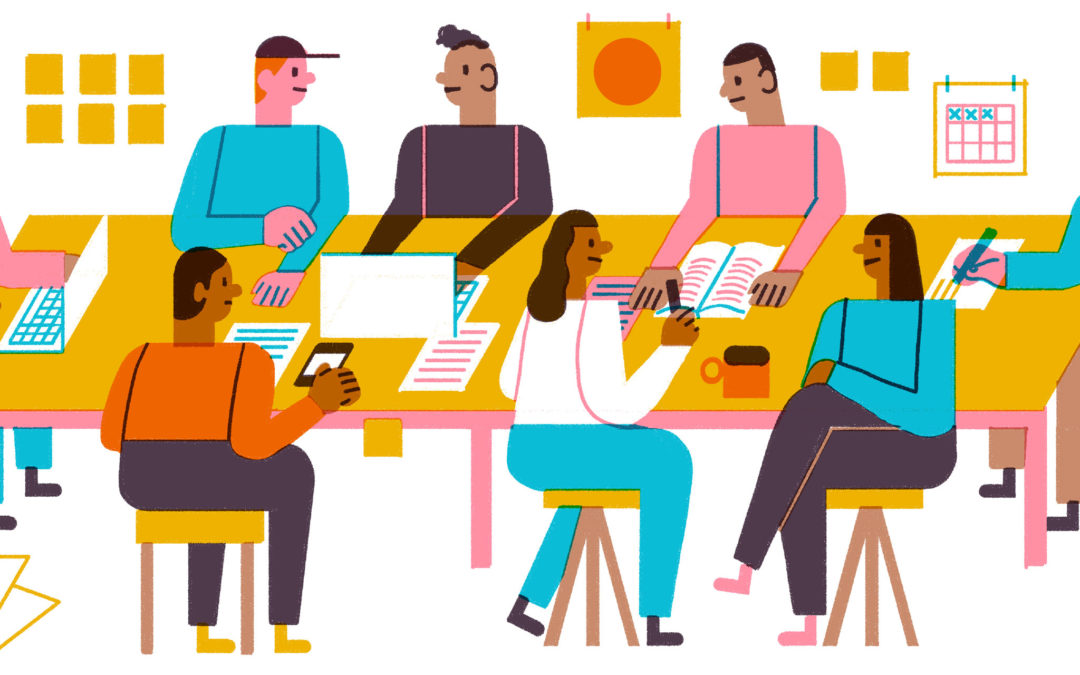 After our successful call for applications last August 2020, we are happy to finally introduce the following six video for change organisations that have been welcomed to the Video4Change Network. These organisations were chosen from the almost 20 applications the Network received and through a thorough selection process wherein all existing members were heard.
read more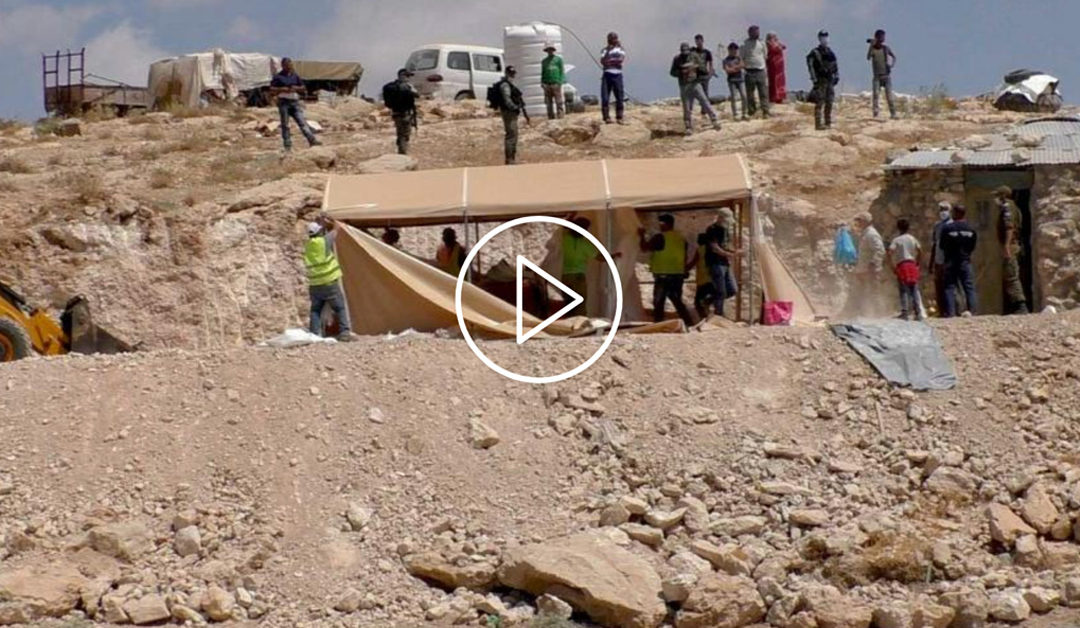 As a Network, we have seen video being put to work in trying to document and raise awareness for moments of hope and solidarity, but also to address and lay bare moments of abuse of power and violent authoritarianism. Video makers are adapting to the new situation and are finding ways to investigate what's happening to affected communities on the frontlines or continue projects they were forced to put on hold for a while.
read more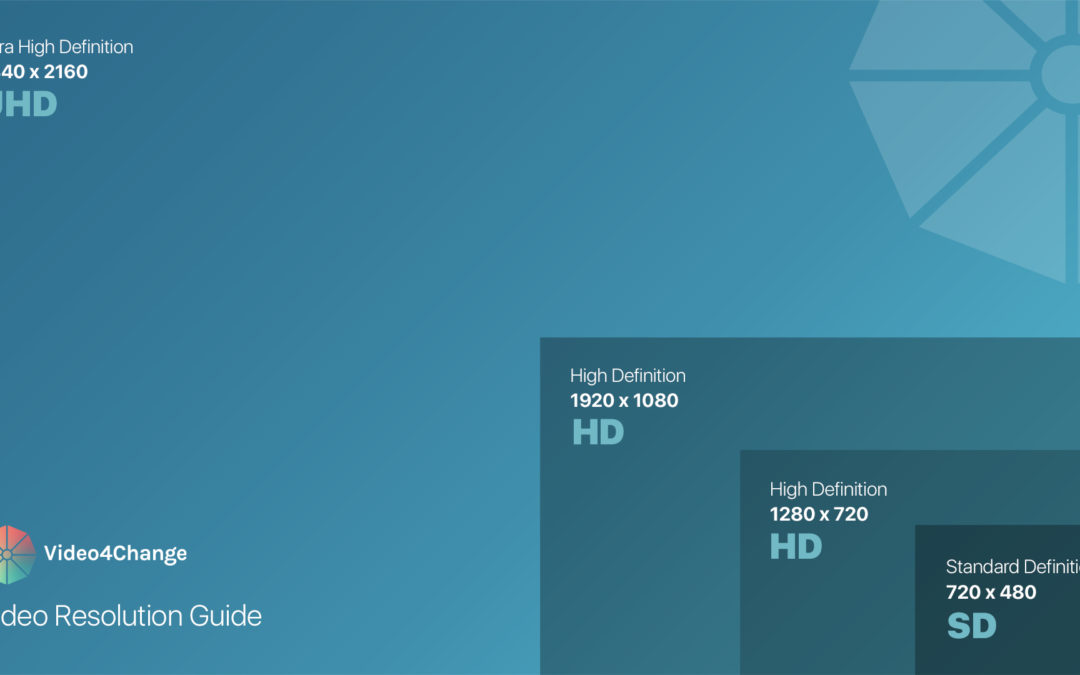 With smartphones, DSLRs, and monitor brands racking up on 4K and even 8K offerings, a good understanding of the basics of video resolution is timely. Resolution has an overall effect on the image quality of videos. The higher the resolution, the clearer a video will be. Resolution also affects the file size of videos.
read more

Video4Change
Impact Toolkit