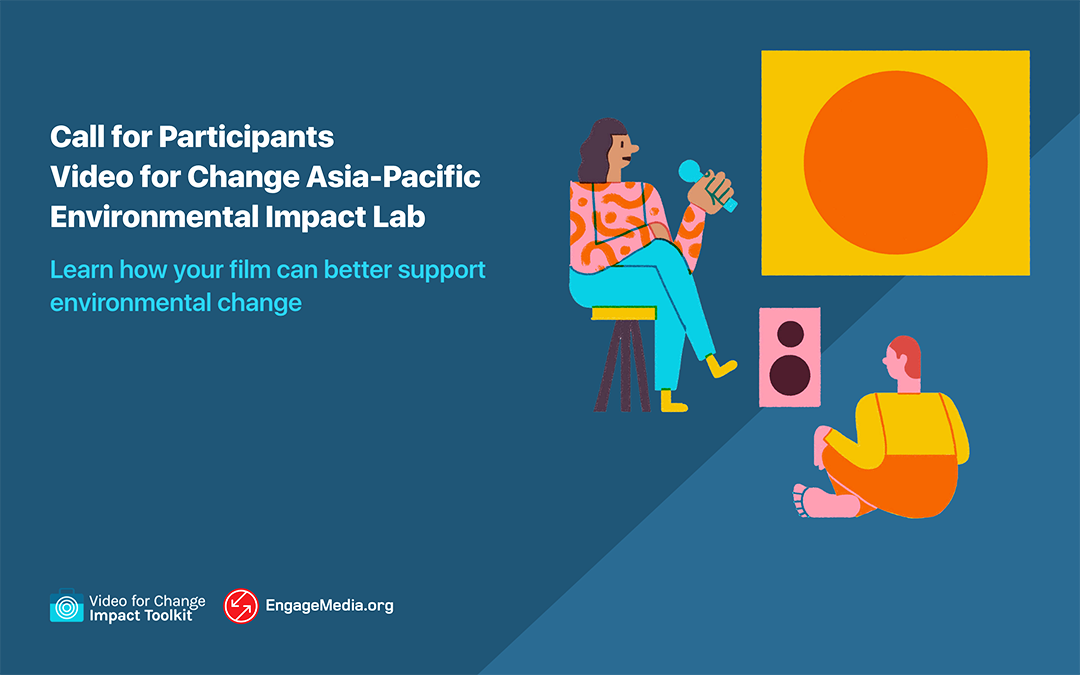 EngageMedia invites individual filmmakers and video groups or collectives documenting environmental issues to apply to the Video for Change Asia-Pacific Environmental Impact Lab, which aims to strengthen the capacity of filmmakers in planning, producing, analysing, and sustaining the impacts of their video initiatives.
read more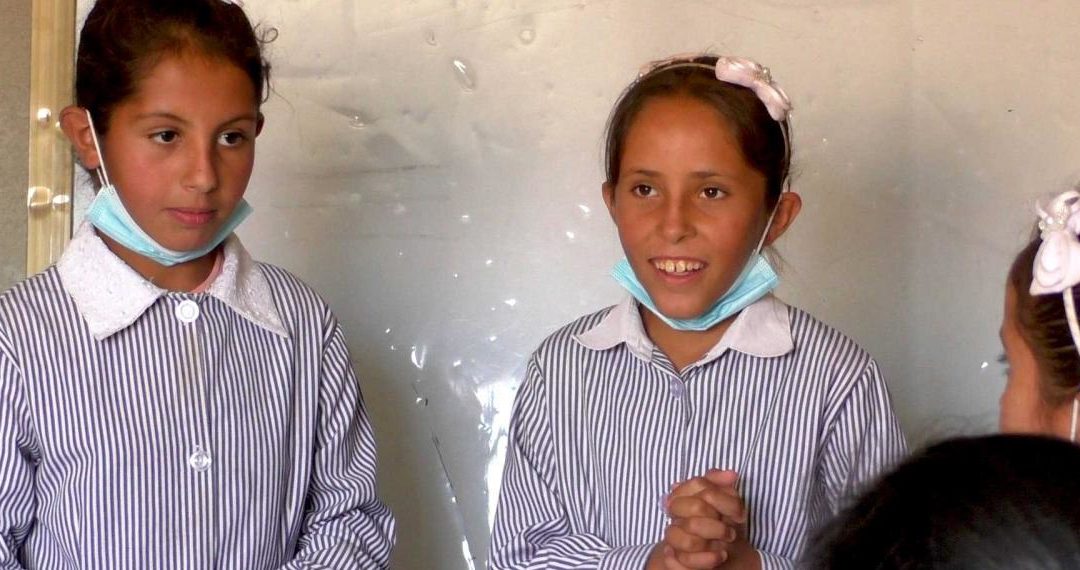 Societies around the world continue to experience attacks against the right to peaceful assemblies, media censorship, and roadblocks to exercising their right to education and livelihood, among other challenges to upholding human rights globally. But video also continues to be used to expose these attacks and challenges, communicating underrepresented narratives to more audiences through creative concepts, grassroots storytelling, and the use of existing technologies to their advantage.
read more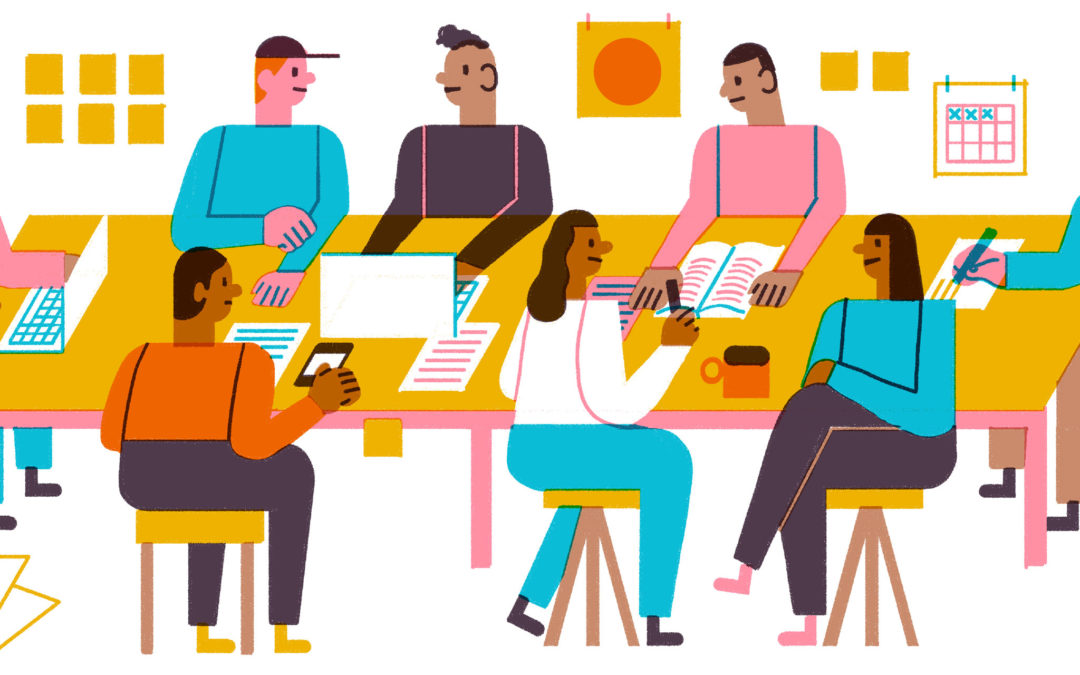 After our successful call for applications last August 2020, we are happy to finally introduce the following six video for change organisations that have been welcomed to the Video4Change Network. These organisations were chosen from the almost 20 applications the Network received and through a thorough selection process wherein all existing members were heard.
read more

Video4Change
Impact Toolkit