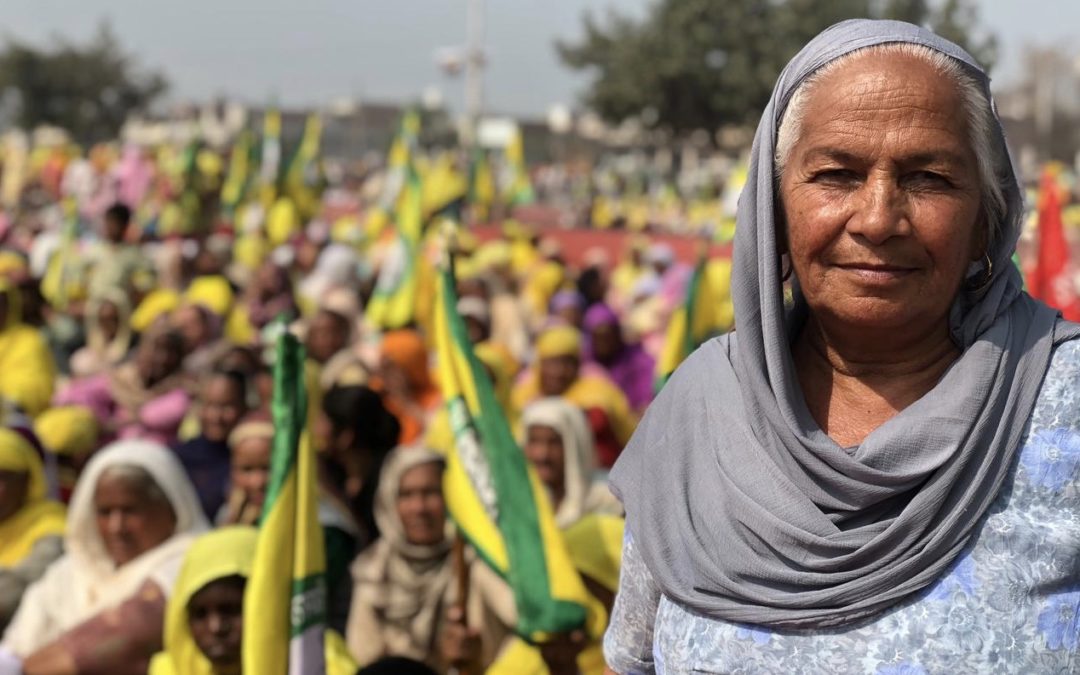 This month, members of the Video4Change Network joined the celebrations for International Women's Month, the works of some are highlighted in this second Network update of 2021.
read more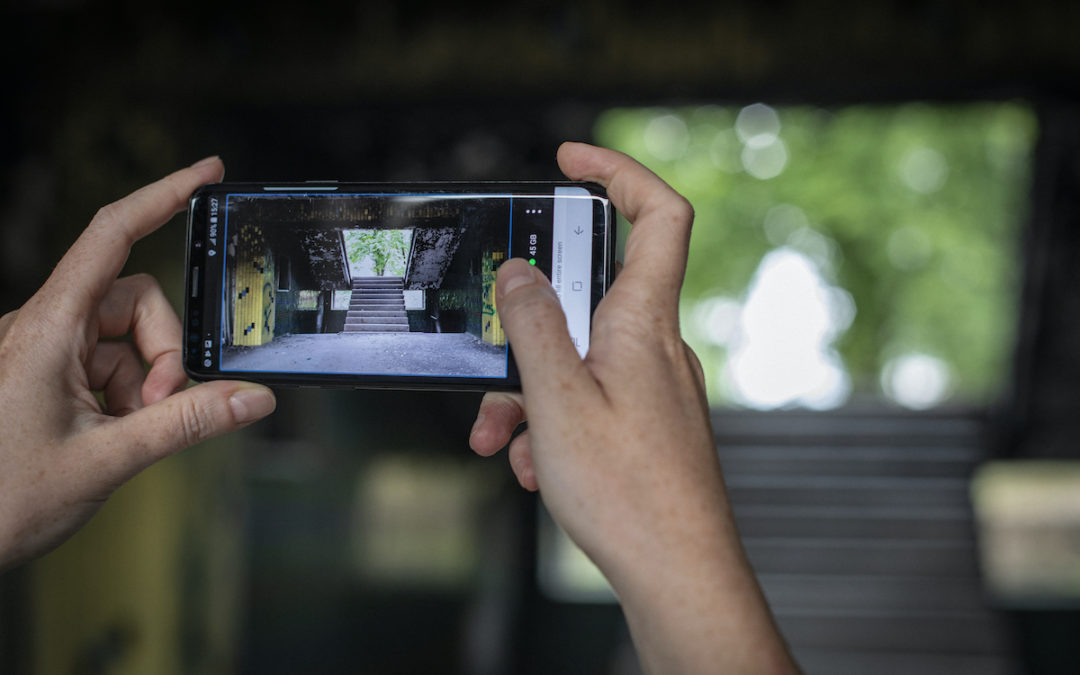 eyeWitness to Atrocities supports frontliners documenting atrocity crimes through easy-to-use video technology that offers guaranteed evidentiary value. This interview is part of a New Member Spotlight series that highlights the work of the Video4Change Network's newest members.
read more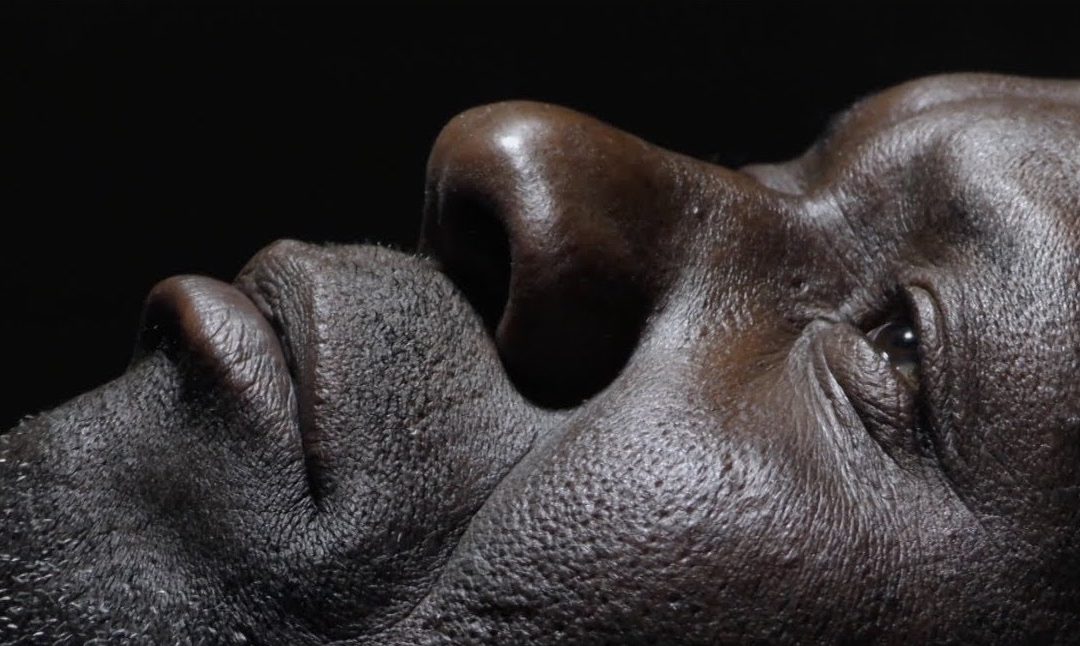 The Refugee Law Project is an organisation in Uganda running a large Media for Social Change program and planning a 2021 film festival to showcase the work of its video trainees.
read more

Video4Change
Impact Toolkit