A network of organisations using video to create change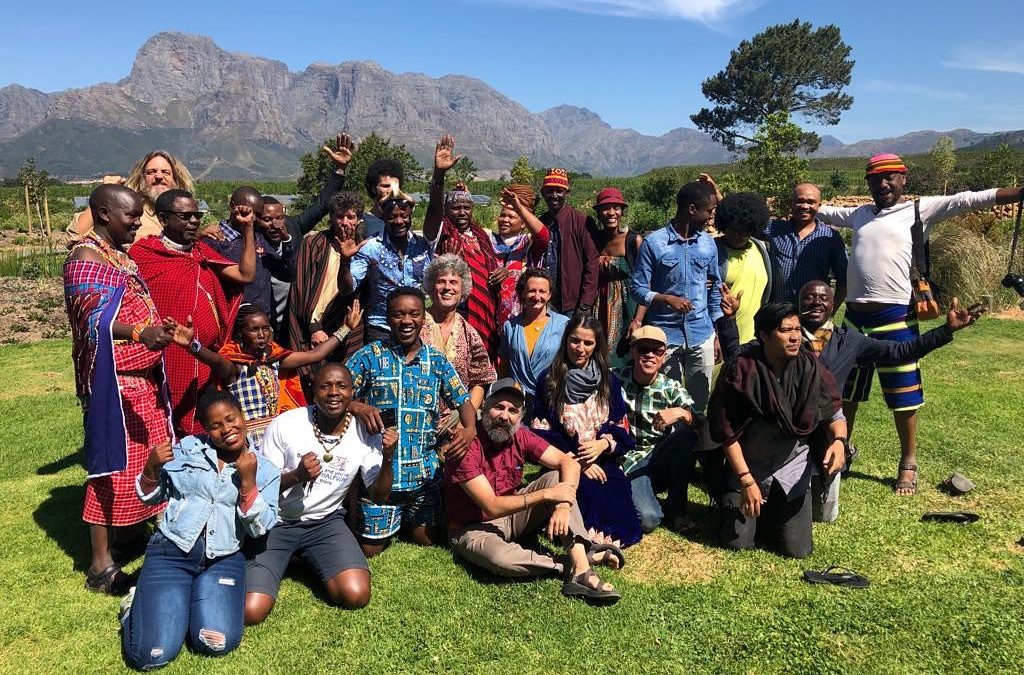 On October 9, 2019, forty activists & participatory video practitioners from Africa & beyond arrived at Bertha Foundation's Retreat in Stellenbosch, Capetown, South Africa for the #video4change Grassroots Gathering. Egbert Wits writes what happened on that day.
read more
The Video for Change Impact Toolkit was launched almost three months ago and we are planning to start implementing the Impact Toolkit methodology in Southeast Asia.