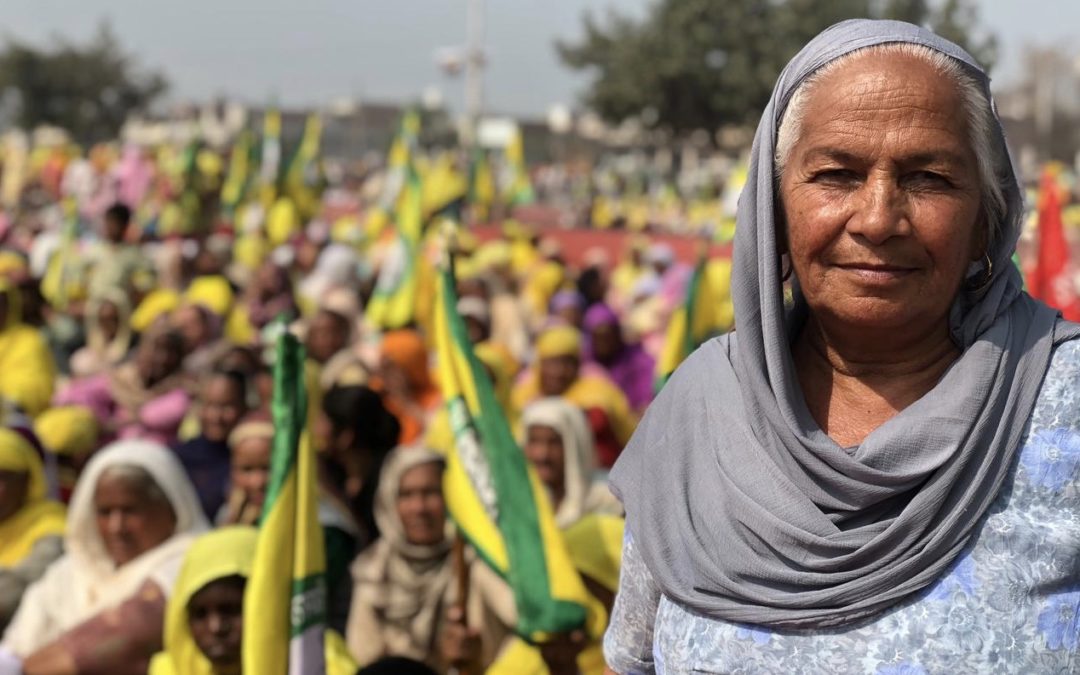 This month, members of the Video4Change Network joined the celebrations for International Women's Month, the works of some are highlighted in this second Network update of 2021.
read more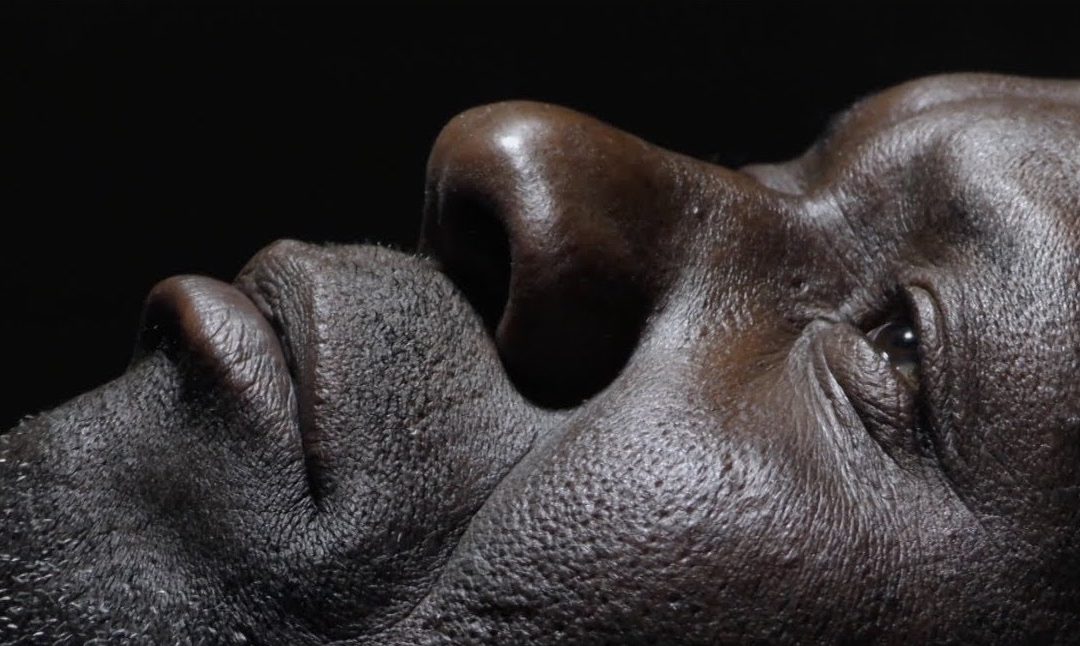 The Refugee Law Project is an organisation in Uganda running a large Media for Social Change program and planning a 2021 film festival to showcase the work of its video trainees.
read more

Vivian Idris is the founder of the Biru Terong Initiative based in Yogyakarta, Indonesia. Biru Terong is one of six Video for Change organisations that recently joined the Video4Change Network, each of which will be featured on the website in the coming weeks.
read more

Video4Change
Impact Toolkit