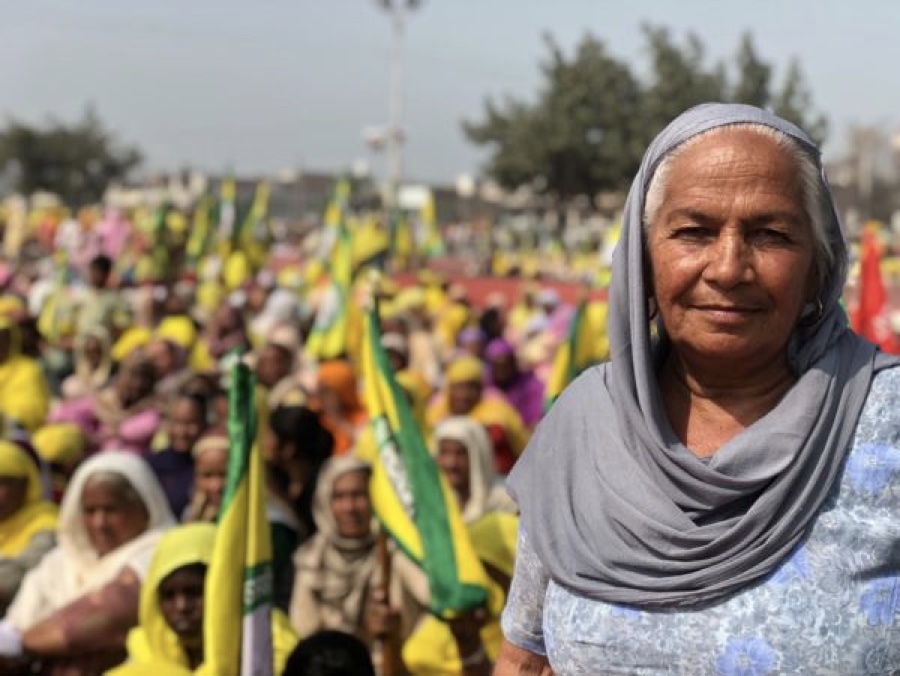 Dalit Camera (DC) was established in 2011 as a means of amplifying the issues faced by Dalit, Adivasi, Bahujan, and other minority groups in India. The mainstream media in India is still largely blind to their issues. Today, DC is a large network of activists...
read more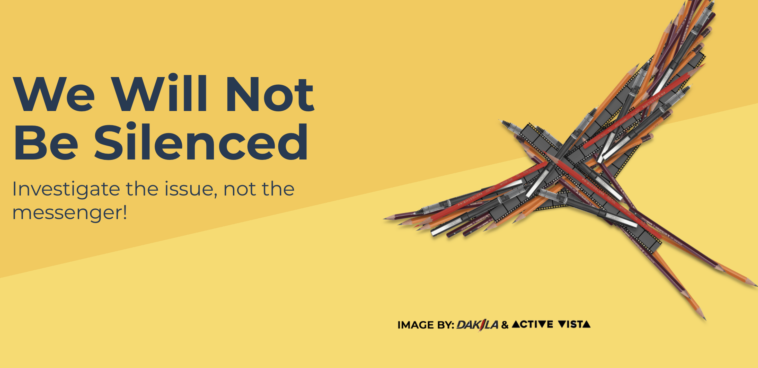 In the three months since the last update, members of the Video4Change Network have continued their tireless work to fight for democracy, equality, and accountability through the use of video and technology.
read more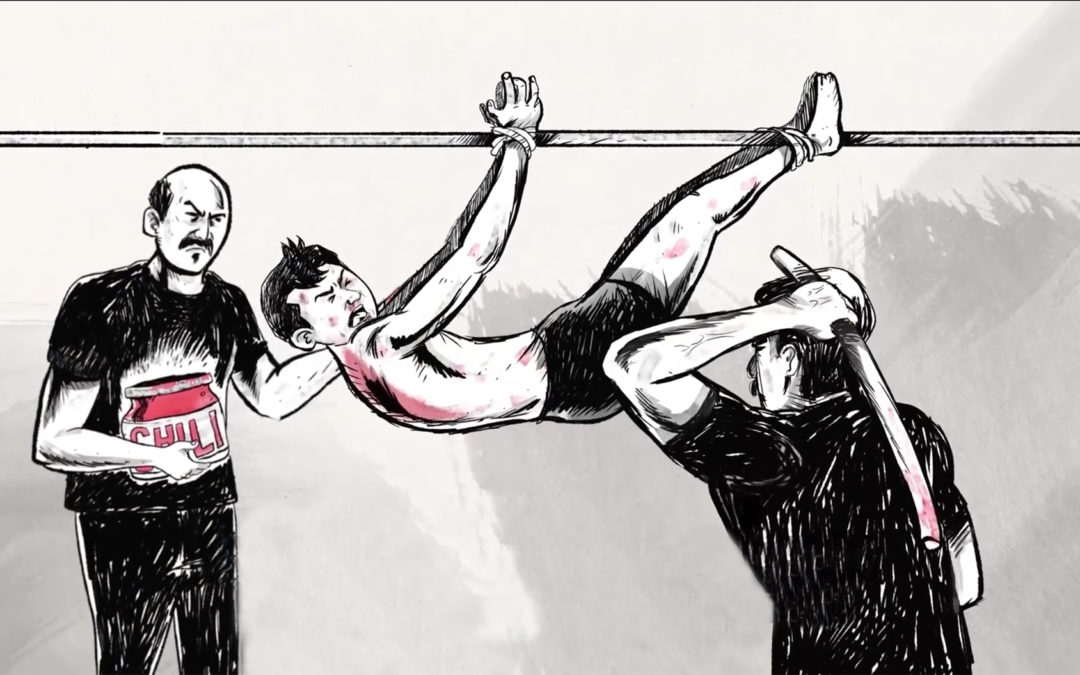 On 2 July, Malaysian police questioned filmmaker Anna Har, co-founder of Freedom Film Network (FFN), a member of the Video4Change Network, and cartoonist Amin Landak over their short film Chilli Powder and Thinner. Released in June 2021, the film tells the story of three young prison inmates who allegedly suffered intense custodial torture.
read more

Video4Change
Impact Toolkit