A network of organisations using video to create change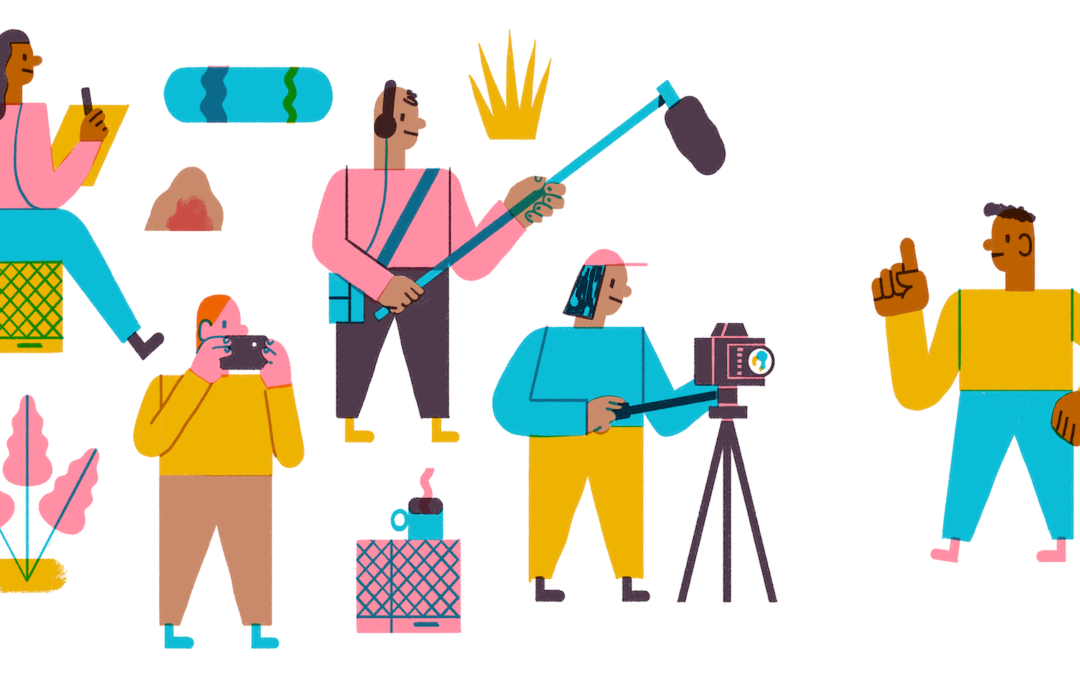 EngageMedia, in collaboration with the Video4Change network, announce the global launch of the Video for Change Impact Toolkit. This ambitious project unites the knowledge, expertise and best practices of all the seasoned Video for Change practitioners in our network...
read more
This post was originally published on the Museum of Equality and Difference site. In conversation with Eugene Van Erven Equalizing, liberating or decolonizing museums, to me, should be about participation, a notion that is not self-evident or always an inherently good...