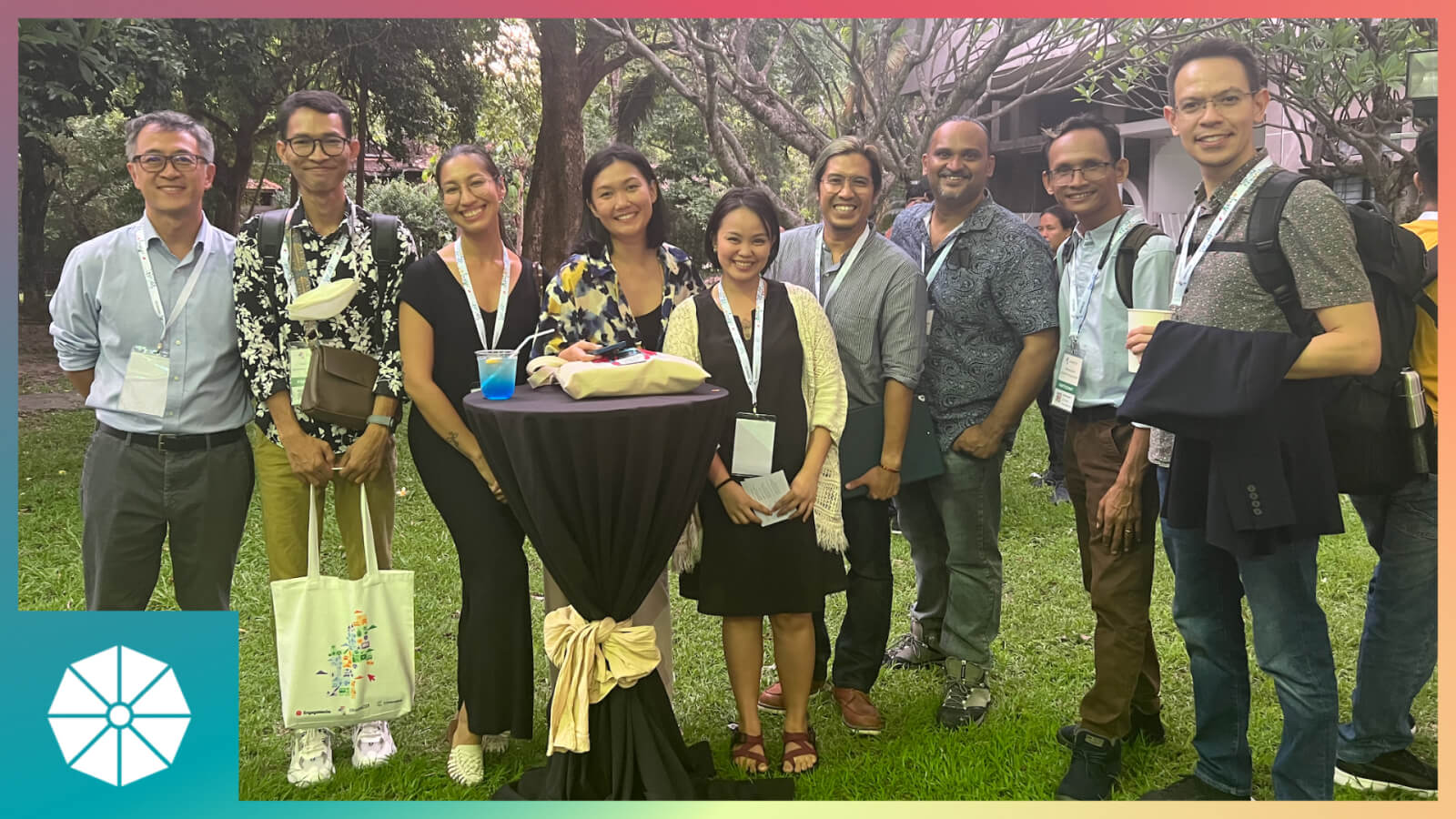 This is a regular public update from the Video4Change Network, a consortium of human rights activists, journalists, trainers, and video practitioners who create and use video to effect social change.
Members of the Video4Change Network continue to share knowledge and promote resources to support individuals and organisations highlighting unreported issues from their communities through film. The recent meet-up of Network members in Chiang Mai, Thailand also proves the importance of networking and in-person interactions to build and strengthen solidarity among advocates.
COLLABORATIONS
Video4Change Learning Sessions at DRAPAC23
Video4Change Network members whose work focuses on the Asia-Pacific region successfully conducted two masterclasses at the Digital Rights Asia Pacific (DRAPAC23) Assembly in Chiang Mai, Thailand last month. The sessions were attended by digital and human rights advocates, filmmakers, content creators, and journalists from different parts of the world, and provided a space to share unique experiences and learnings.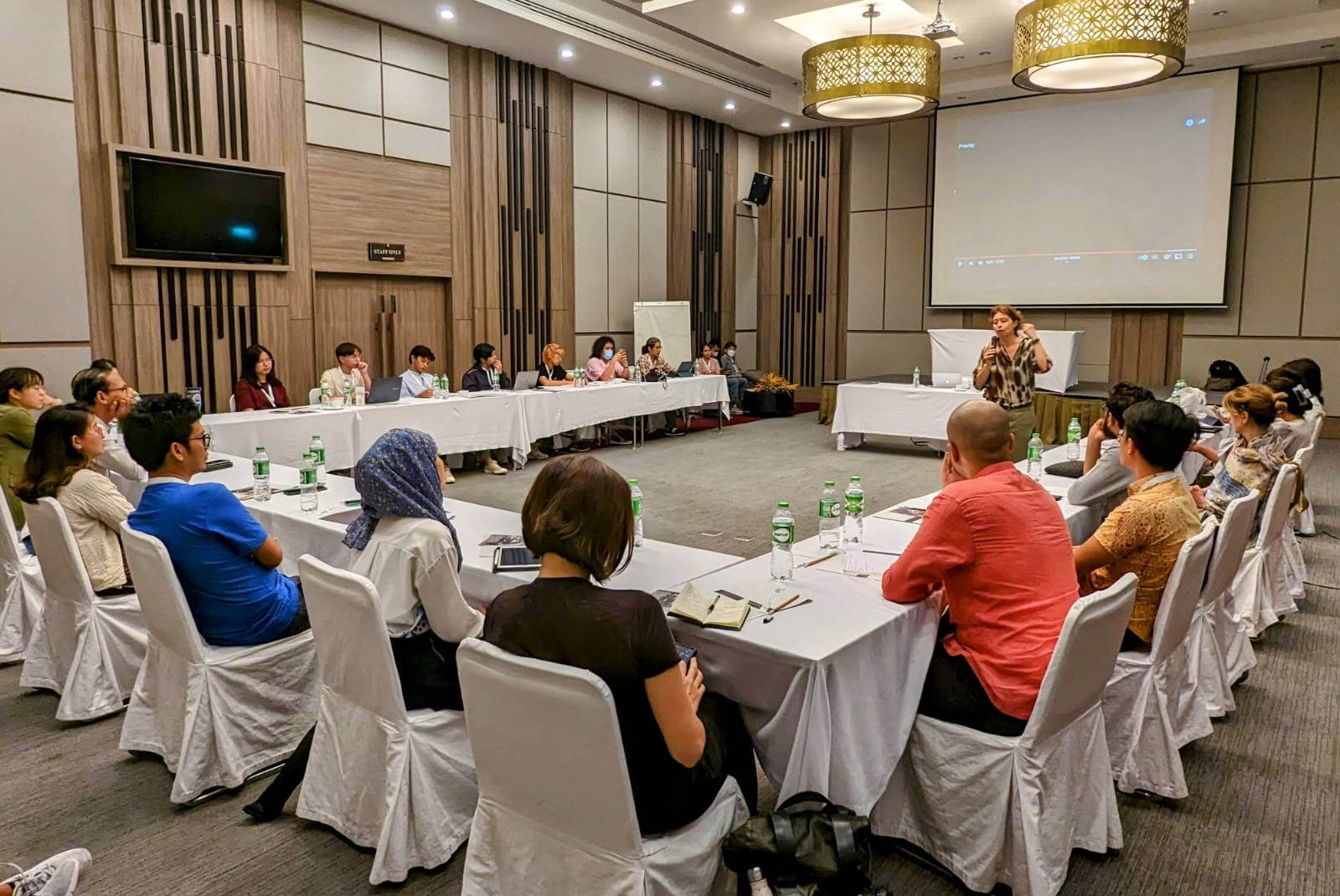 Claudia Modonesi, Executive Director of Picture People, hosted a masterclass on storytelling for advocacy filmmakers that provided participants with the tools to understand how to maximise impact by creating compelling visual projects for positive change.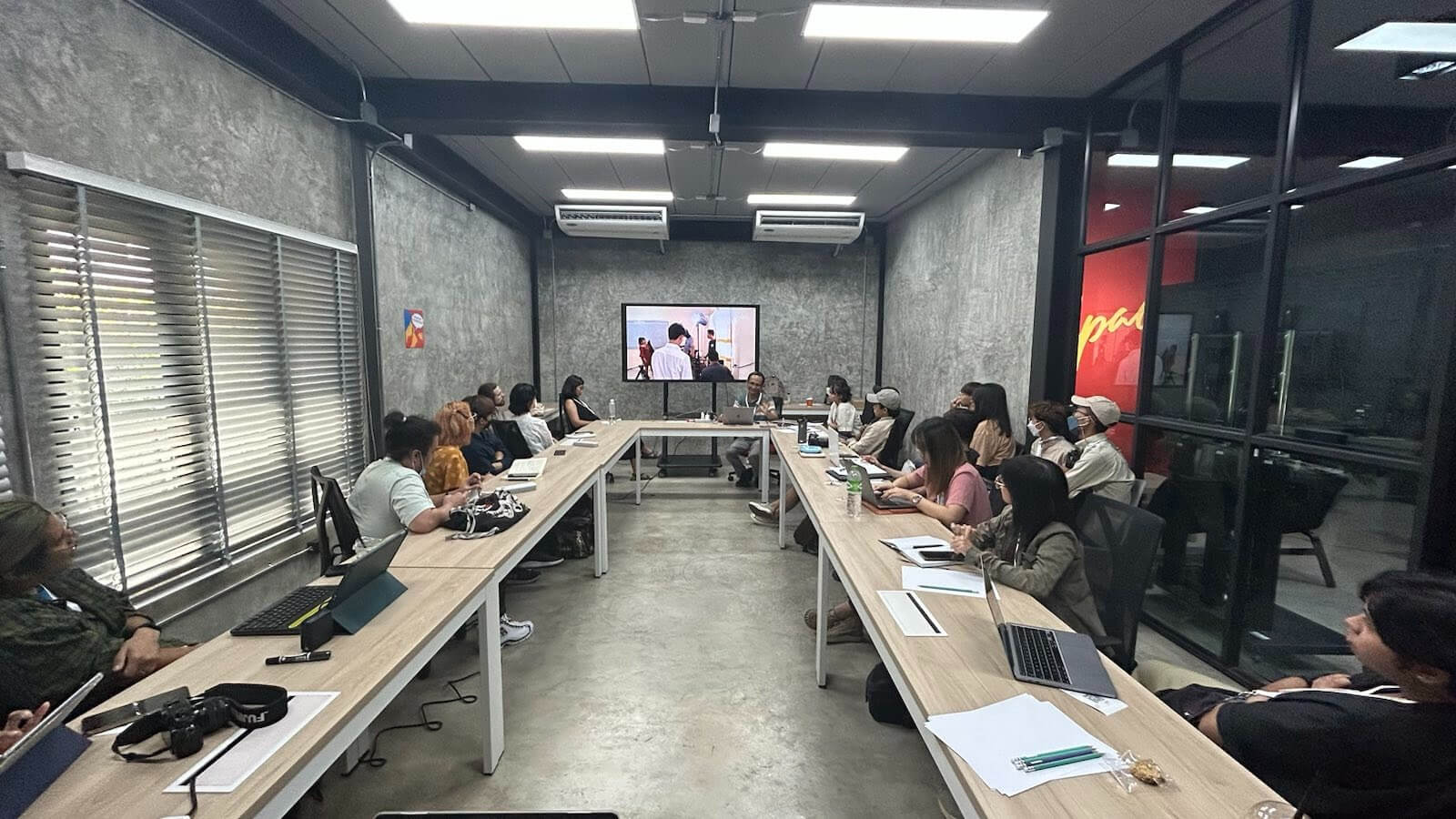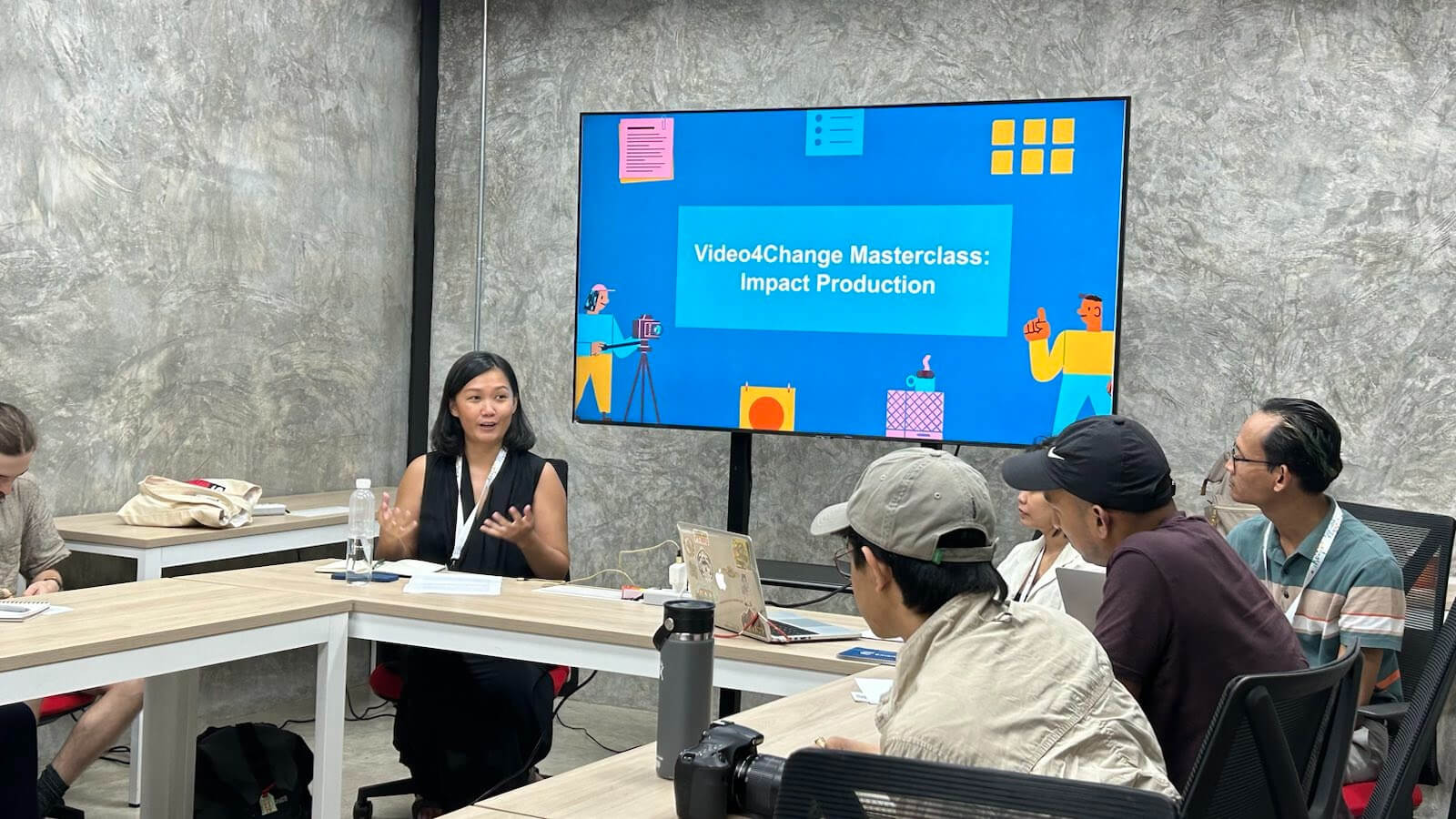 In a session on impact production, Demie Dangla (EngageMedia), Sithen Sum (Sunflower Film Organization), and Tika Pratiwi (WITNESS) facilitated a discussion on how participants can harness film to strengthen advocacy work.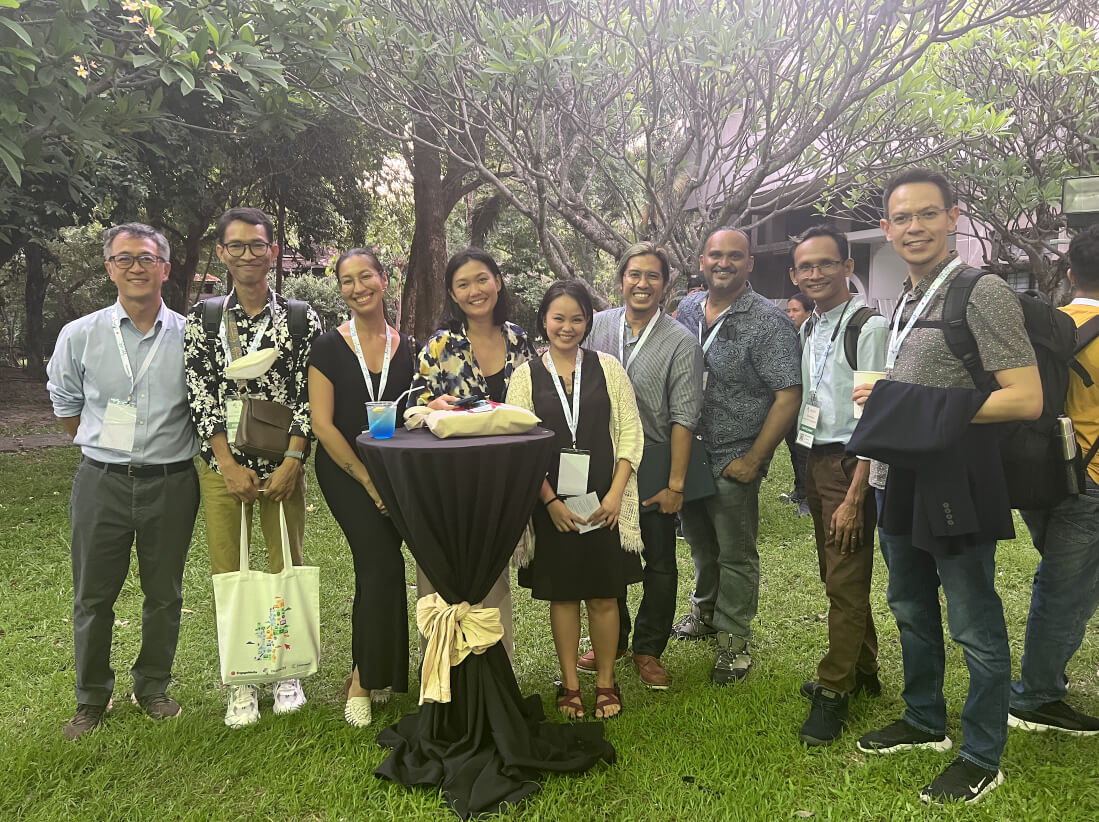 From left to right: EngageMedia Executive Director Phet Sayo, Sunflower Film Organization (SFO) Program Manager Vutha Koam, EngageMedia Content and Engagement Manager Jen Tarnate, WITNESS Communications and Development Specialist Tika Pratiwi, EngageMedia Video and Engagement Coordinator Demie Dangla, EngageMedia Video Manager King Catoy, WITNESS Senior Program Manager for Asia and the Pacific Arul Prakkash, SFO Executive Director Sithen Sum, and EngageMedia Program and Advocacy Director Red Tani.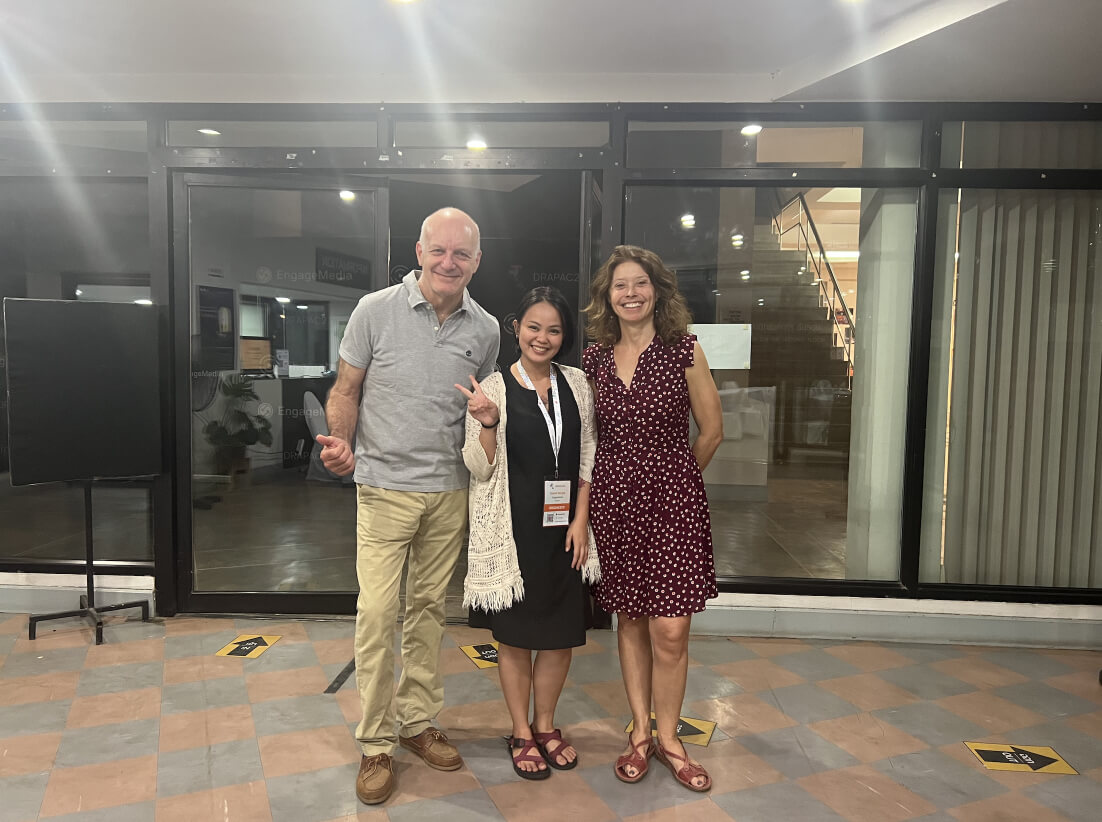 Picture People Executive Director Claudia Modonesi (right) and Co-Director Nick Danziger (left) with EngageMedia Video and Engagement Coordinator Demie Dangla (middle).
Aside from facilitating and attending sessions, Network members also had an opportunity to come together and bond during the cultural nights. These were much-needed moments that solidify the existing ties between members and strengthen the Network's purpose.
VIDEOS

Use Videos in the Fight for Earth Justice
WITNESS is proud to launch its latest resource 'Video as Evidence Environmental Defense Guide', which helps communities affected by extractive industries in collecting high-quality, actionable video and photo documentation of violations committed by big mining companies, governments, and other perpetrators.
The Guide contains information and good practices to help community-based documenters collect visual documentation of environmental justice and human rights crimes and violations. The guide further supports activists in making sure their documentation can be effectively used in advocacy and accountability processes.
Learn more here.
OPEN CALLS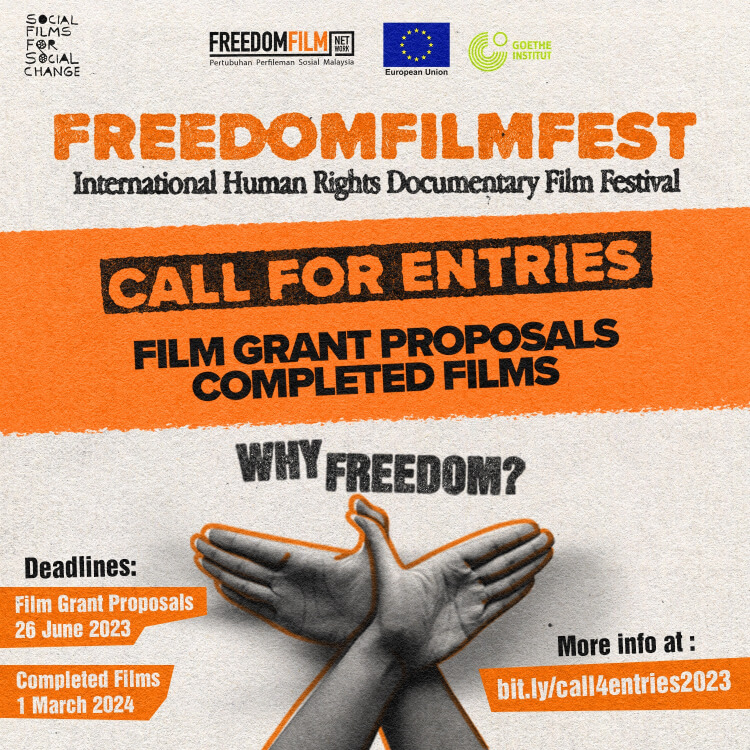 #FreedomFilmGrant is now open
With the theme "Why Freedom?", the Freedom Film Network is calling for film grant proposals and completed films that creatively explore and express why freedom is important in all aspects of our lives.
In its 20th edition, FreedomFilmFest is an opportunity to network with fellow filmmakers and be mentored by experienced senior filmmakers in your journey to contribute to social impact through film. Apply here.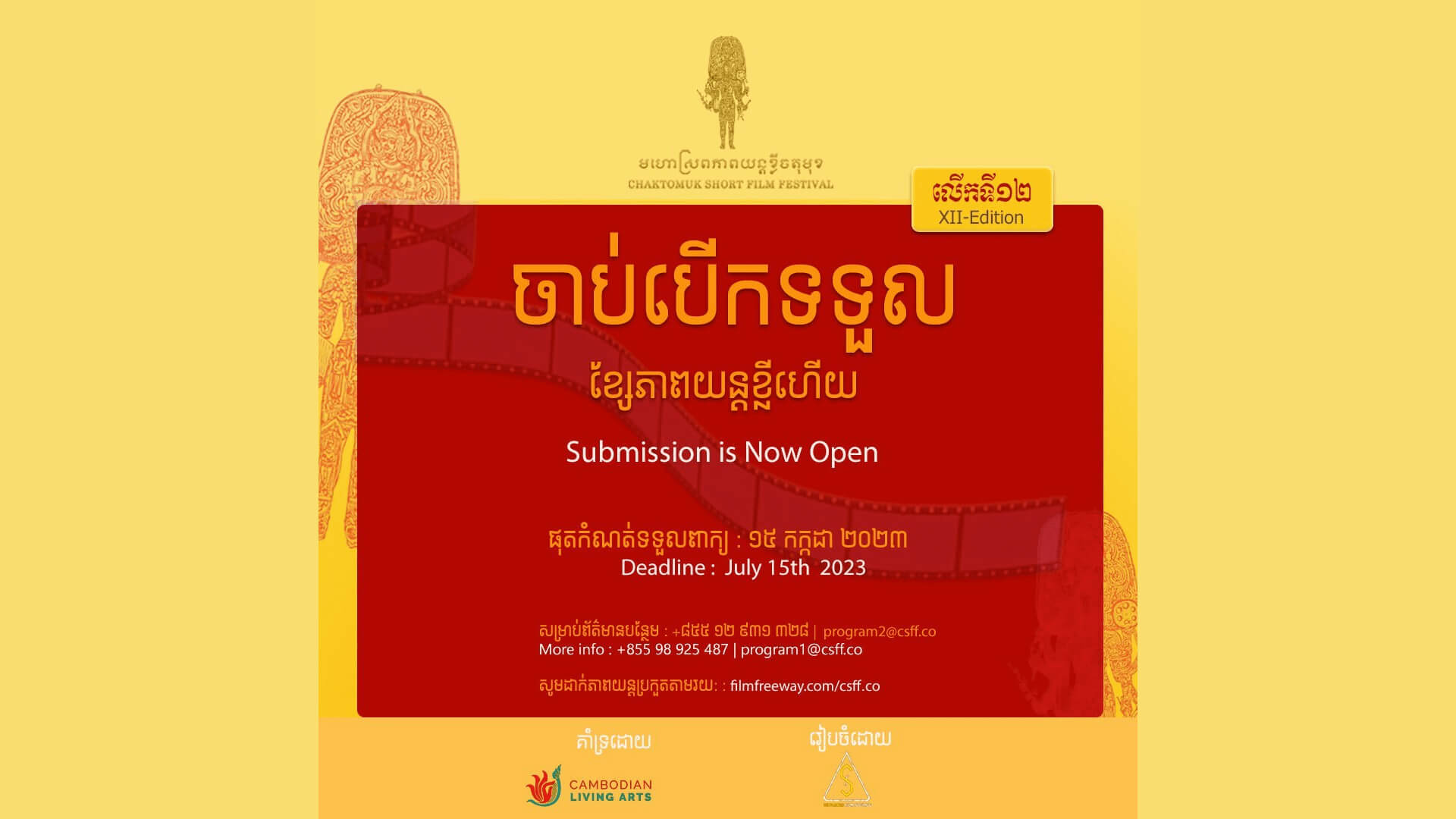 Call for submissions: Chaktomuk Short Film Festival
The 12th edition of the Chaktomuk Short Film Festival in Cambodia is now accepting submissions for fiction and documentary short films. Organised by the Sunflower Film Alliance and Cambodia-based film professionals, the film festival aims to celebrate short films from around the world. Local filmmakers are encouraged to make their debuts by joining the festival.
Submit your entries through https://filmfreeway.com/CSFF or http://csff.co/submission/. The deadline is July 15. More information here.
OTHER NEWS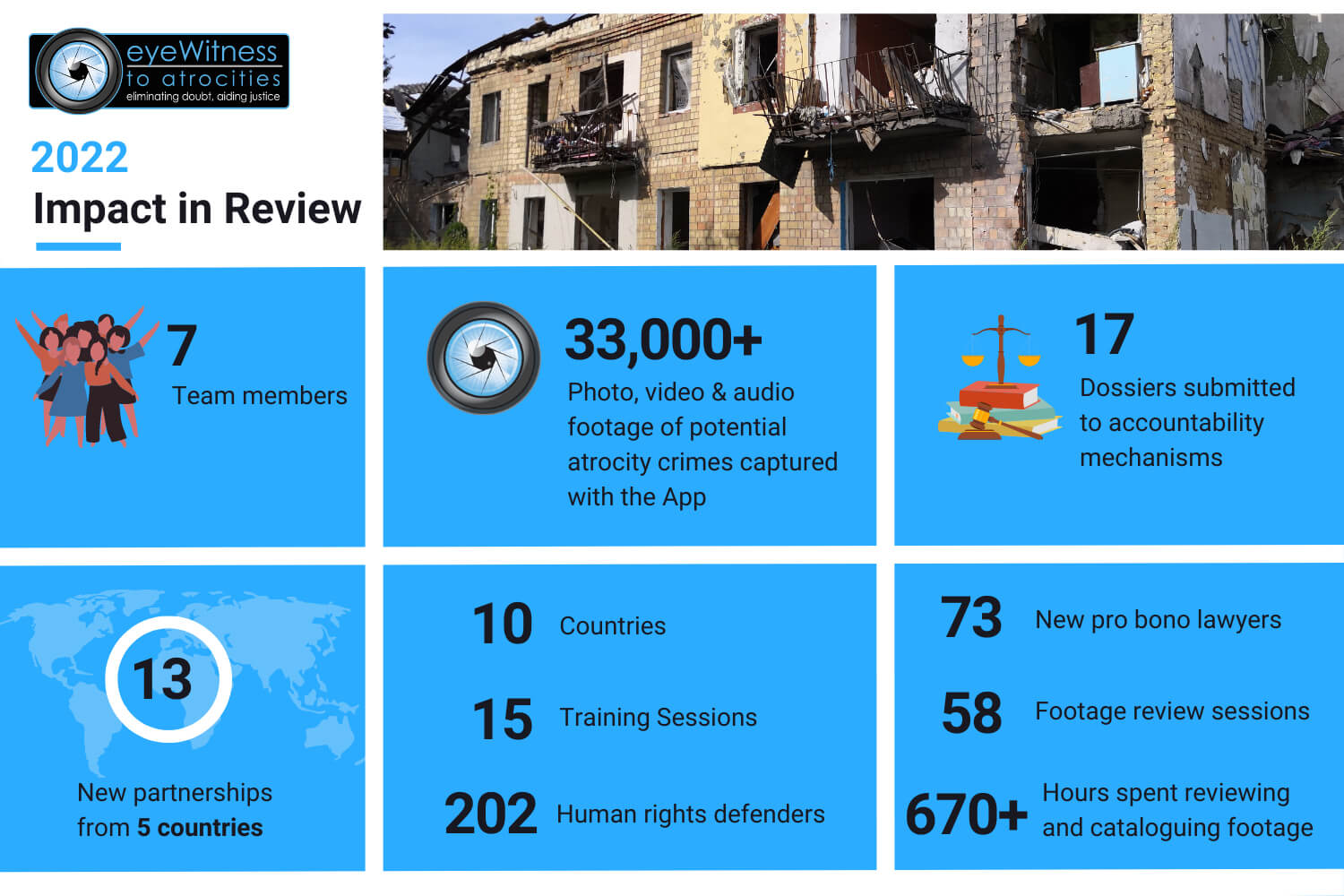 Infographic courtesy of eyeWitness
The role of eyeWitness in bringing perpetrators of atrocity crimes to justice
eyeWitness' 2022 impact results are out.
The year saw eyeWitness to atrocities present 17 submissions to relevant accountability mechanisms. Verifiable photo, video, and audio recordings exposing potential atrocity crimes – genocide, crimes against humanity, and war crimes – were made accessible to investigators.
Read the report here.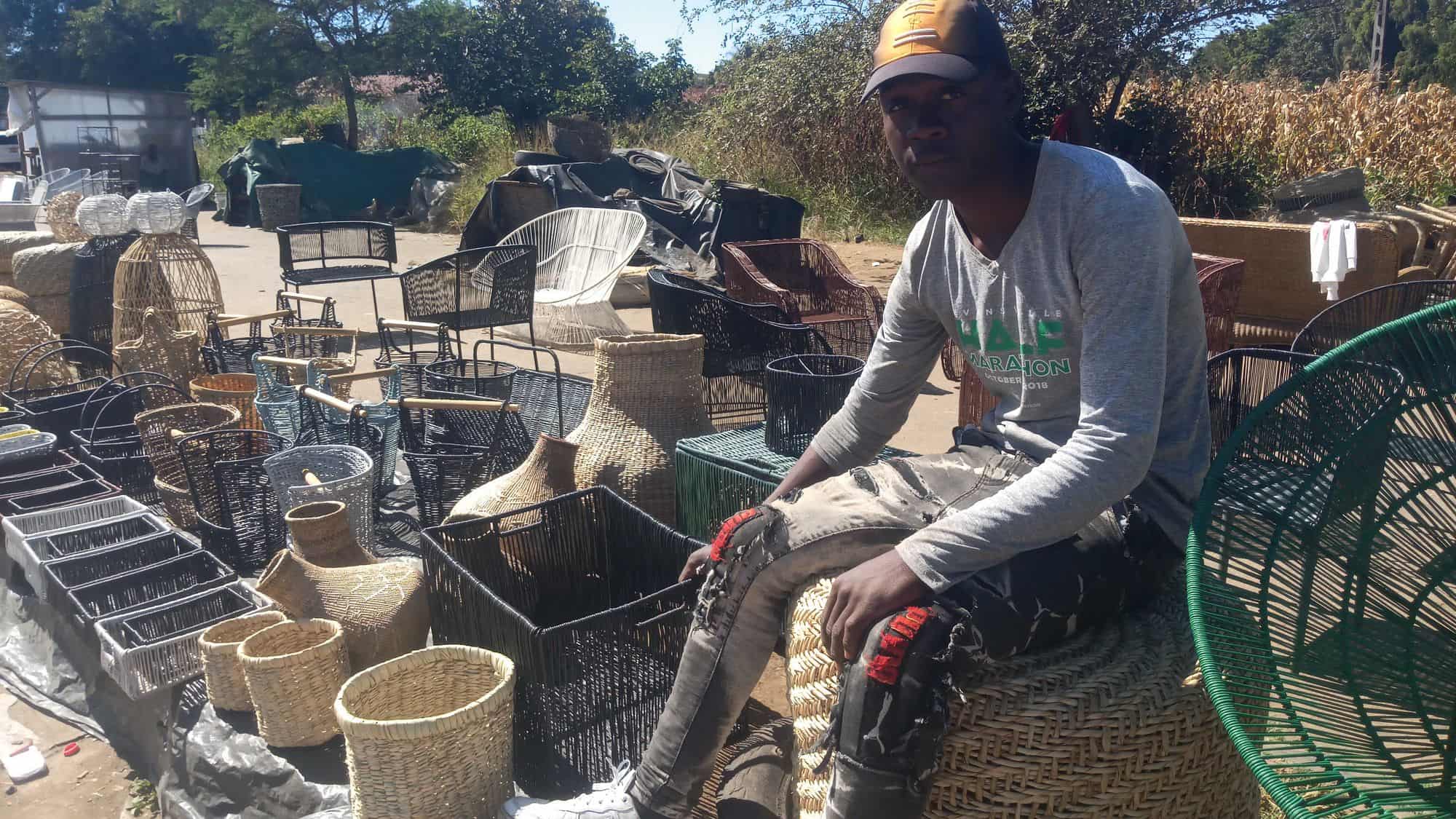 Joseph Chiyambukira sits beside an assortment of handicrafts he makes and sells along the highway that leads to the Northern Suburbs neighbourhood in Zimbabwe's capital. Photo by Joseph Kashaya.
Alive in: Recycling Trash into Art
Growing up in Harare, Zimbabwe's capital, Joseph has been learning to make different handicrafts under his father's guidance since he was a young boy. He uses natural materials like palm tree leaves to make baskets, tables, chairs, lampshades, and other household furniture.
Founded by Fasila, Alive-in is a movement of grassroots journalists aiming to change how people in developing and disadvantaged nations are seen. It is a not-for-profit media agency that mentors journalists from underrepresented communities to increase local and national understanding. To support, click here.