Film is a powerful tool for creating social impact, especially on issues involving underrepresented or marginalised communities. Two recent Indonesian films – the animated short film Homebound and the short documentary The Unseen Words – demonstrate how video initiatives can have far-reaching effects through a well-designed and executed impact campaign.
EngageMedia published two impact stories featuring Indonesian filmmakers' reflections on putting together an inclusive and engaging impact campaign. Their experiences draw from the Video for Change Impact Toolkit, a guide on how to strategise, maximise, and evaluate the impact of your film.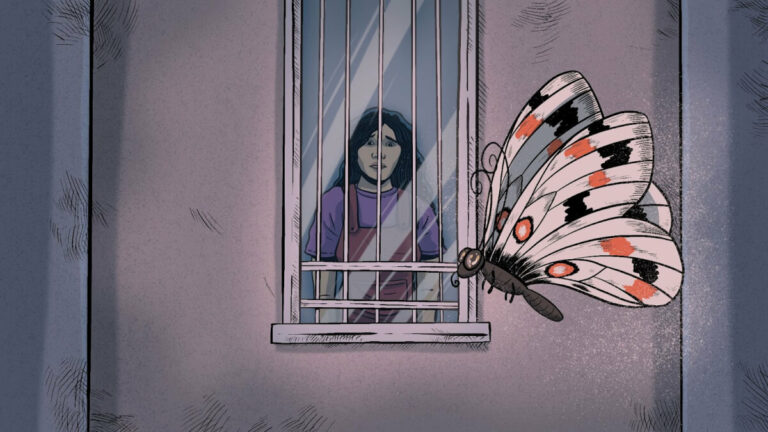 Image from 'Homebound'
In this post, impact producer Sofia Setyorini shares her learnings from the impact campaign for Homebound, an animated short documentary addressing migrant workers' issues in Asia. The film aims to raise awareness about the plight of Indonesian migrant workers left vulnerable amid the COVID-19 pandemic, and to influence the national government to take action.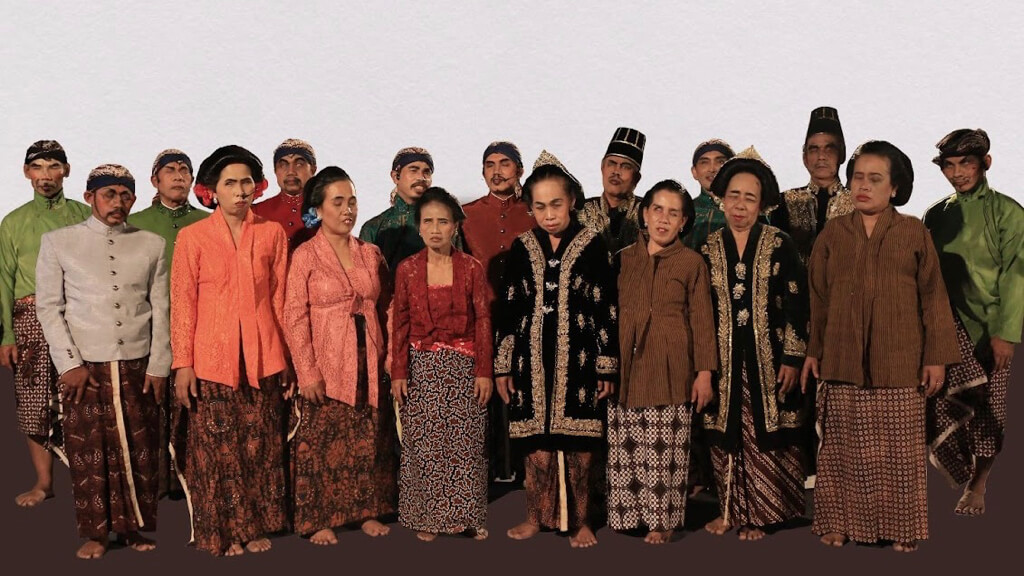 Image from 'The Unseen Words'
Trust is also a key component behind the production of Wahyu Utami's documentary The Unseen Words, which follows the activities of Distra Budaya, a traditional Javanese ketoprak troupe composed of blind members. In making the film, Utami actively worked to unlearn deep-seated biases and made deliberate production decisions to ensure she was portraying her subjects in empowering ways.
The film won critical acclaim and helped increase public awareness around the place of blind people within Indonesian society.
Read more about lessons from Homebound here, and the impact story for The Unseen Words here. Both posts are available in English and Bahasa Indonesia.