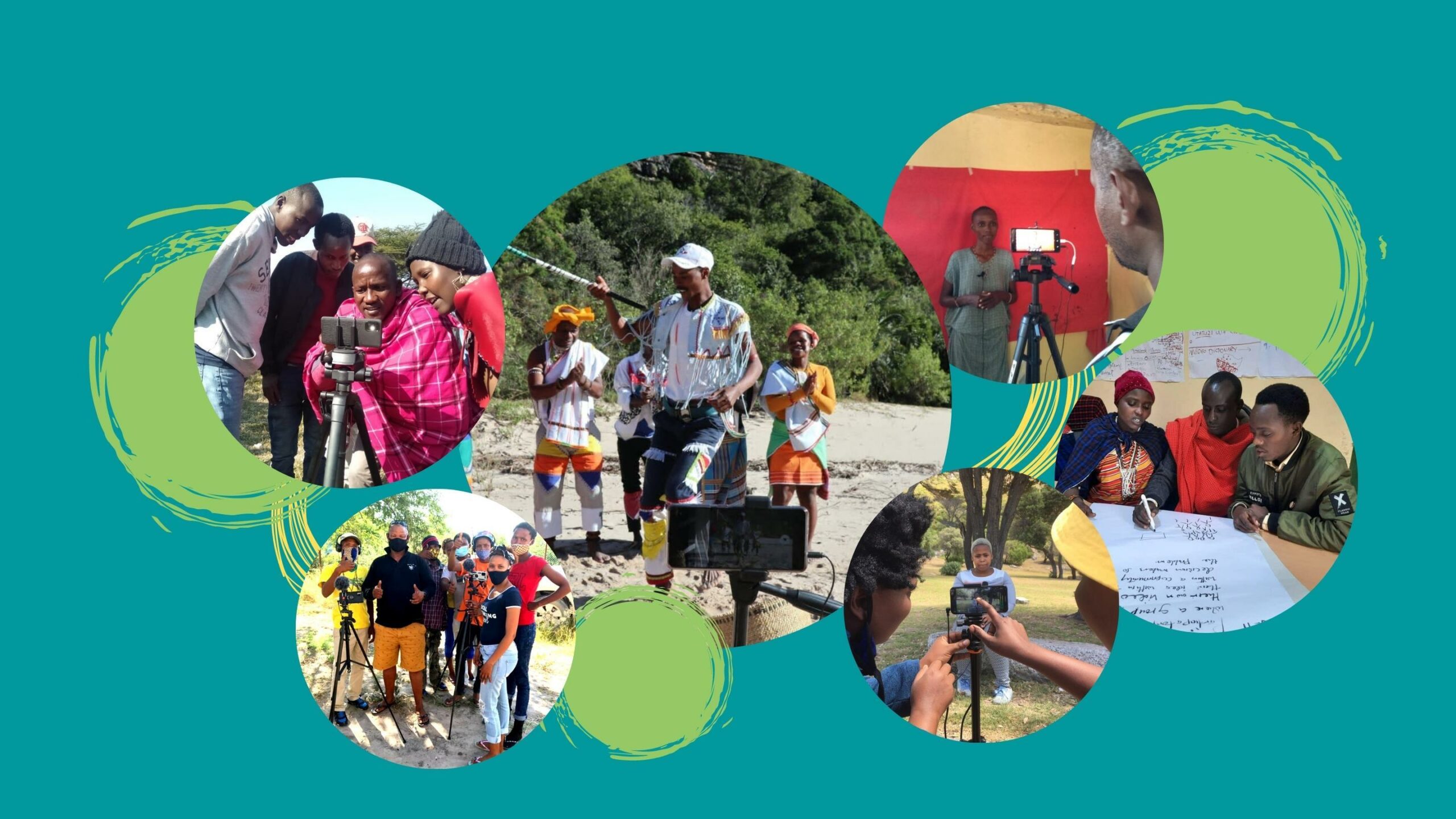 How can participatory video be used as a tool for indigenous peoples to engage and mobilise their communities?
On November 24 (Wednesday), 8PM (UTC+7), InsightShare will be leading the fifth Video4Change Learning Session titled "Participatory Video as a Tool for Re-Connection, Regeneration and Resilience."
The session will explore the implementation, innovations, challenges, and resulting impacts of InsightShare's Living Cultures Indigenous Fellowship program. The program trains indigenous peoples in the use of communication technologies for self-determination, self-representation, and positive local action. Through the fellowship, participants learn how to use digital tools such as video cameras, phones, and radio, empowering them to build a stronger indigenous media network.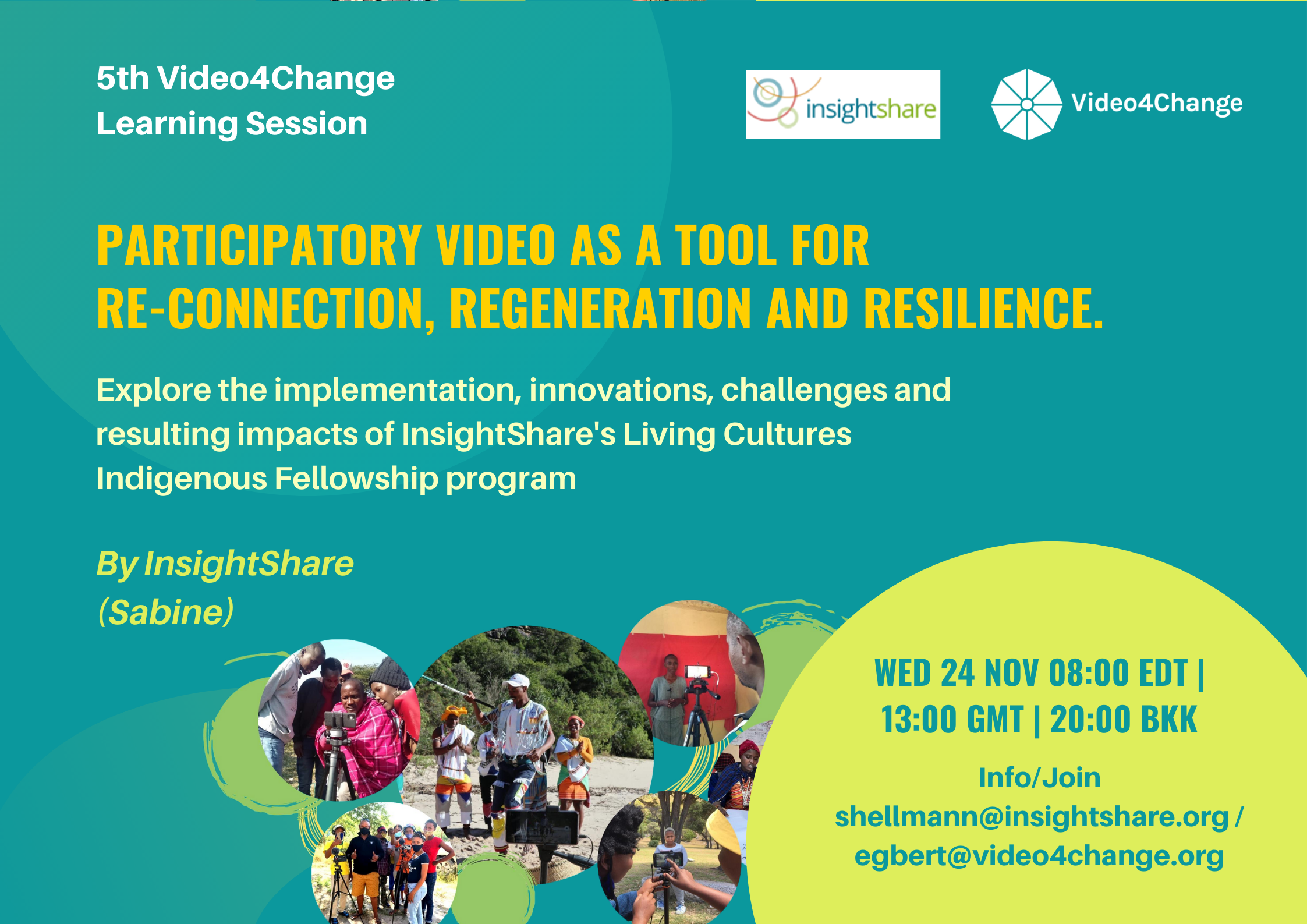 To sign up for the session, email egbert@video4change.org.