This is a regular public update from the Video4Change Network, a consortium of human rights activists, journalists, trainers, and video practitioners who create and use video to effect social change.
In the three months since the last update, members of the Video4Change Network have continued their tireless work to fight for democracy, equality, and accountability through the use of video and technology. This article highlights some of the more recent resources, videos, and projects by the Network members.


#StandWithFFN against police brutality
Freedom Film Network (FFN) executive director Anna Har and cartoonist Amin Landak are being investigated by the Malaysian police over "Chili Powder & Thinner", an animated film that illustrates the true story of a boy's testimony of being tortured while being in police custody.
Network members have been supportive of FFN, with some in the organisation signing a petition for the Malaysian government to cease any filing of charges in relation to the film.
Find out more about the ongoing investigation and ways to support FFN and human rights defenders in Malaysia here.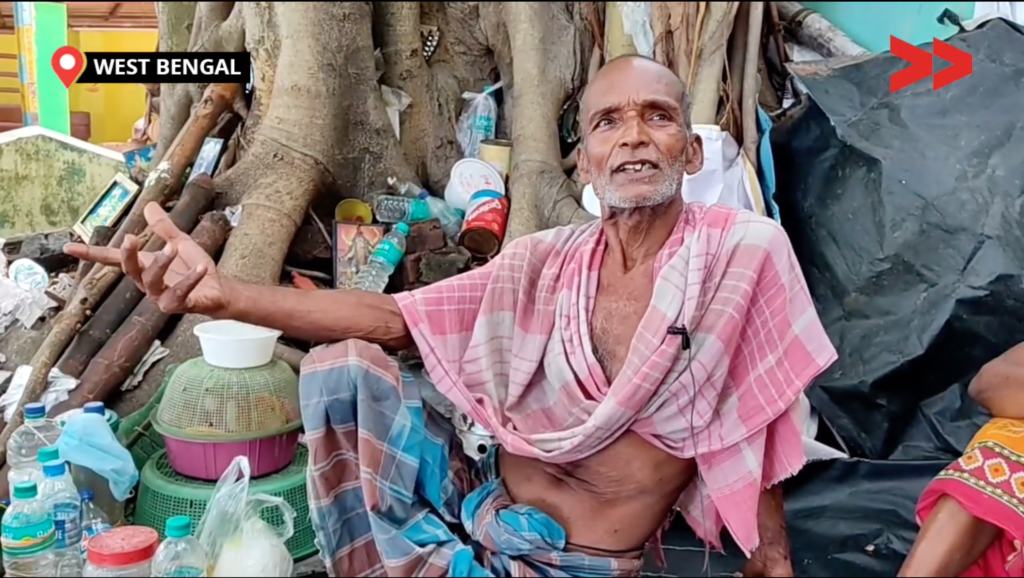 Video: COVID-19 Lockdown Has Made Rickshaw Pullers of West Bengal Homeless
Due to the continuous COVID-19 lockdown, many daily wagers like rickshaw pullers in West Bengal, India, have had to give up their homes and live on the road due to lack of income and ability to pay rent.
In this video, Video Volunteers' Community Correspondent Aparna Dig talks to rickshaw pullers about their situation and the challenges they face amid the COVID-19 pandemic.
Opinion: The World Needs Deepfake Experts to Stem This Chaos
In Myanmar, the military has released a suspicious video involving Phyo Min Thein, the former chief minister of Yangon, that allegedly proves corruption under the government of Aung San Suu Kyi. The video in question, however, is thought by many in the country to be a deepfake.
In an opinion piece for WIRED, WITNESS Program Director Sam Gregory dissects these deepfake claims, underscoring the need for a coordinated response to discern fact from fiction.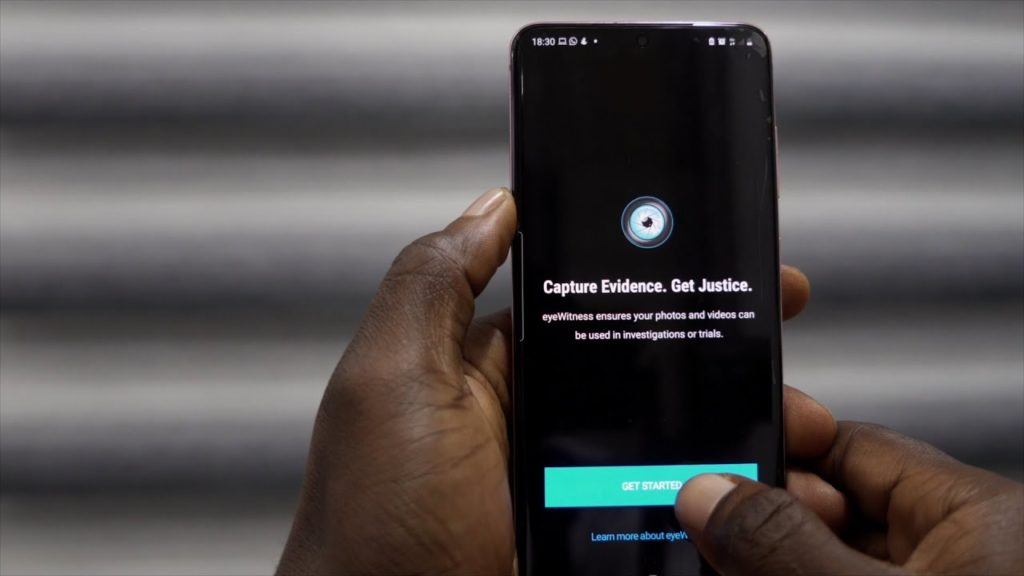 New Video Series: Guide to Human Rights Documentation
eyeWitness to Atrocities has launched a video series titled "Guide to Human Rights Documentation" for human rights defenders who use photos and videos to document atrocities.
The first part of the series features eyeWitness to Atrocities Director Wendy Betts explaining why the use of a verifiable camera is especially important to seeking justice. She also shares how documenters of human rights abuses can benefit from using the eyeWitness app.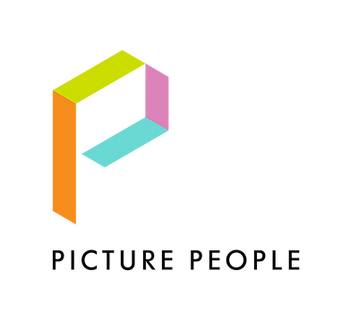 Introducing the new Picture People
Picture People has recently undergone a full rebrand to modernise its website, logo, and other visual assets. The organisation talks more about the process in this article, elaborating on why the transformation was necessary to continue their groundbreaking and impactful services to communities in need.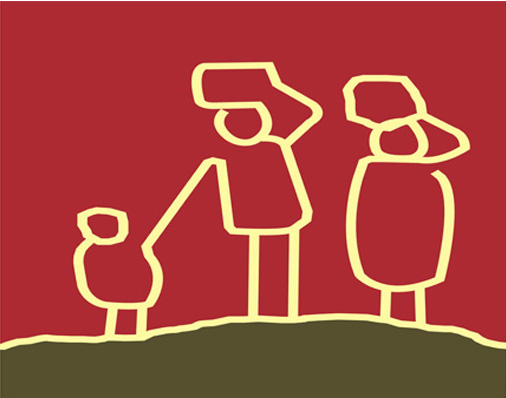 'Closing The Gap' learning session
At the most recent Video4Change Network learning session, Patrick Otim of Refugee Law Project shared how their organisation uses video to close the gap in translating key health or legal information for the large refugee populations in Uganda.
He also discussed their work on offering video and media literacy training so that refugees can voice their concerns themselves, and that their needs are what inform the organisation's advocacy and projects on the ground.
Stay tuned for more public learning sessions by Network members.

Let's Document Cambodia: A Cinemata Playlist
In 2019, Sunflower Film Organisation held the "Let's Document Cambodia" workshop series, which reached over 70 young filmmakers and produced 13 documentaries on freedom of expression and access to information. These videos were featured in the Chaktomuk Short Film Festival that same year and also released online.
All short films from the workshop are now available on Cinemata. More films produced by Sunflower Films can also be found on the platform.