This is a regular public update from the Video4Change Network, a consortium of human rights activists, journalists, trainers, and video practitioners who create and use video to effect social change.
Coming into 2022, members of the Video4Change Network continue to undertake advocacy efforts and promote the use of video and technology to empower individuals and communities. Despite the challenges of the COVID-19 pandemic, some members have successfully held physical events, such as workshops and film screenings. The pandemic also did not stop video groups from documenting the experiences of communities under threat and engaging them through impact production.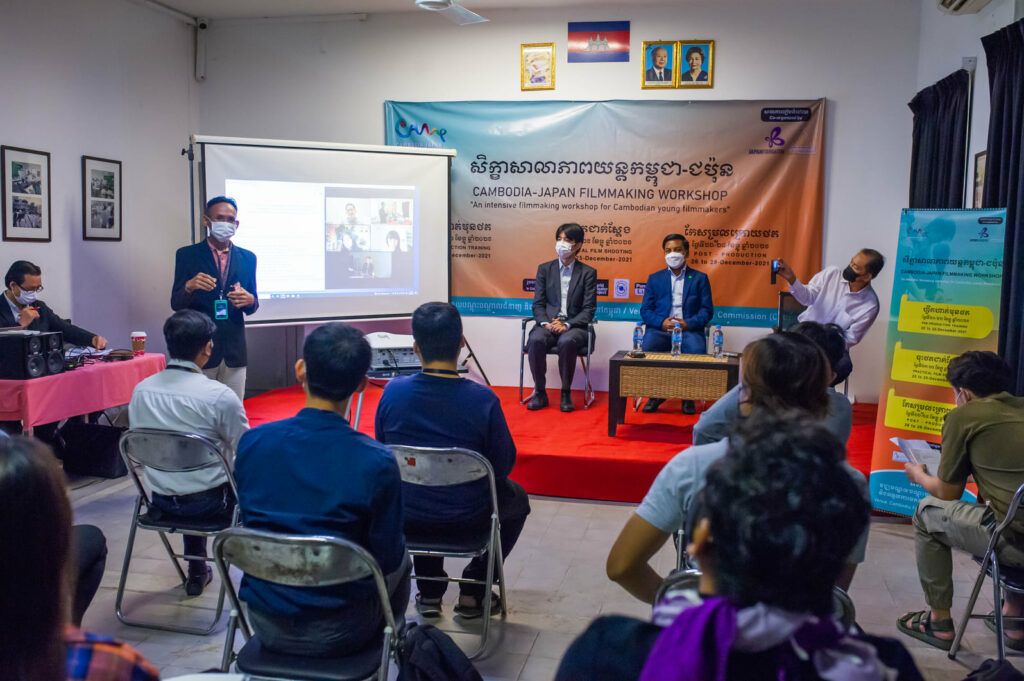 Photo courtesy of Sunflower Film Alliance
Photos: Cambodia-Japan Filmmaking Workshop
In partnership with Japan Foundation, the Sunflower Film Alliance conducted an intensive filmmaking workshop for young Cambodian filmmakers last December 2021. The seven-day workshop included a variety of activities, such as live filming with actors and editing. The workshop resulted in the production of two short fictional films. Speakers from Cambodia and Japan also shared their knowledge and expertise on filmmaking with the attendees. Check out the photos here.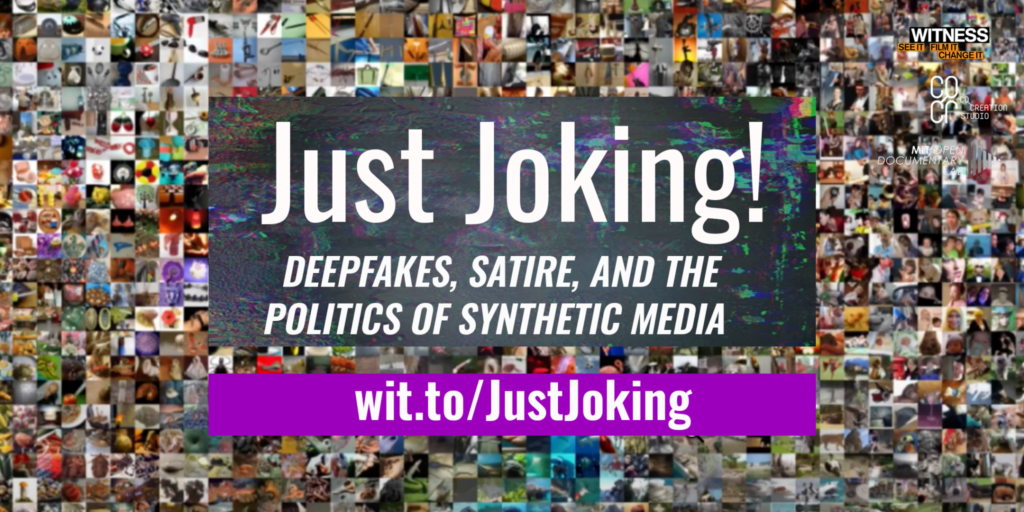 Photo from WITNESS
Report: JUST JOKING! Deepfakes, Satire and the Politics of Synthetic Media
As part of their efforts to drive dialogue and action on critical questions around deepfakes, parody, and malicious disinformation online, WITNESS launched its latest report called "JUST JOKING! Deepfakes, Satire and the Politics of Synthetic Media". Created in partnership with MIT Open Documentary Lab's Co-Creation Studio, the report analyses more than 70 recent, wide-ranging cases of deepfakes and probes the ethical challenges of democratising synthetic media production.
The report is part of WITNESS' global "Prepare, Don't Panic" initiative on deepfakes and manipulated media.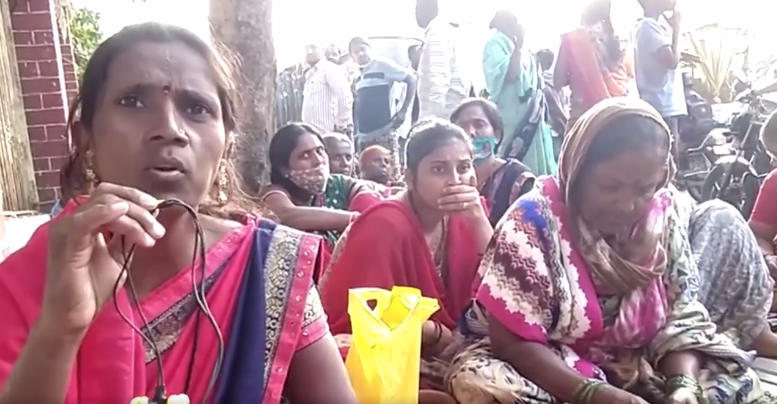 Screenshot from Dalit Camera video report
Video report: Stand with the residents of Kaamgar Putla slum
Through a video report, Dalit Camera brings to light the situation of residents in the Kaamgar Putla slum in the municipality of Pune, India. Over six months, the municipality has been carrying out demolition and displacement activities to make way for a metro construction project.
In the report, protesting residents complained about the lack of consent, police and state violence, and apathy of political leaders. The language of the video is in Hindi, but it contains text graphics in English to provide context.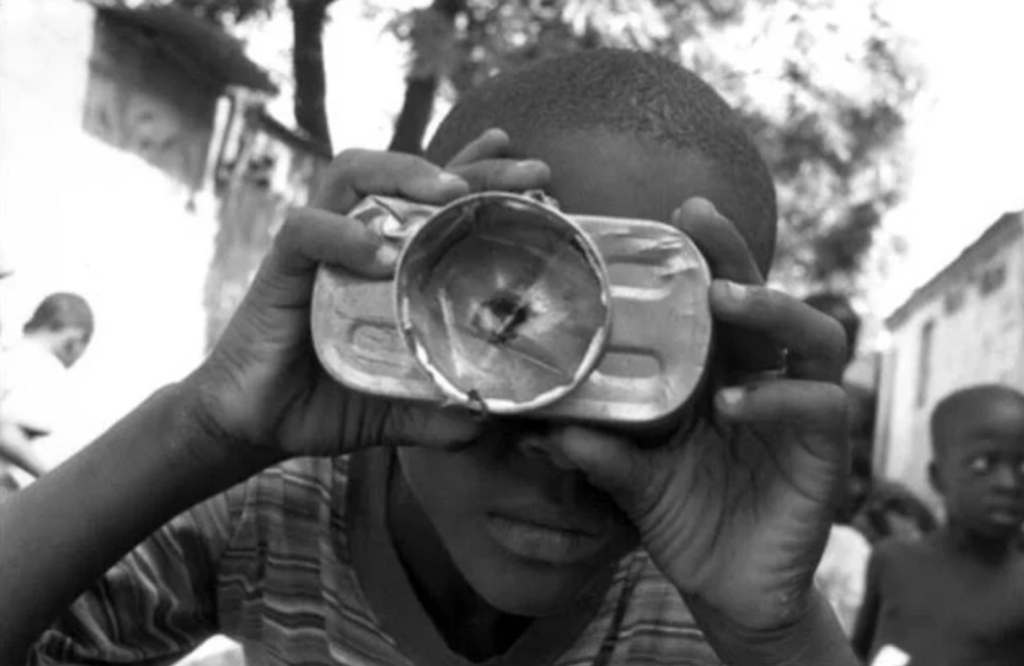 Photo from Picture People
Photos: Winners of Picture People's #FutureInFocus photo contest
In celebration of International Human Rights Day last December, Picture People announced the winners of its #FutureInFocus Mobile Photo Competition. The winning photos tell a visual story in embracing differences, the power of community, and being champions for the environment.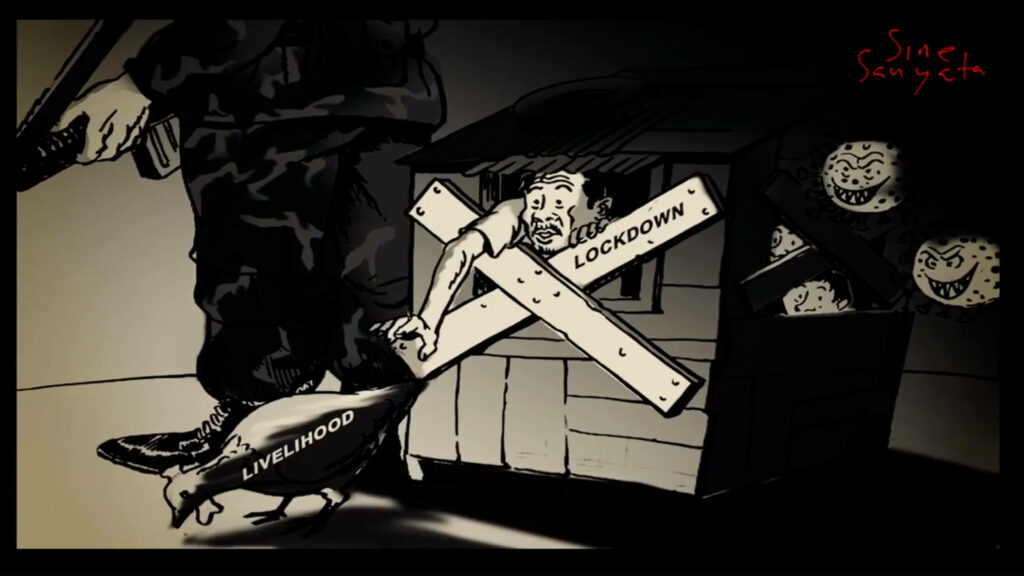 Screenshot from the film Yawyaw ni JP (Murmurs of Discontent)
Cinemata Playlist: Portraits of a Pandemic
EngageMedia curated a collection of short films on the unequal impact of COVID-19 in the Asia-Pacific. The films magnify the daily struggles of individuals and communities during these challenging times, and reflect on the wide-ranging impact of the pandemic.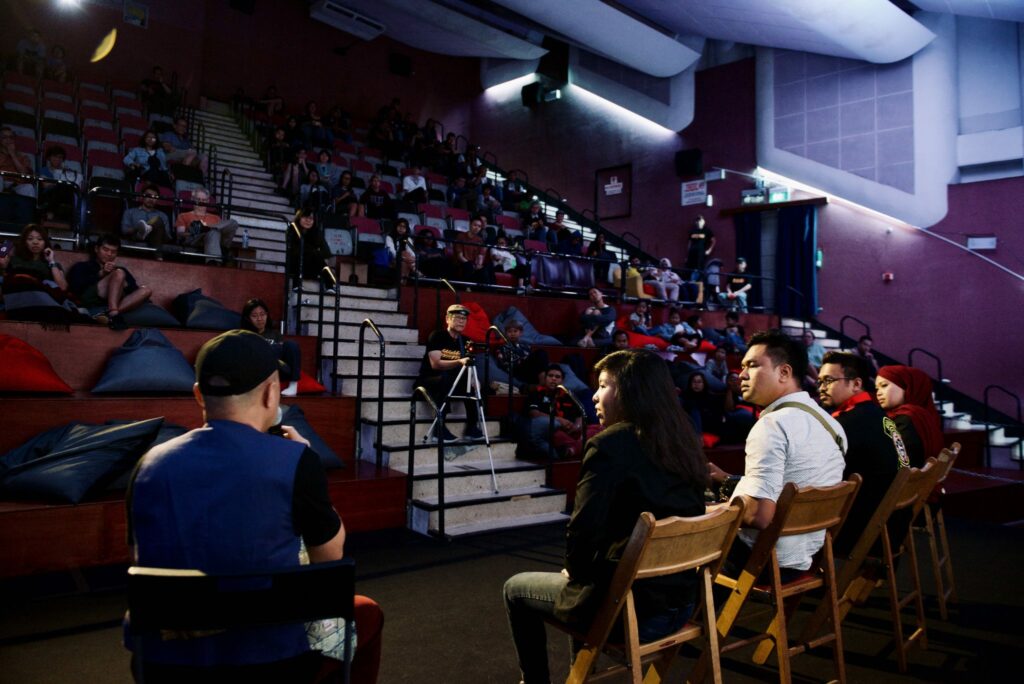 Photo courtesy of Freedom Film Fest Singapore
Freedom Film Fest Singapore holds successful 10th anniversary celebrations
In December 2021, Freedom Film Fest celebrated a decade of bringing to light the often-hidden stories of Singapore through documentary film screenings. The anniversary celebration featured the screening of five films along with lively panel discussions. Check out the photos here.
This February, mark your calendars for Freedom Film Fest Malaysia. Established in 2003, Malaysia's only international human rights documentary film festival provides an incredible platform for stories that are unseen, unheard, and untold from Malaysia, Southeast Asia, and across the globe.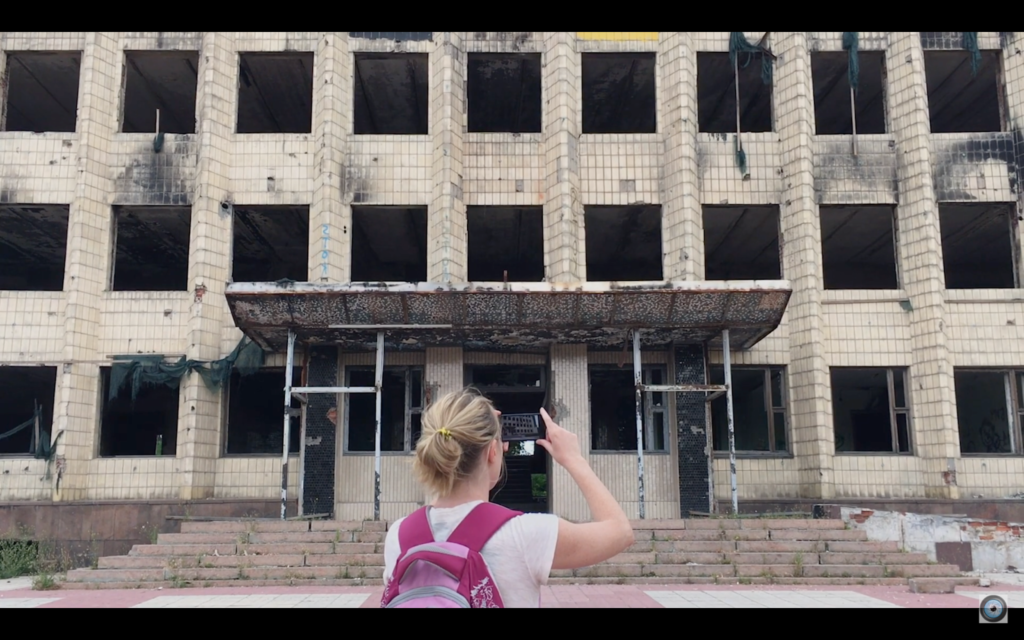 Screenshot from eyeWitness to Atrocities video
Behind the scenes: Reporting stories of alleged war crimes in Ukraine
How can journalists use photos and videos of human rights atrocities for accountability and advocacy? In this short video, National Geographic photojournalist Anastasia Taylor-Lind uses the eyeWitness to Atrocities camera app to uncover the everyday stories of civilians living in wartime Ukraine whilst gathering audiovisual evidence of alleged crimes to seek justice. Read the blog here.