This is a regular public update from the Video4Change Network, a consortium of human rights activists, journalists, trainers, and video practitioners who create and use video to effect social change.
The Video4Change Network continues to document human rights violations and injustices on the ground, using the power of video to raise social awareness and create impact. This update includes stories of vulnerable communities using the media to fight back against abuses, and how Network members are maximising technology to counter disinformation and verify facts to further support these communities.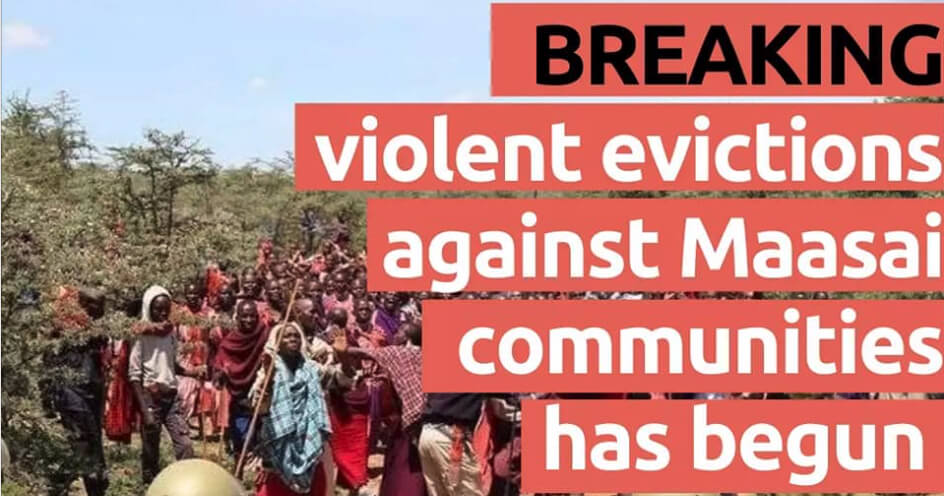 InsightShare reports on the violent evictions against Maasai communities in Tanzania
In a series of graphics and videos, InsightShare is reporting updates on the Maasai communities in Loliondo as they resist the Tanzanian government's attempts to evict them from their ancestral lands. The evictions aim to make way for a new multiple land use model and resettlement plan in the Ngorongoro Conservation Area.
The Maasai is asking international allies to sign the tourism boycott, amplify their calls on social media, and support their fundraiser.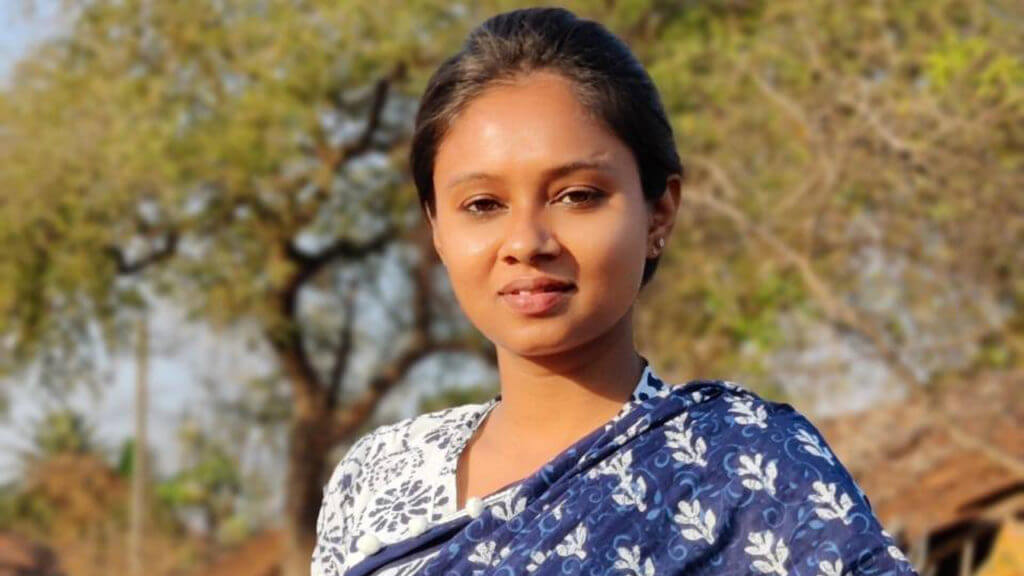 Image from Video Volunteers
Smashing stereotypes and empowering hundreds of vulnerable tribes through video stories
Video Volunteers features one of their community correspondents, Shikha Kumari Paharin, in a profile story narrating her journey to become a fiery video journalist telling stories about the lives of her people.
Shikha belongs to a vulnerable tribal community in India. Since 2014, she has been a leading voice against the oppression and human rights violations that her isolated community faces. Learn more about her here.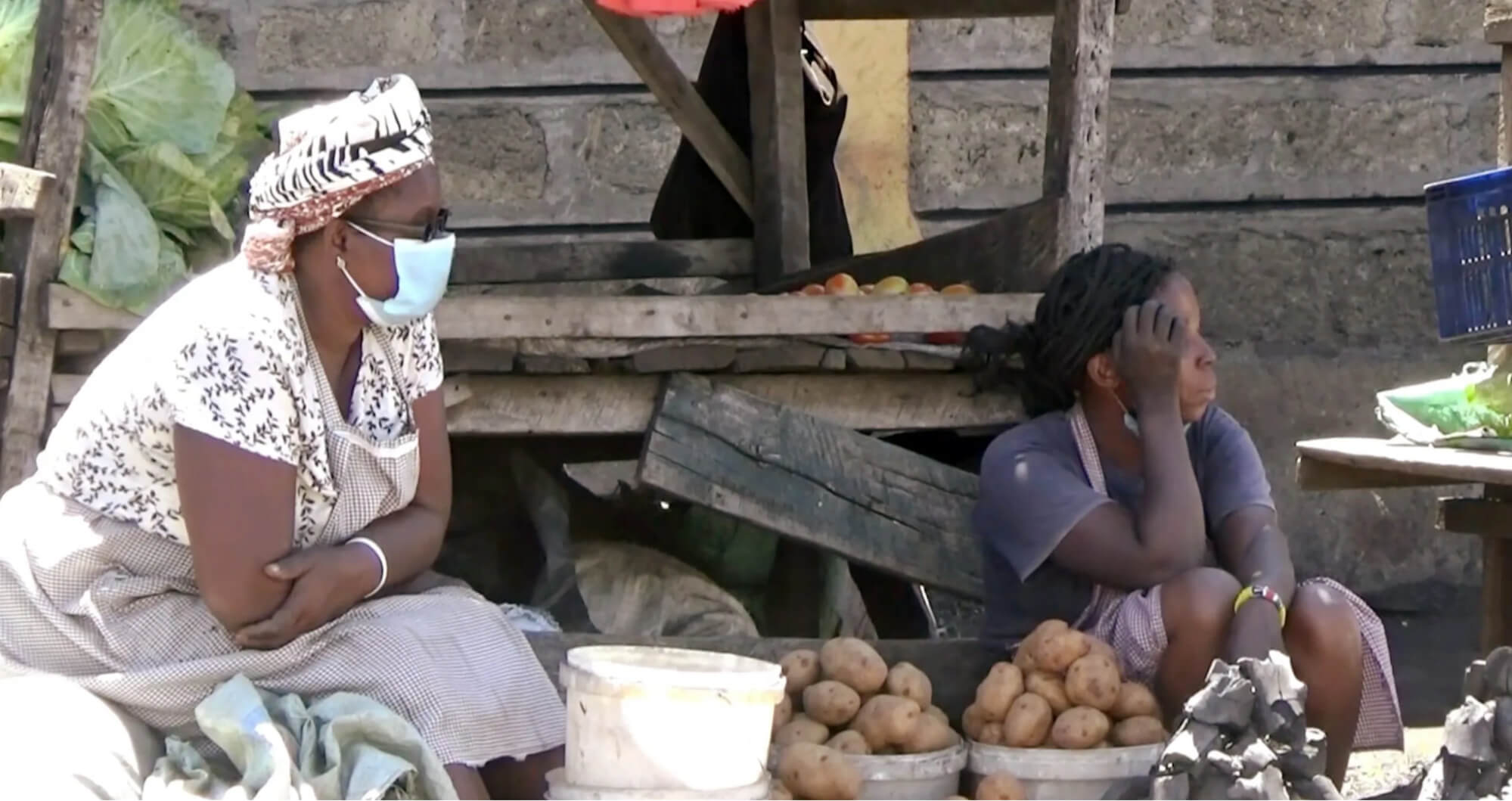 Image from InformAction
COVID-19: How the pandemic has affected Kenya and fueled digital authoritarianism in the Asia-Pacific
In this short documentary film, InformAction documents how the COVID-19 pandemic and the government's stringent response continue to have a long-lasting impact on the social and economic lives of Kenyans.
Meanwhile in the Asia-Pacific, EngageMedia's Pandemic of Control article series highlights diverse perspectives on how the panic of COVID-19 has driven governments to devise ways of managing their citizens and controlling information and activities using digital technologies.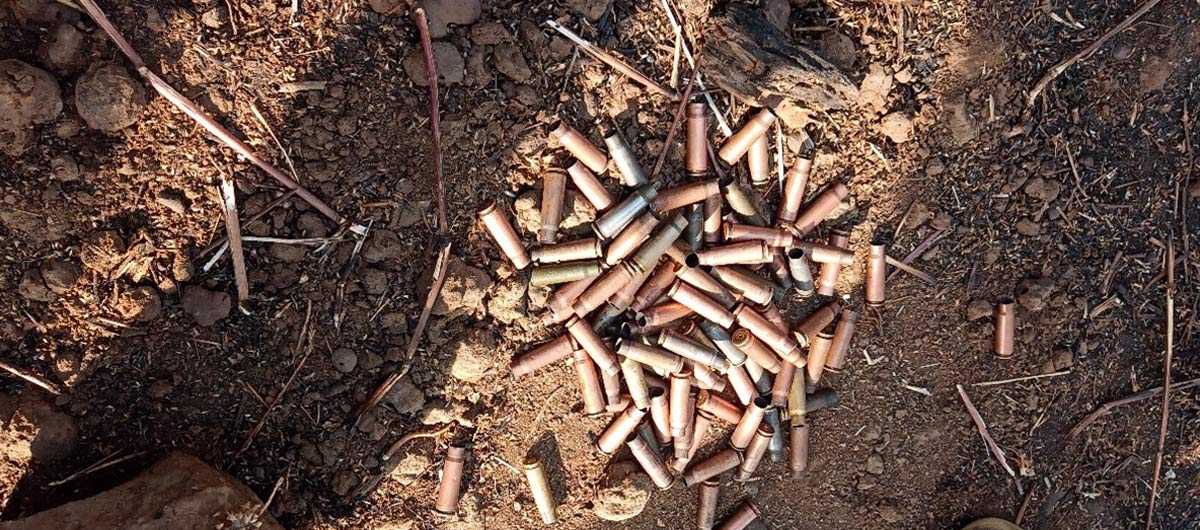 ​​Verifiable footage reveals that extrajudicial killings are taking place in the Middle Belt region of Nigeria. Image from the eyeWitness to Atrocities app.
eyeWitness and partners file urgent appeal to UN regarding extrajudicial killings in Nigeria
eyeWitness and partners filed a joint urgent appeal to the United Nations Special Rapporteur on extrajudicial, summary or arbitrary executions. They express grave concern over a series of extrajudicial executions carried out in the conflict between herder and farming communities in Nigeria's Middle Belt region.
The submission is based on a combination of footage captured with the eyeWitness to Atrocities camera app, documenters' notes, open-source material, and witness accounts.
eyeWitness also continues to support civil society groups, journalists, and civilians documenting potential war crimes and other incidents in Ukraine through their resources hub.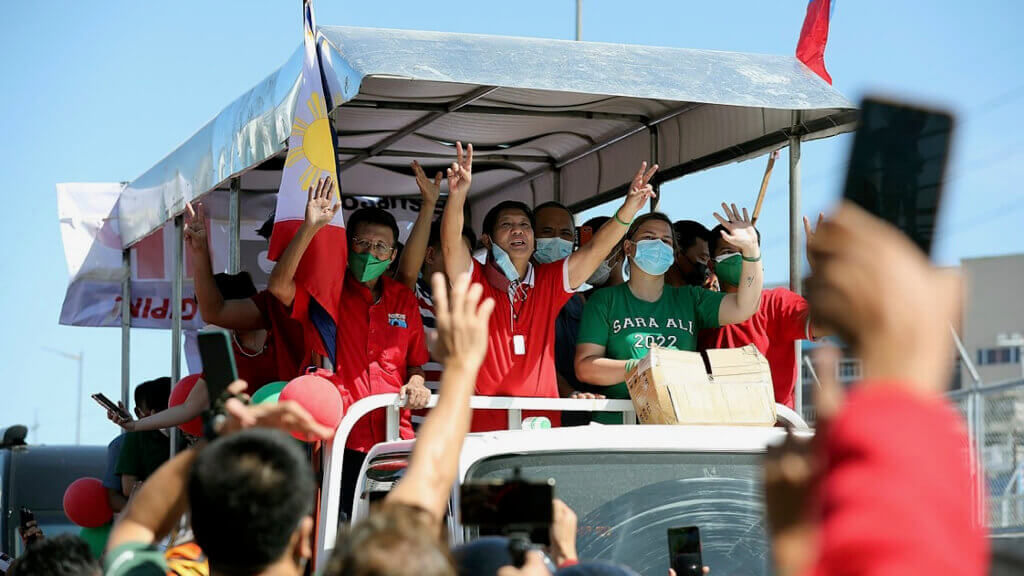 PNA photo by Joey O. Razon, retrieved from Wikimedia Commons
Disinformation and digital rights in post-election Philippines: Charting ways forward
On June 30, the Philippines ushered in a new president: Ferdinand "Bongbong" Marcos Jr, son and namesake of the late dictator who had placed the country under a brutal martial law regime in the 1970s.
This article from EngageMedia explores how an online disinformation campaign was used to perpetuate historical revisionism and manipulate public opinion online, resulting in Marcos' election triumph.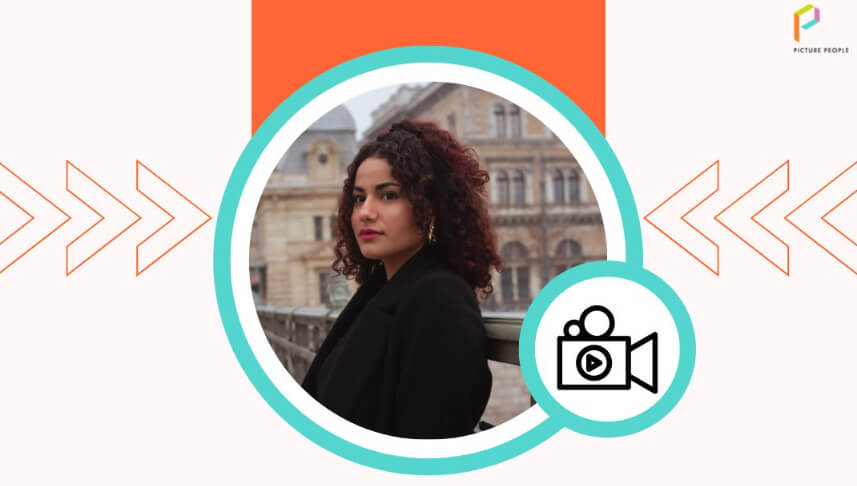 Picture People's new podcast series: Journeys of Inspiration
In a series of intimate interviews, Picture People co-founder and host Nick Danziger will share the achievements, stories, and struggles of inspiring professionals from around the world who are pursuing their careers while hoping to make a difference in society.
For the first episode of the new podcast series Journeys of Inspiration, listen to award-winning Egyptian filmmaker Hayat Aljowaily discuss how she is trying to break down cultural and gender barriers.