This is a regular public update from the Video4Change Network, a consortium of human rights activists, journalists, trainers, and video practitioners who create and use video to affect social change.
This month, members of the Video4Change Network continue to amplify the voices of women's groups and other marginalised sectors through the use of video and technology, empowering them to advocate for their concerns while maximising engagement with other members of their respective communities. This work also includes increasing awareness about the importance of impact production and why integrating impact planning into the video-making process should always be practised.
International Seed Day Documentary Showcase: Seeds, Rights, and Struggle
To celebrate seed saving and to honour the plight of the farmers in Southeast Asia, EngageMedia and Freedom Film Network published a playlist commemorating International Seed Day on the video platform Cinemata. The playlist, curated in collaboration with the Malaysian Food Security and Sovereignty Forum, features six films from across the Asia-Pacific.
The Malaysian short film Petani Bukan Pemalas (Farmers Are Not Lazy) is no longer available on the site, but five more videos from the original playlist can still be viewed today.
'Creating impact should never be an afterthought'
EngageMedia sits down with Lina Srivastava, Impact Strategist and founder of the Center for Transformational Change Leadership, to discuss the important work of impact producers and why impact production should be incorporated in the whole film production process.
Lina served as a mentor in EngageMedia's Video for Change Environmental Impact Lab, which recently concluded its first round and will start its second round in June 2021. Read the highlights of the three-month program here.
This interview is an accompaniment to the video, What is Impact Production?, which will soon be added to the Video for Change Impact Toolkit. Like the Toolkit, this video is also available in Bahasa Indonesia.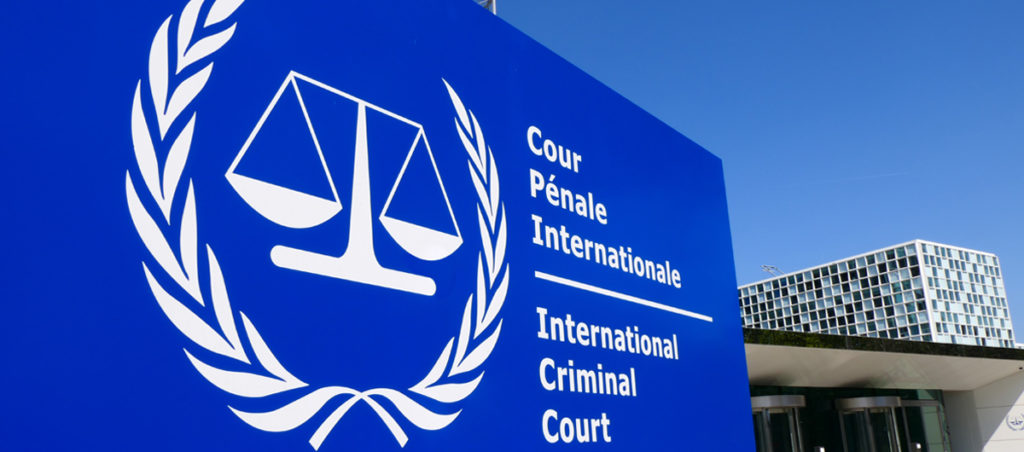 Contributing to International Criminal Justice for Alleged War Crimes in Palestine
In this article, eyeWitness to Atrocities shares how their documentation efforts, together with partners and human rights documenters using their app, has resulted in thousands of photos, videos, and audio evidence of potential human rights abuses and war crimes in Palestine.
The massive collaboration effort is part of the years-long preliminary examination by the International Criminal Court (ICC). In early March 2021, ICC Prosecutor Fatou Bensouda confirmed that there would be an investigation into the situation in Palestine. This work is particularly timely in light of the recent escalation of violence in the region, and is a testament to the power of video when used to document human rights abuses.
The Orang Asli Women's Journey
Freedom Film Network features three participants from the Amplifying Voices of the Young Orang Asli Women programme in a post that tackles how young women are using video and technology to champion their rights and increase the visibility of their community.
Read the full blog here.
Bridging The Gap: Women Adding Value in Central Kenya
In this video, InformAction showcases their work in Central Kenya that aims to strengthen women's engagement with their governments and increase their participation in economic and sociocultural action. This will, in turn, contribute to the fight of addressing gender inequality and oppression of women in the public and private spheres of society.
Applications open for 16th Cinema Human Rights and Advocacy Summer School
Picture People is now accepting applications to the 16th edition of their Summer School on Cinema Human Rights and Advocacy. Young professionals wishing to broaden their understanding of the connections between human rights, films, digital media, and video advocacy can apply to this 10-day program on or before 20 June 2021.
Community Voices from Four Continents
In a guest blog for InsightShare, a graduate student focused on international development shares how he first came across the work of InsightShare. The blog also features his favourite InsightShare videos highlighting community narratives from Brazil, South Africa, Ukraine, and India. Read the blog and watch the videos here.