This is a regular public update from the Video4Change Network, a consortium of human rights activists, journalists, trainers, and video practitioners who create and use video to effect social change.
Societies around the world continue to experience attacks against the right to peaceful assemblies, media censorship, and roadblocks to exercising their right to education and livelihood, among other challenges to upholding human rights globally. But video also continues to be used to expose these attacks and challenges, communicating underrepresented narratives to more audiences through creative concepts, grassroots storytelling, and the use of existing technologies to their advantage.
The November 2020 update highlights notable efforts by Video4Change Network members that occurred since the previous update. This is also the first update that includes news from the network's new members and affiliates.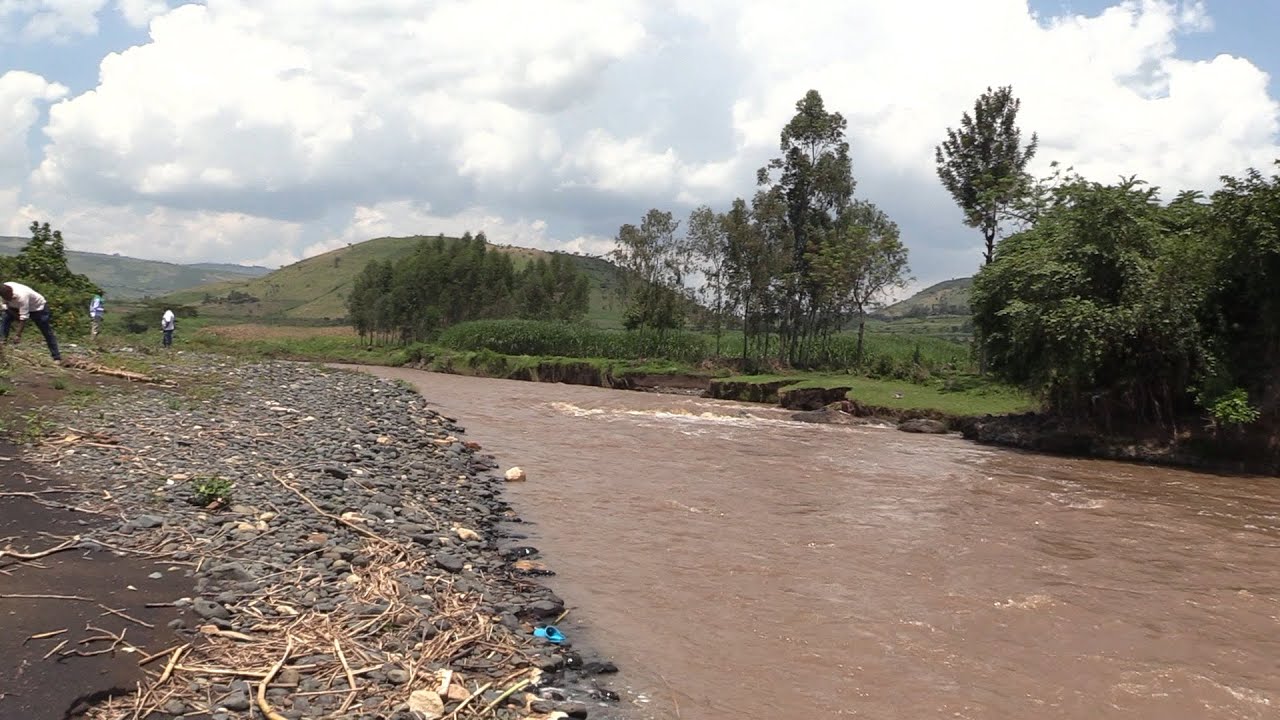 Flash Mob to Assert Public Participation in Koru-Soin Dam Construction
Repressive governments are using the current COVID-19 pandemic to stifle people's right to peaceful assemblies and protests, especially on public interest issues. But in Kenya, two InformAction field teams joined forces to help organise and capture on video a brief but creative flash mob protest by the Koru and Soin communities against the impending construction of a dam in their land without public and community consultation. The flash mob featured community members, including persons with disabilities and local media.
Watch the video here.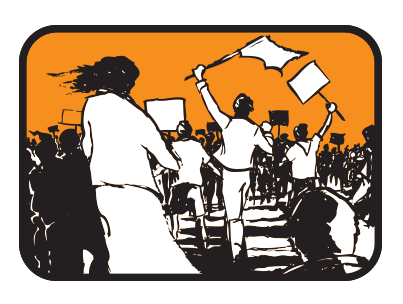 Tips on Saving Live Broadcast Videos, Filming Protests in Teams
Media shutdowns have been an ongoing trend in countries with increasing public criticism against government policies and leadership. News organisations covering demonstrations and rallies have been censored, sued, or closed. With this, more and more viewers are relying on videos posted by people on the ground, covering the protests either as participants or as citizen journalists.
Witness has published two resources on covering protests and exposing human rights abuses on the ground. The first article teaches us about the different ways to save live video broadcasts hosted on Facebook or Periscope, while the second is a guide on filming in teams during protests, demonstrations, or rallies. These resources will definitely help improve video storytelling for changemakers, prove possible evidence in legal proceedings, and inform the public on the actual happenings in public assemblies and demonstrations.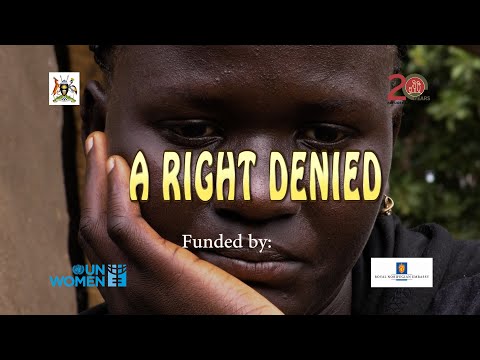 A Right Denied
Refugee Law Project recently published "A Right Denied", a short documentary produced by refugee women from Northern Uganda that highlights how girls are being denied the right to education in favour of marrying young and taking care of their domestic households. The women's perspectives are the main lens through which societal norms are explored and challenged. The video was shot in late 2019 and was a final output for a Basic Video Advocacy training hosted by the organisation.
Watch the video here.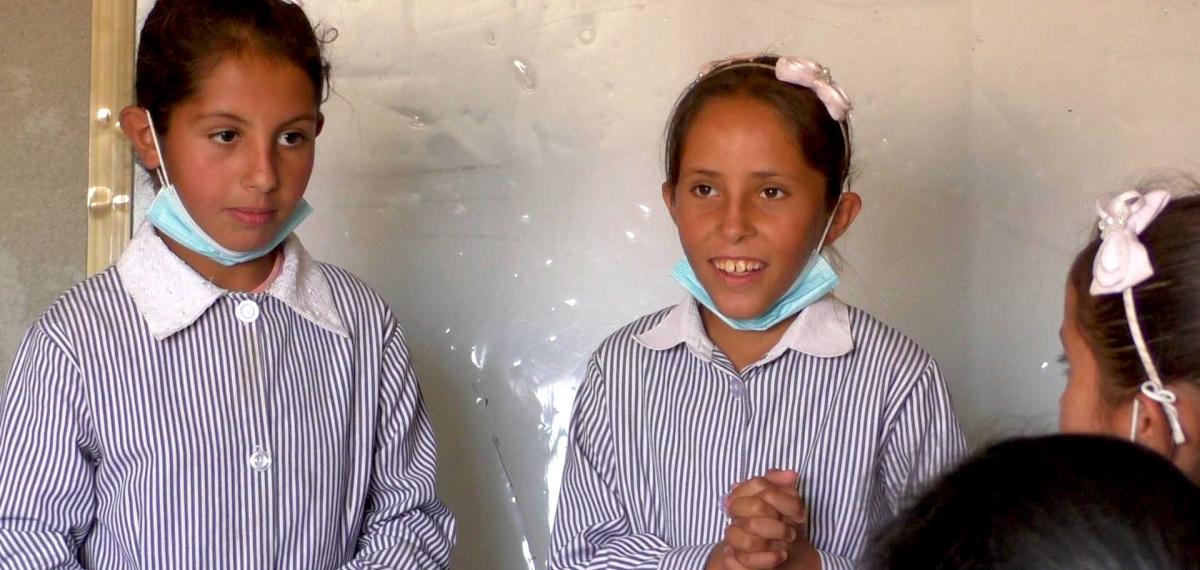 Documenting the Struggles of Ras a-Tin Elementary School
The Bedouin community of Ras a-Tin is in danger of being displaced out of their current place of residence again as Israel continues its efforts to drive them away from various locations along the West Bank. The continuous displacement of the community makes it a struggle to maintain basic and vital infrastructures for electricity, water, and education.
B'Tselem has published a video showing how the demolition of Ras a-Tin Elementary School will most definitely affect the community's 50 children, particularly female students whose access to education is dependent on the school's proximity to their homes.
The video's release is very timely, with the upcoming celebration of the International Day of Solidarity with the Palestinian People. Watch the video and learn more about the issue here.
Women Weaving Togetherness Through Handloom Culture
Families and communities around the world are struggling with their livelihood as the pandemic affected most aspects of commerce. One way to alleviate this financial instability is by supporting community-based livelihood efforts, especially efforts in non-urban areas.
Biru Terong Initiative partnered with TORAJAMELO and Yayasan PEKKA, two Indonesian non-government organisations, to produce a series of videos featuring the handloom weavers in Yayasan PEKKA's assisted areas. The series also highlights how handloom culture brings together communities and serves as a source of livelihood for the communities.
Watch the full series here.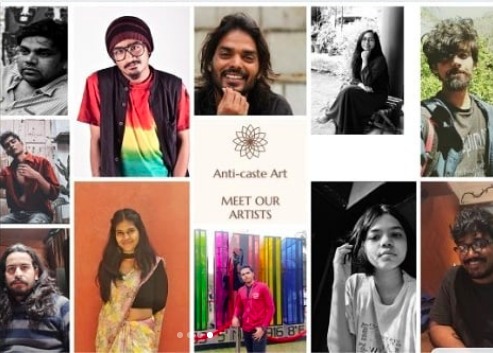 The Anti-Caste Art Project
Artists and craftspeople from various marginalised communities in India remain under-appreciated and underrepresented in the public domain. Should their works be sold in more affluent circles, they remain unrecognised by the popular brands and retail forums.
Network member Dalit Camera partnered with Rimjhim Kumari to organise the Anti-Caste Art Project, which engaged artists from these communities to learn more about their art and to work with them in highlighting their history, efforts, and works to mainstream audiences.
Read more about the initiative here.