This is a regular public update from the Video4Change Network, a consortium of human rights activists, journalists, trainers, and video practitioners who create and use video to effect social change.
The Video4Change Network members continue to amplify voices from the margins using video and technology. In this update, read how Network members actively provide opportunities for civil society to participate in tackling crucial human rights and environmental issues in their areas and communities.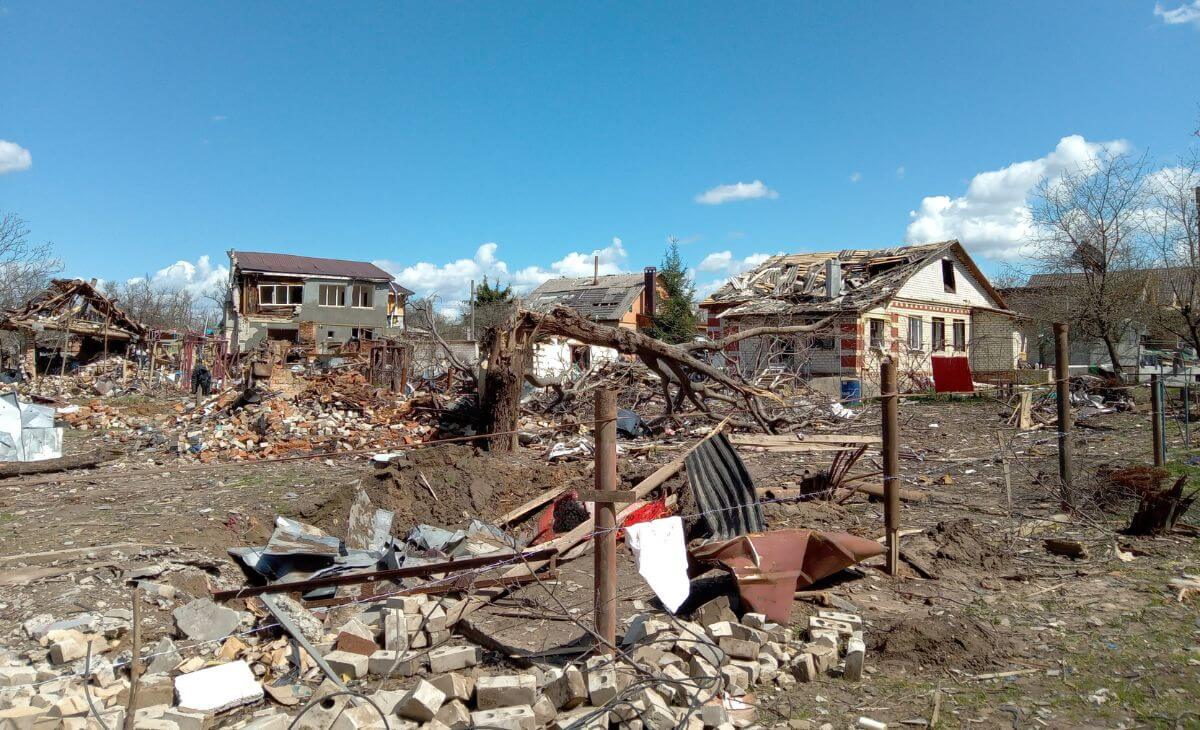 This image, captured with the eyeWitness to Atrocities app, shows residential neighbourhoods across the Chernihiv Oblast reduced to rubble.
eyeWitness shortlisted for 2022 UK tech awards
Congratulations to eyeWitness for being shortlisted for the 2022 UK tech for good award, a prize recognising initiatives that harness technology for beneficial social, cultural, and/or environmental outcomes.
The organisation continues to support users of the eyeWitness to Atrocities app in capturing verifiable audio-visual footage that exposes human rights abuses and violations of international criminal and humanitarian law in Ukraine. This resource hub contains key resources to help documenters in Ukraine.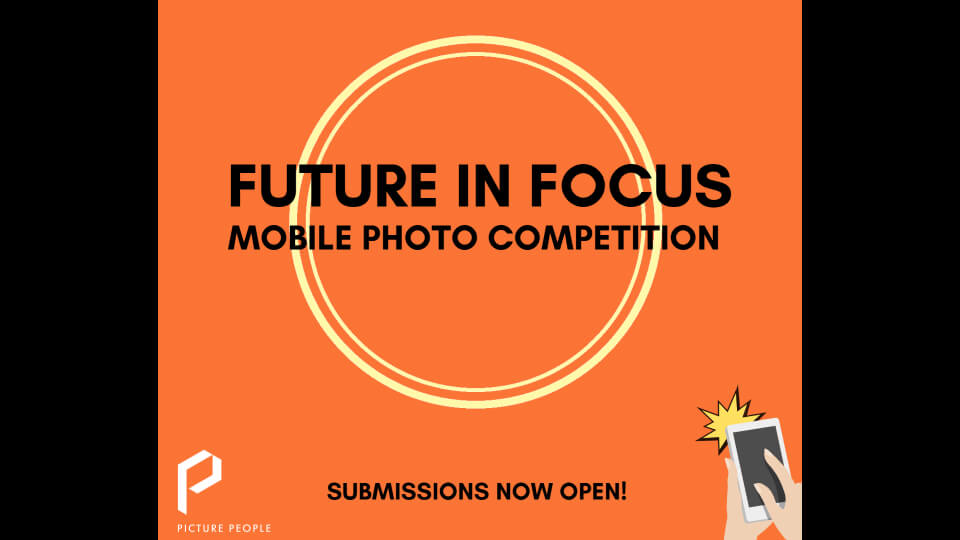 Submissions now open: 'Future in Focus' Mobile Photo Competition
Picture People has launched its annual mobile photo competition to celebrate International Human Rights Day on December 10. The 'Future in Focus' competition aims to raise the voices of communities and push for justice, security, and humanity through the power of photography.
Learn more about how you can participate here. The deadline for submissions is on November 30, 2022.
Egbert Wits, Senior Research and Program Manager at fellow Video4Change Network member EngageMedia, is one of the jury members in the competition.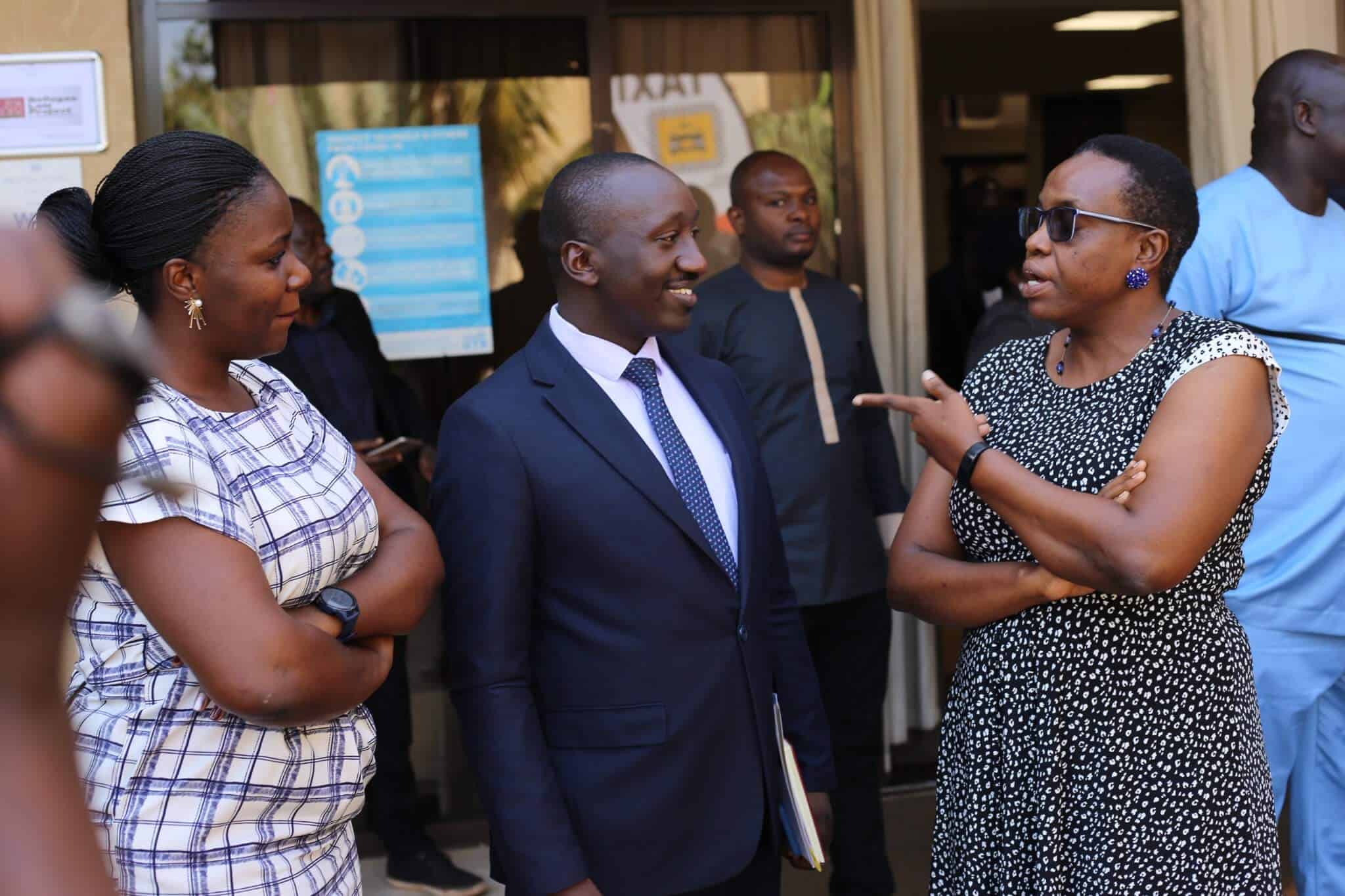 A snapshot at the Regional Conference on Forced Migration held in Uganda. Photo from Refugee Law Project's Facebook page.
Highlights from the Regional Conference on Forced Migration in Uganda
Refugee Law Project recently hosted the 6th Regional Conference on Forced Migration in Uganda. With the theme "A Path Forward: Inclusion of Forced Migrants into Uganda's Tertiary Educational Landscape," the two-day conference held last October sought to come to grips with the debates on access to tertiary education for forced migrants.
Watch some of the highlights from the event in this video playlist.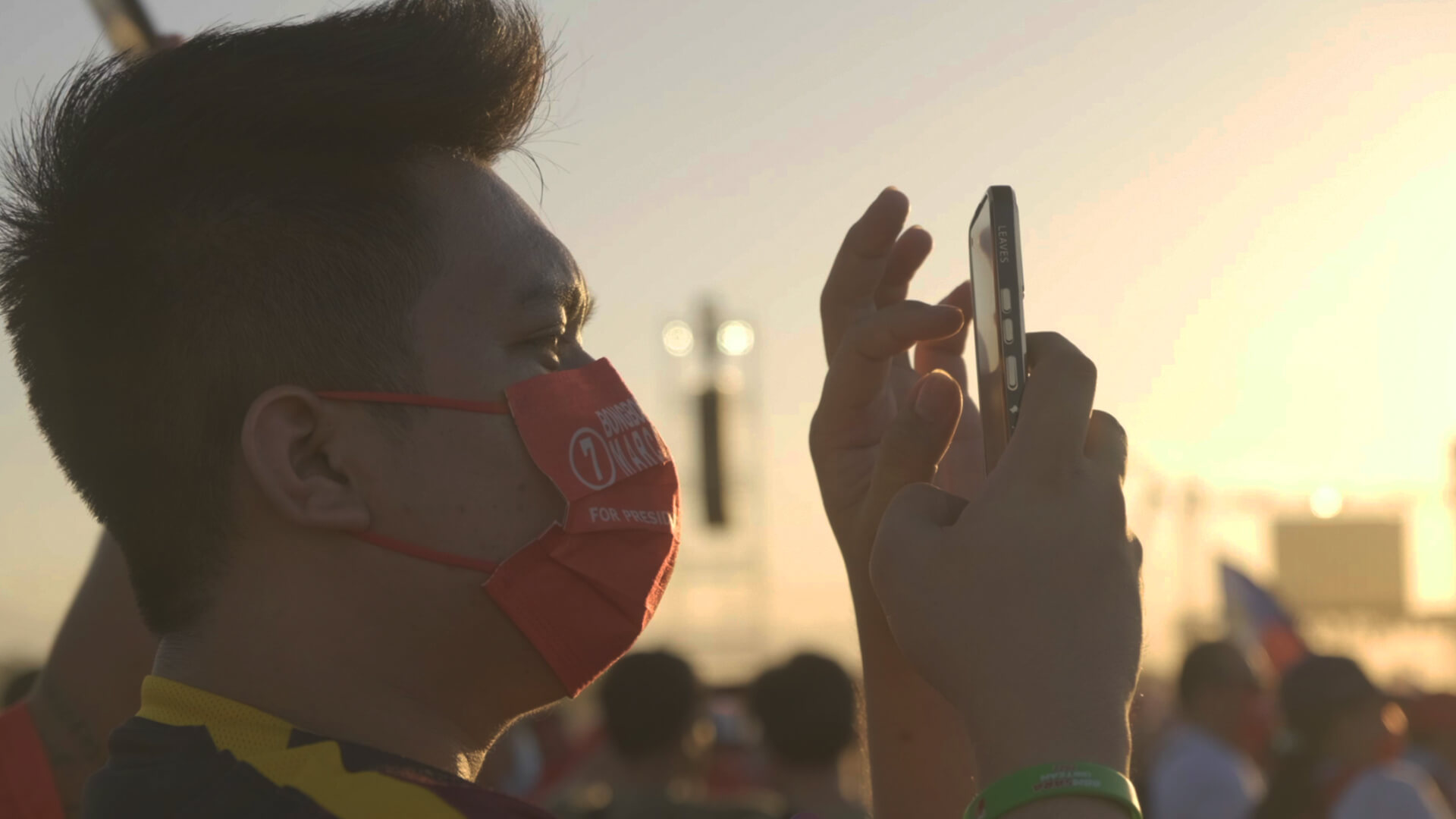 A still from the documentary 'Hopes and Feeds', produced by EngageMedia.
Watch: Documentary on social media and disinformation in the 2022 Philippine elections
EngageMedia produced the film Hopes and Feeds, which navigates the issue of online disinformation and propaganda during the 2022 Philippine elections through the eyes of two working-class Filipinos. It also shows how access to information and freedom of expression – fundamental digital rights – can be tainted by Big Tech and groups that seek to abuse these platforms.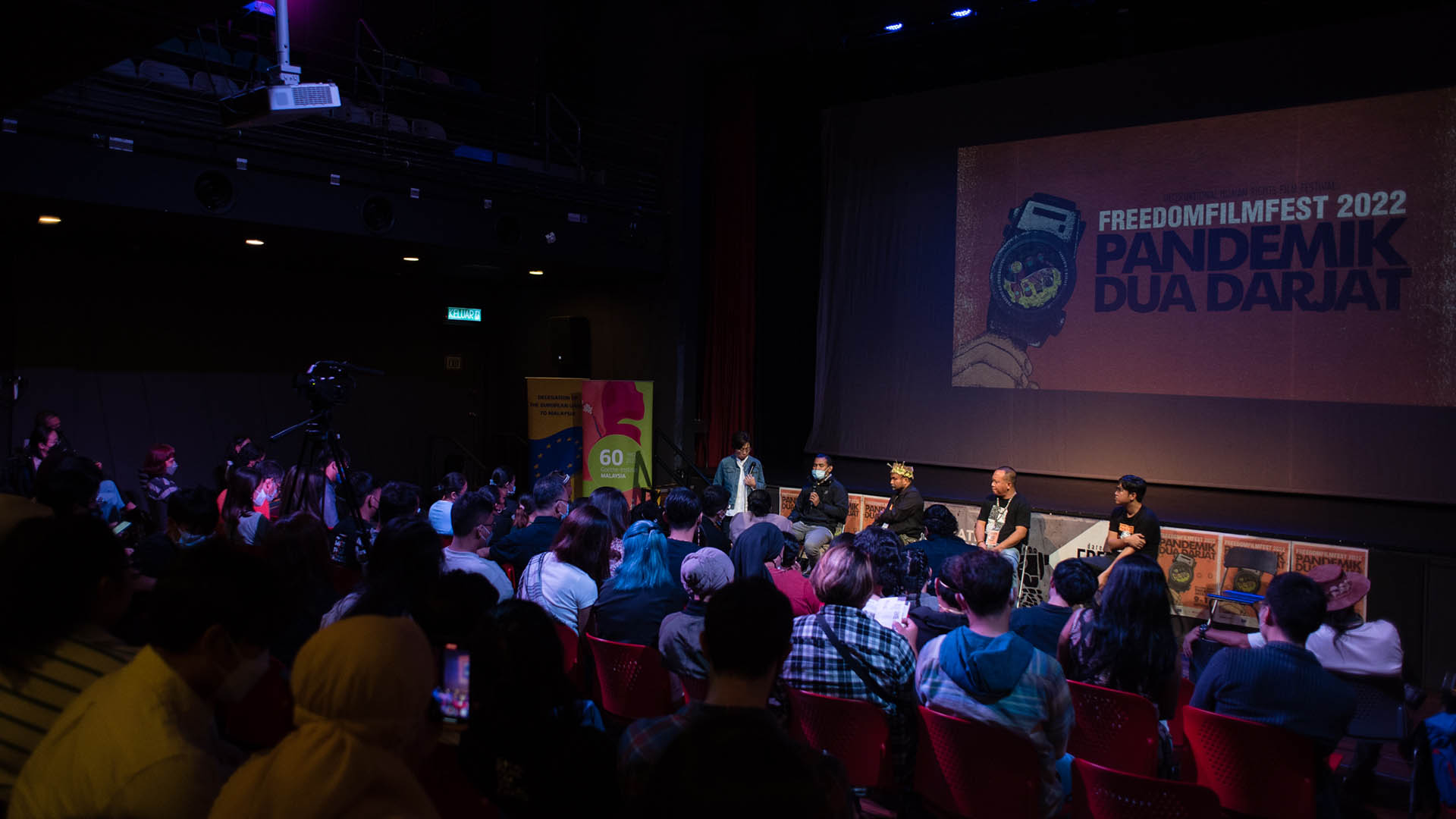 Screening of 'Baliu Kano Kai' with the Q&A session at the Freedom Film Festival 2022. Photo from Freedom Film Network.
Freedom Film Network features social impact grantees
Freedom Film Network awards social impact grants to civil society organisations using film to strengthen their social impact strategies. Among the grantees was Malaysian organisation People Like Us Hang Out (PLUHO), which supports LGBTQ individuals through community-building, empowerment, and services. Read more about their initiatives here.
Another social impact grantee is the Society for Rights of Indigenous People of Sarawak (SCRIPS), which works collectively to protect and defend the rights of indigenous people in Sarawak. Read this interview with SCRIPS' Gebril Atong, who was also a key person in the production of the film Baliu Kano Kai.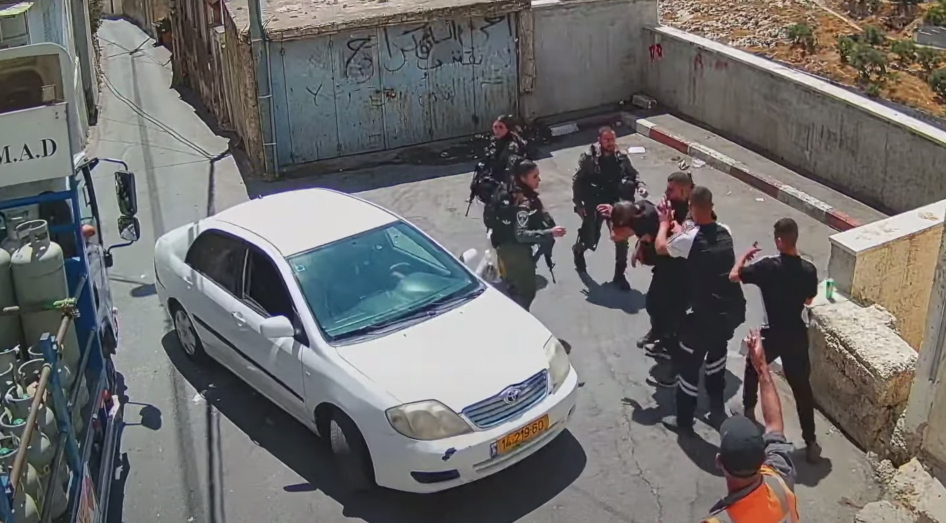 Screenshot from the footage of the attack
Watch: Border police attack young Palestinian in Silwan
B'tselem published a video showing a young Palestinian attacked by border police in Silwan, East Jerusalem. B'tselem reported that these attacks were not unusual but part of the violent routine imposed in Silwan since settlement points were established there. There have been constant attempts to evict residents from their homes, often accompanied by violence allegedly perpetrated by the Israel Police, the Border Police, and private security guards financed by the Ministry of Housing.
Watch the video here.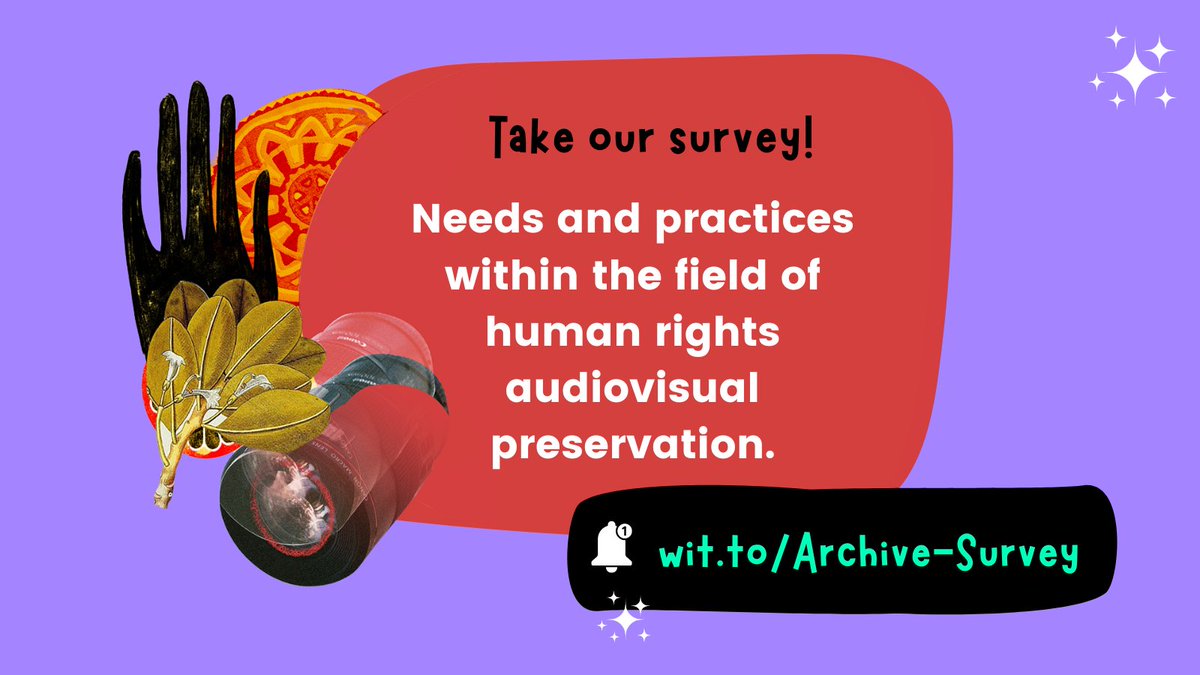 Survey on human rights audiovisual archiving: WITNESS wants to hear from you
Archiving audiovisual material is often cited as a challenge for many activists that WITNESS works with. To better respond to the needs of activists creating and archiving videos, WITNESS has created this survey to understand the challenges, current practices, and needs related to archiving and preserving human rights audiovisual collections. If you would like to see your considerations on video archiving taken into account, do take the survey and let WITNESS know your concerns.