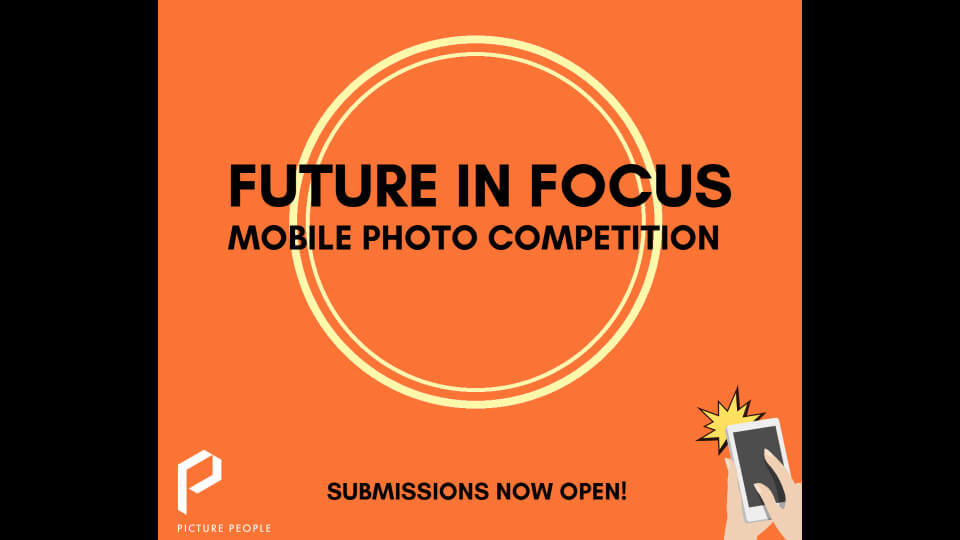 Picture People is once again celebrating International Human Rights Day this year by launching its second Future in Focus Mobile Photo Competition. Photography is a powerful tool to not only document the world as it exists today but to imagine how it might change.
Join the celebration of Human Rights Day by submitting your photos in one of the three categories: 'Environmental Champions', 'Embracing our Differences', and 'Living with Dignity'. Entries are due by midnight GMT on 30th November 2022. Winners will be announced on 10 December 2022. One winner in each category will receive access to a course of their choosing offered by Masters of Photography.
The judging panel includes:
Marcus Lyon, British photographer
Elena Morresi, multimedia journalist at The Guardian
Egbert Wits, Senior Research and Program Manager at EngageMedia, a non-profit that promotes digital rights, open and secure technology, and social issue documentary
Submit your photos here. To learn more about the competition, visit this page.