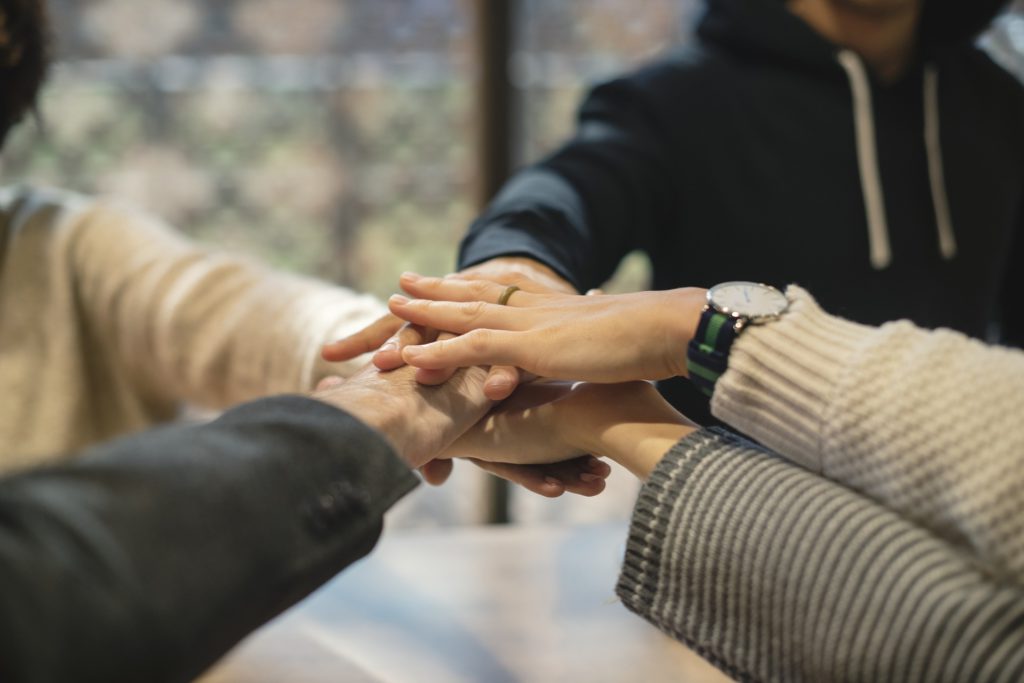 Hopefully, you have visited our beta version of the Video for Change and Impact Cookbook. Filled with practical tips, experiences, insights, and videos on how to use video for change. It's an amazing resource for anyone (thinking of) using video to contribute to positive social change. Although we think the beta version is quite good already, it is about to get better.
As per 01 March 2018, we have been taking the Impact Cookbook to a new phase. All contents are being revisited, updated and improved. Sections that were missing in the beta version are being written, also we are adding more videos and 'impact stories' from Video4Change Network members. These impact stories will inspire future readers, as they vividly illustrate the reality of implementing the Impact Cookbook methodology at the grassroots level.
Another thing to look out for is an overall re-design of the entire V4C.org website. Besides a new look and better functionality, we are migrating all V4C.org contents to WordPress. All to ensure you, and our many other visitors will have a safer, more effective and pleasant time visiting the Impact Cookbook and our website.
Progress will happen in steps, so do check back regularly. Finally, it's worth mentioning that the next phase of the Impact Cookbook and the website re-design processes is participatory. Video4Change Network members are involved and your feedback is also welcome. We are interested to hear what you think is needed to make your online Video4Change experience with us even better. Feel free to add comments or send us an email.