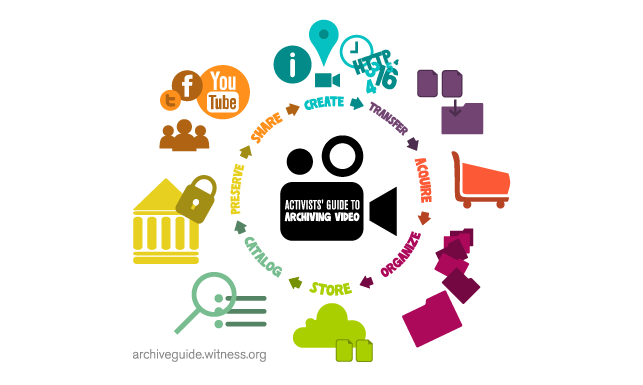 WITNESS is launching a short 5-10 minute online survey to evaluate their Archive Guide and their three Archiving for Activist videos. They are hoping to cast a net far and wide to reach activists who have read and/or used the Archive Guide, or who have watched/used the videos.
It would be extremely helpful if you would respond to this survey and share it with any of your contacts who may have used these resources. The more respondents they get, the better they can evaluate the effectiveness of WITNESS resources, and understand what they can do to improve.
Archive Guide survey (English)
Archive Guide survey (Spanish)
Archiving for Activists Videos survey (English)
WITNESS will be mailing little thank you gifts to all respondents.
Thank you very much for your time and support.