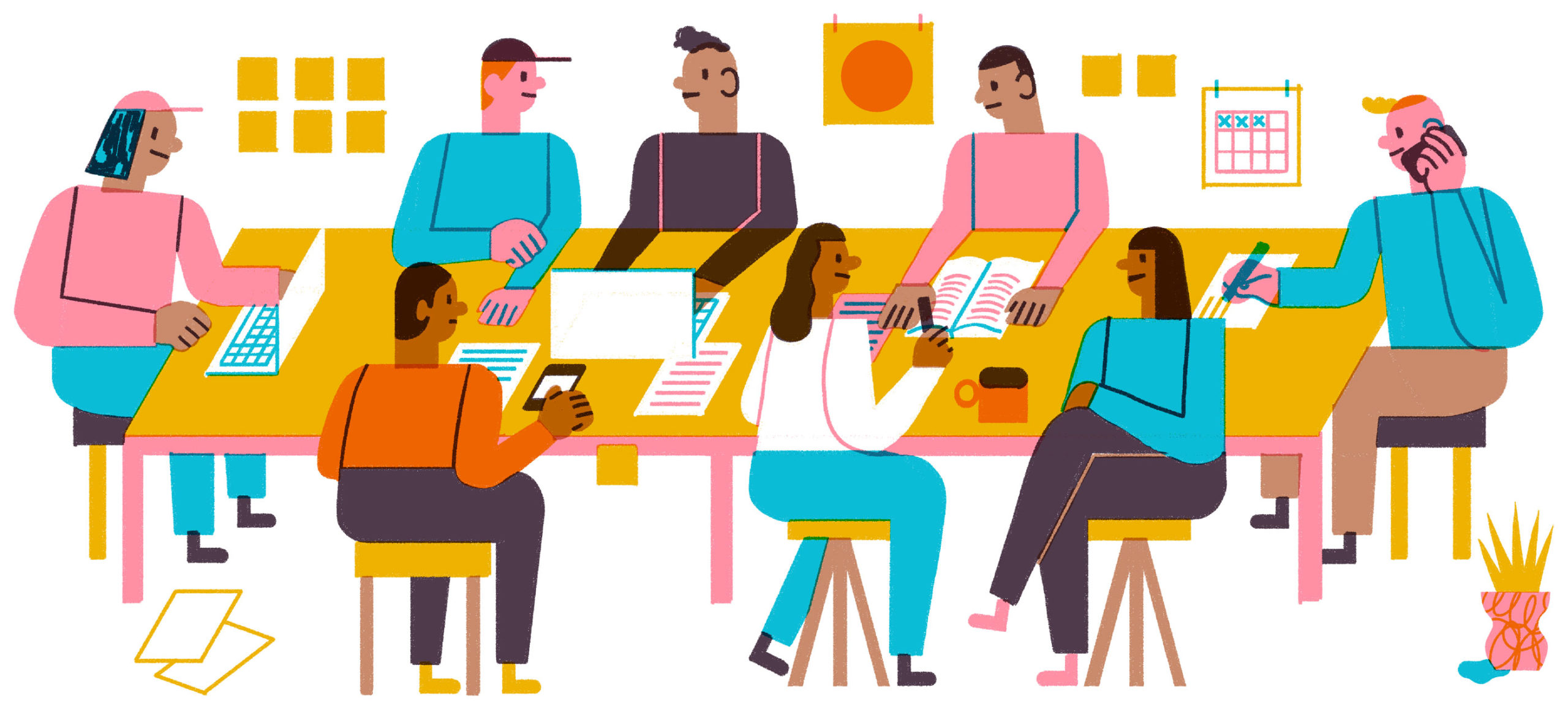 After our successful call for applications last August 2020, we are happy to introduce the following six video for change organisations that have been welcomed to the Video4Change Network. These organisations were chosen from the almost 20 applications the Network received and through a thorough selection process wherein all existing members were heard.
Led by prominent Indonesian documentary filmmaker Vivian Idris, this Indonesia-based organisation focuses on ethnographic documentary, offering training and workshops to members and activists of grassroots and indigenous communities in Indonesia and the production of alternative media.
Dalit Camera was established in 2011 as a means of amplifying the issues faced by Dalit, Adivasi, Bahujan, and other minority groups in India. Running solely on volunteer efforts, Dalit Camera started with the use of an ordinary camera and rudimentary recording facilities to offer a counter-narrative to mainstream channels. Gaining momentum over the years, Dalit Camera has grown into a powerful alternative voice with a steady base of over 60,000 followers.
eyeWitness to Atrocities has been engaged in strengthening the use of video as evidence in accountability proceedings for ten years. Particularly in relation to accountability, visual information can be very persuasive when put before a court. Supporting individuals capturing footage, who are often doing so at great personal risk, and making sure their voices are heard above the noise of misinformation are keys to eyeWitness to Atrocities' work.
Picture People is a UK charity, founded in 2004, to promote the creative education of people, particularly those living in marginalised and vulnerable communities to empower them with the skills, knowledge, and confidence in using video as a strategic tool for producing films to address social injustice, with the ultimate aim to advocate for positive change.
Initiated as a centre for forced migrants in Uganda, Refugee Law Project empowers asylum seekers, refugees, and deportees. Through the use of video for change, they collaborate directly with affected communities to not only amplify the voices of forced migrants and include them in conversations and debates on issues affecting their lives, but also empower them to become effective advocates for their own rights and well-being.
Sunflower Film Organization (SFO) is an independent collective of mostly volunteers from across Cambodia. Informally founded as Kon Khmer Koun Khmer in 2009, the team legalized itself as SFO in 2019, as part of an effort to gather young Cambodians from affected communities and train them to use filmmaking as a tool for freedom of expression. Their popular Chaktomuk Short Film Festival, running since 2012, has served as the go-to bridge for young socially engaged short filmmakers across the region.
Aside from the organisational applications received, we also got a number of inquiries about networking opportunities for individual video for change practitioners.
In the coming months, we'll inform you more about the important work these six organisations are doing and how they are using video for social and environmental change.
To the future!