This is a regular public update from the Video4Change Network, a consortium of human rights activists, journalists, trainers, and video practitioners who create and use video to effect social change.
As the world is trying to come to grips with the effects of COVID-19 infections and the societal and governmental responses to this global pandemic, people's lives, habits, and freedoms have been gravely impacted. 
Video has been put to work in trying to document and raise awareness for moments of hope and solidarity, but also in addressing and laying bare moments of abuse of power and violent authoritarianism. Video makers are adapting to the new situation and are finding ways to investigate what's happening to affected communities in the front-lines, or to continue projects they were forced to put on hold for a while.
Additionally, more and more human interactions, socially, but also in relation to information-seeking and sharing, are moving to online spaces. This brings forth new challenges and opportunities in terms of safety and usability. 
The September 2020 Video4Change Network update highlights notable efforts by Video4Change Network members that occurred since the last network update.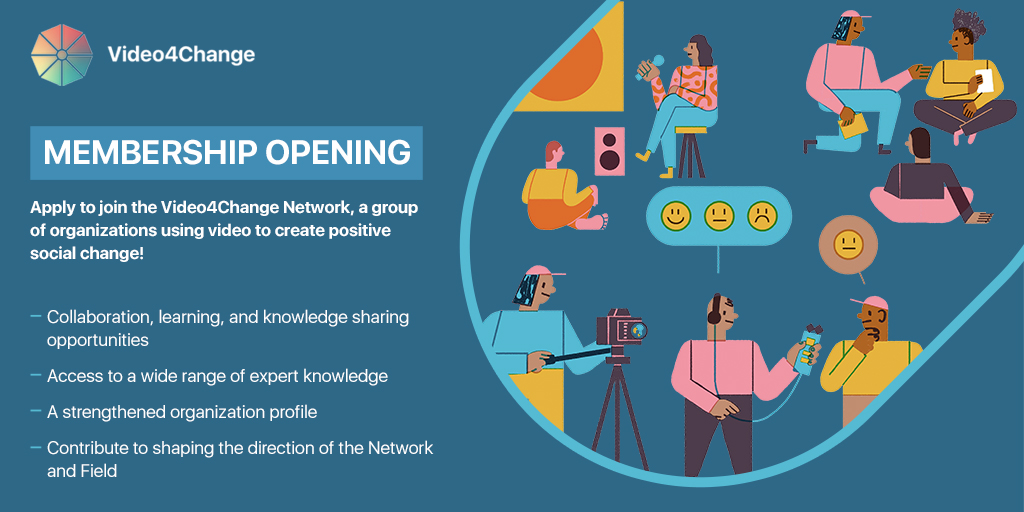 Video4Change Membership Opening
This past August, the Video4Change Network organised an open call for video for change-oriented organisations to apply to join the network. On top of the 17 organisations that applied to become a member of the Network, we received many requests from individual filmmakers asking for support and opportunities to connect and share with other socially engaged filmmakers. 
We are currently unable to offer the kind of support requested by individual filmmakers. Once the planned six new members are on-board, a decision the Network will vote on in the coming week, we will discuss how we might address this issue going forward. Exciting times are coming, as new members and new dynamics await the Video4Change Network.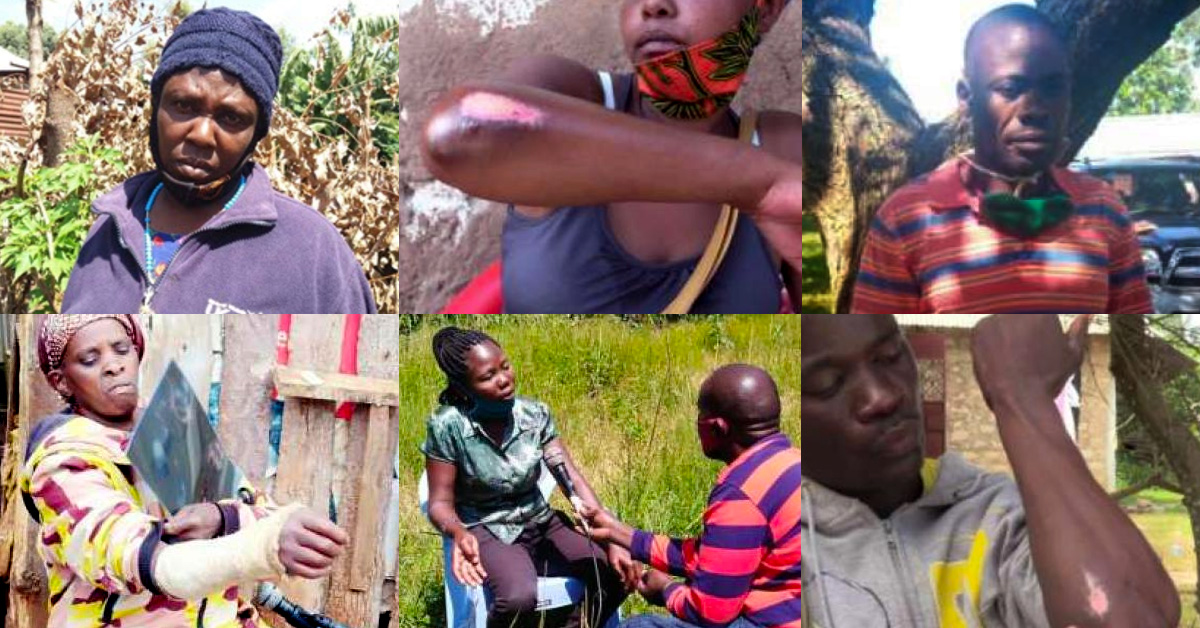 Encounters with the Kenya Police
Heightened police brutality in Kenya has been documented by InformAction since the government imposed nightly curfews as a response to the COVID-19 pandemic.
InformAction was able to record victims' testimonies and eyewitness accounts of killings, sexual harassment, physical violence, and extortion perpetrated by the police. Through the help of InformAction, these abuses were reported to the Independent Policing Oversight Authority, a government body providing civilian oversight to police work in Kenya. 
Watch one testimony here.
We Have Rights: When Documenting Immigration and Customs Enforcement (ICE) Arrests
"The current US administration's inhumane immigration practices, targeting children and women, in particular, can make us feel angry and overwhelmed", according to Yvette Alberdingk Thijm, Executive Director of WITNESS. 
American pop star Fiona Apple lent her voice to this beautifully animated short film produced by Network partner WITNESS, co-created with Brooklyn Defender Services. The three-minute film informs viewers how they can document ICE raids and help protect immigrant communities in America. 
For more resources on how to document immigration enforcements, visit Eyes on ICE.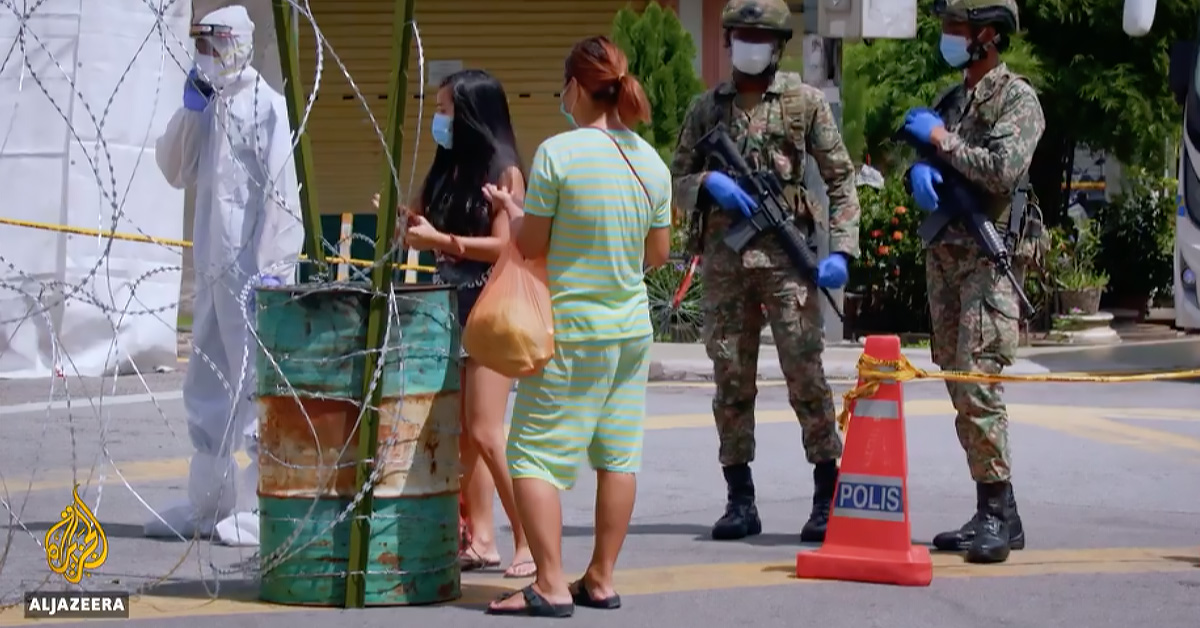 Statement: Finas Act must be reformed to protect freedom of expression
V4C Network partner Freedom Film Network and the Centre for Independent Journalism issued a statement on why the "National Film Development Corporation Malaysia Act 1981" (popularly known as the Finas Act) must urgently be reformed to protect the rights to freedom of opinion and expression in Malaysia. 
The statement was issued after the Malaysian government's reaction to the documentary produced by Al Jazeera, "Locked Up in Malaysia", which investigated the abuses suffered by migrant workers during the first few weeks of the COVID-19 pandemic. Subsequently, the offices of Al Jazeera in Kuala Lumpur and two other local broadcasters were raided by the police, in what authorities claim was part of their investigation of the case.
More than 30 artists, academics, journalists, and civic organisations endorsed the statement. Read the full statement here.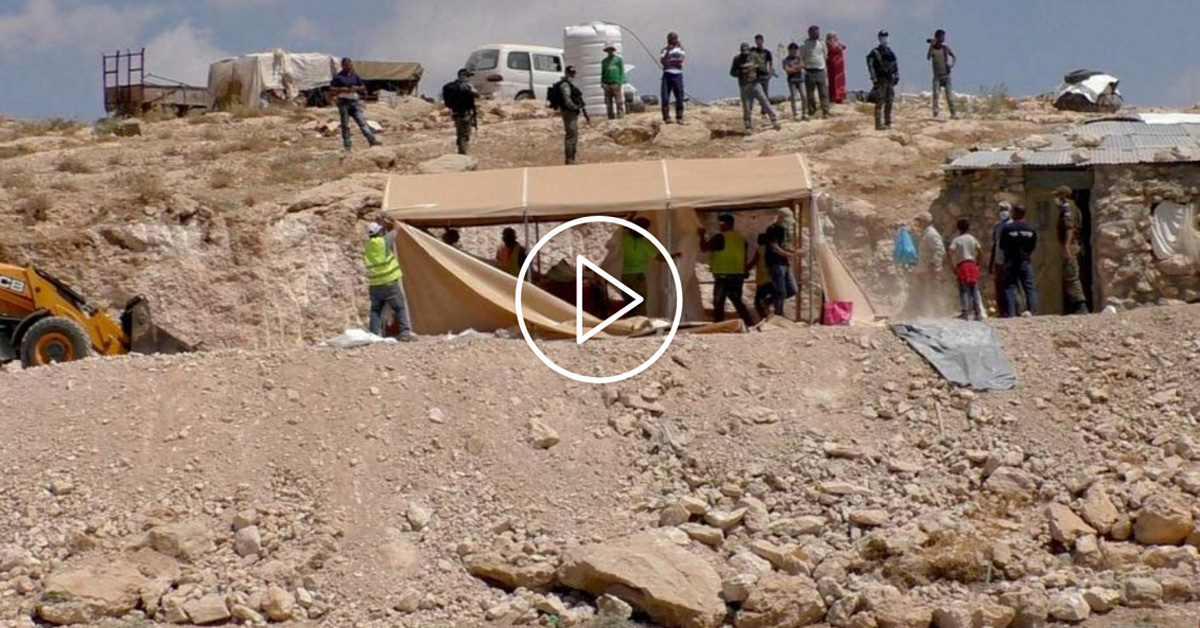 Confiscations and demolitions in the South Hebron Hills; Family of seven left homeless for the second time in two months
As reported by B'tselem, Israeli Civil Administration personnel, with an escort of Border Police jeeps, came to Khirbet Susiya in the South Hebron Hills on August 11, 2020, and demolished a tent used for agricultural purposes. They also confiscated a small cement mixer and a cart intended for building a structure. 
Many other similar cases have been documented by B'tselem despite Israel's announcement to suspend its annexation of the West Bank.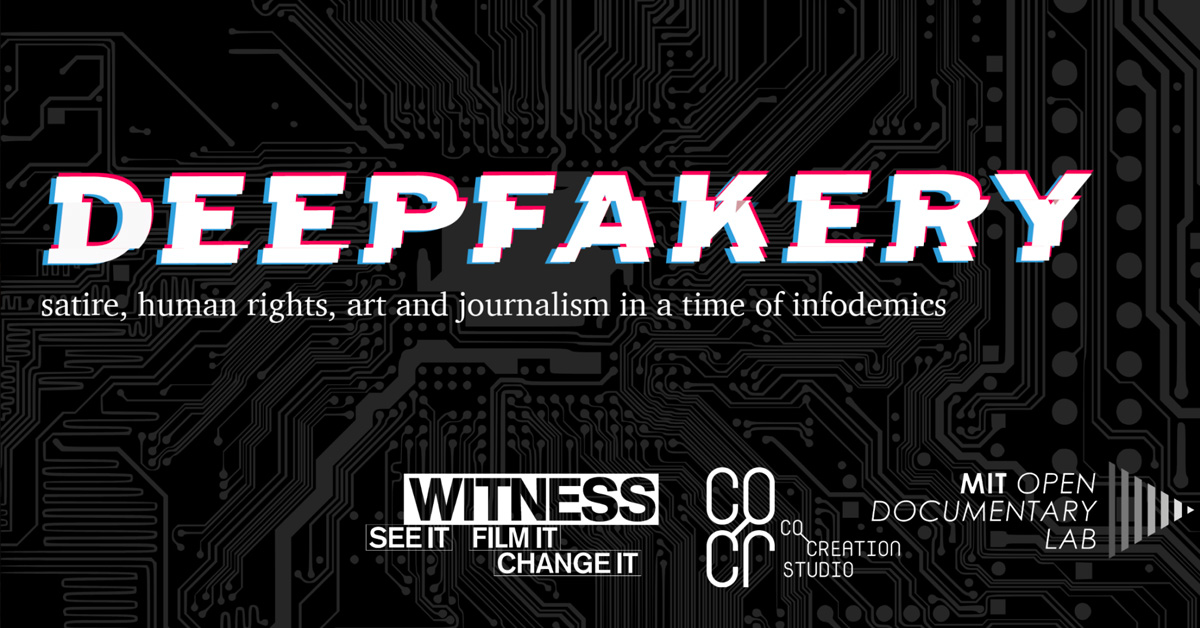 Deepfakery: a Livestream Talk Series
Deepfakery is a series of critical conversations exploring the intersection of satire, art, human rights, disinformation, and journalism. Join WITNESS and the Co-Creation Studio at MIT Open Documentary Lab for interdisciplinary discussions with leading artists, activists, academics, filmmakers, and journalists.
All talks will be live-streamed on YouTube, Facebook, and Twitter, including a moderated conversation and opportunities for audience Q&A. Recorded versions will be available afterwards here.
Learn more about the series of events here.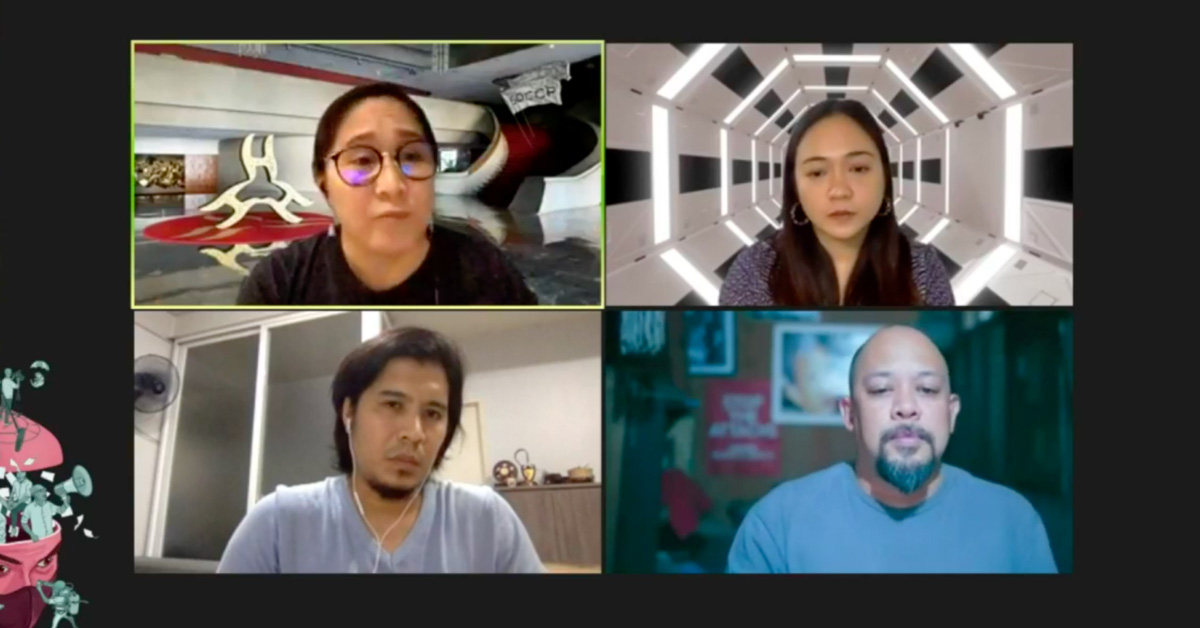 EngageMedia's "Shooting COVID-19" screened online at Gawad Alternatibo 2.0
EngageMedia's short documentary "Shooting COVID-19: Media Frontliners in Manila" was chosen to be part of a special online screening at the 32nd Gawad Alternatibo film competition, a part of the Cinemalaya Philippine Independent Film Festival by the Cultural Center of the Philippines (CCP). The documentary is one of three films under the program, "Quarantimes: Chronicles, Documentaries, and Film Essays."
Watch the talkback with EngageMedia video lead King Catoy on the official Cinemalaya Independent Film Festival Facebook page. Note that while "Shooting COVID-19" has English subtitles, the talkback was conducted in a mix of English and Filipino.