This is a regular public update from the Video4Change Network, a consortium of human rights activists, journalists, trainers, and video practitioners who create and use video to effect social change.
Video4Change Network members continue to harness the power of video to advance human rights, social justice, and environmental change. In this update, Network members share how they use various platforms to highlight and amplify unseen and unheard stories from communities, and their various efforts to build up video makers' skills to maximise the use of film for change.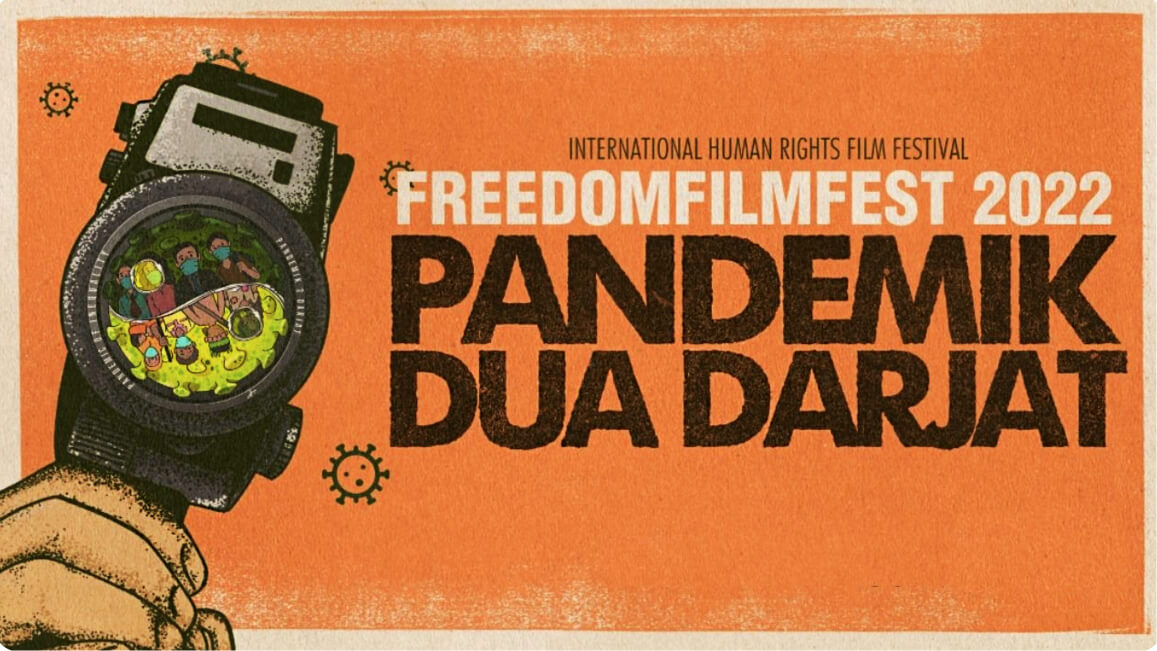 Freedom Film Festival 2022 x Cinemata: 'Pandemic of Inequality' screenings
Congratulations to the Freedom Film Network for the successful hosting of this year's Freedom Film Festival 2022 (FFF2022), held last September 9 to 17 at the PJ Live Arts Theatre in Petaling Jaya, Malaysia. With the theme Pandemik Dua Darjat (Pandemic of Inequality), the festival featured over 35 films highlighting the economic inequalities and power disparities exposed by the COVID-19 pandemic.
Cinemata, an open source video platform developed by EngageMedia that highlights essential yet underheard stories, was one of the official partners of FFF2022 and made the screening of some films during the event possible.
Established in 2003, FreedomFilmFest is Malaysia's first and only international human rights documentary film festival.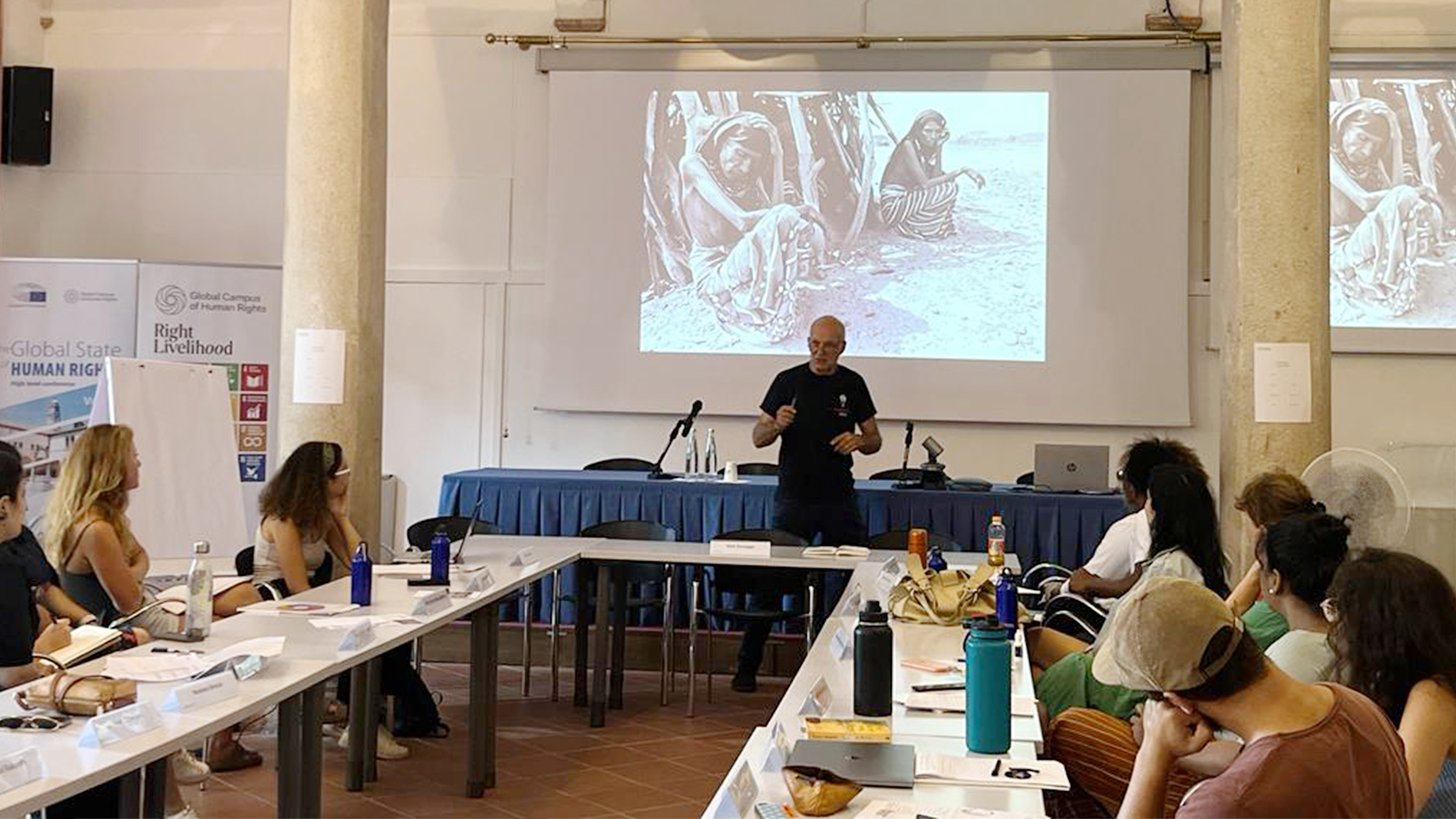 Photo from Picture People
CHRA Summer School concludes successful 17th edition
Picture People successfully facilitated the 17th edition of the Cinema, Human Rights and Advocacy (CHRA) Summer School in Venice, Italy.
Running from August 29 to September 7, the 10-day program included practical workshops, tutorials, film screenings, and film discussions. Through the program, students were able to expand their professional network and connect with inspiring people through peer learning, faculty mentoring, and interaction with film industry experts.
Among those sharing their expertise were Video4Change network members Raja Althaibani, a human rights advocate at WITNESS, and Egbert Wits, program and research manager at EngageMedia.
More info on Picture People's website.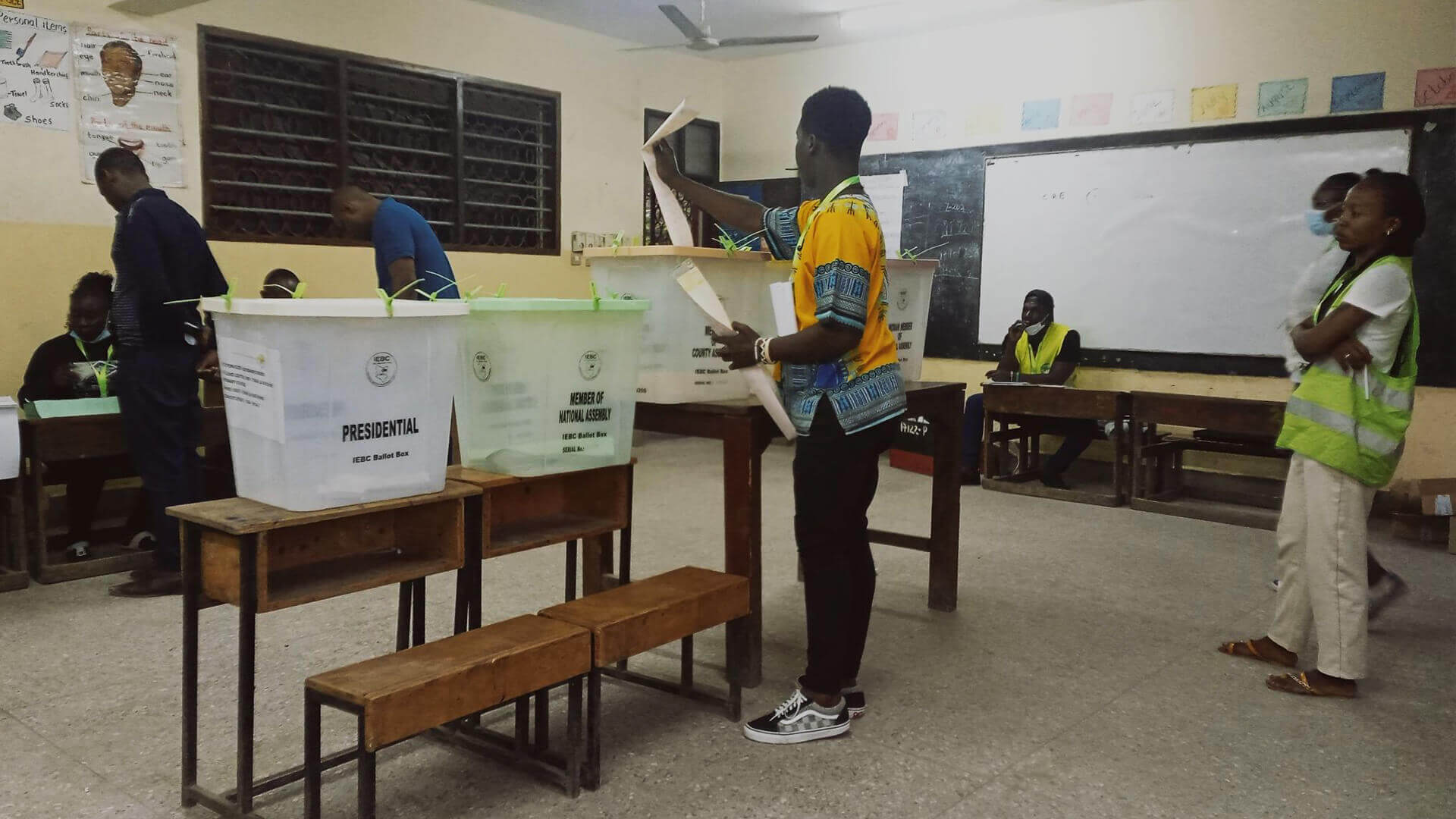 Photo from InformAction
What happened in the Kenyan election? Observations from field staff and videographers
On August 9th, InformAction (IFA) reported on a number of errors and mismanagement by authorities during the 2022 Kenyan elections. From the delayed opening of polling stations and system failures to voter bribery and logistical errors, these issues risk impairing the credibility of the elections. In this summary, IFA shares some observations from their field staff and videographers.
WITNESS Africa also highlights key disinformation tactics that seek to delegitimise the outcome of the elections in this blog post.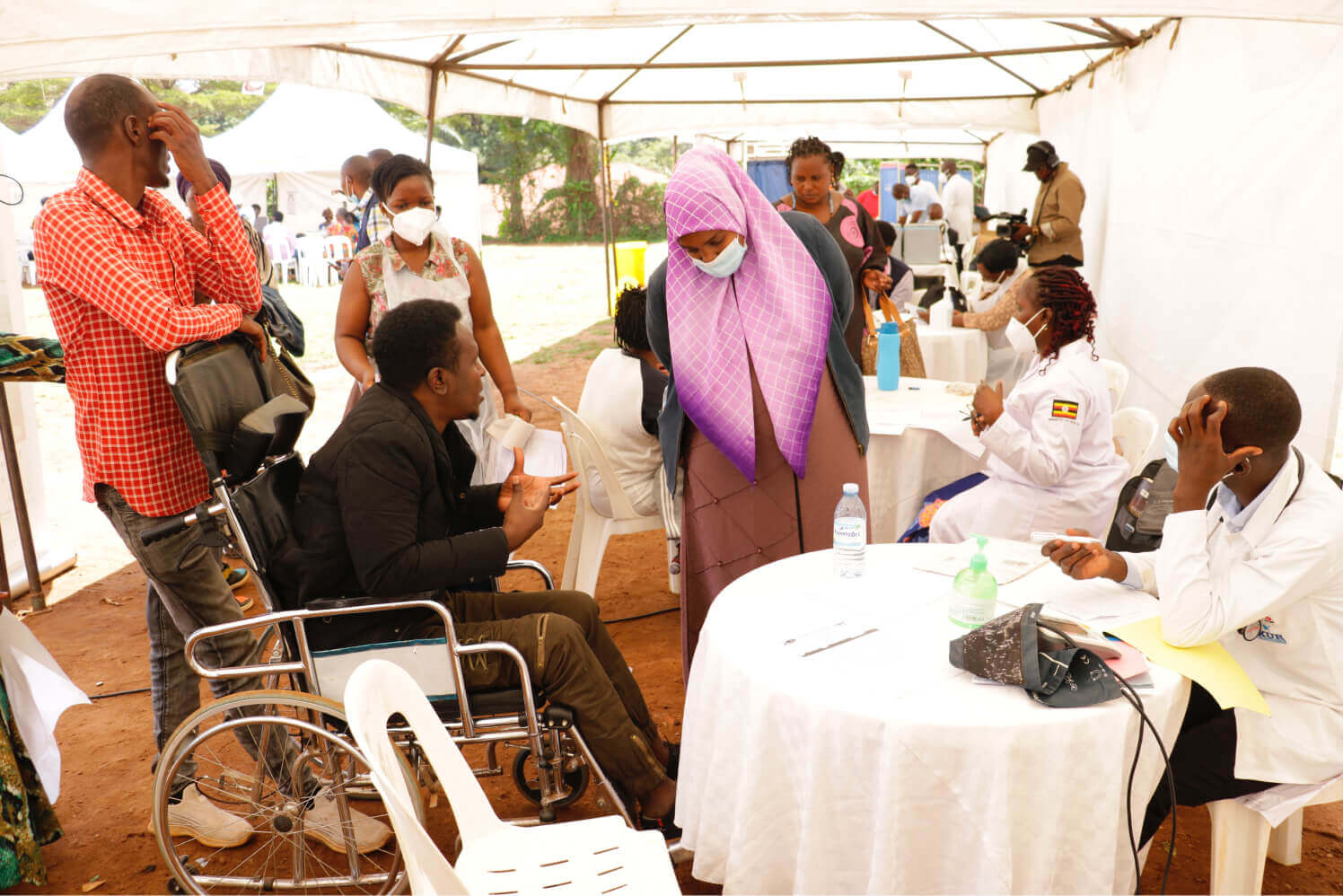 Photo from Refugee Law Project
Mental Health Support for Refugees
Refugee Law Project, in partnership with other stakeholders, conducted a psycho-medical and legal aid clinic in Kampala to respond to the needs of refugee victims of torture. Watch a summary clip here.
Through their Mental Health and Psychosocial Well-being Program, support and assistance are provided for forced migrants to help them cope with trauma and meet the demands of life in Uganda. Learn more about the initiative here.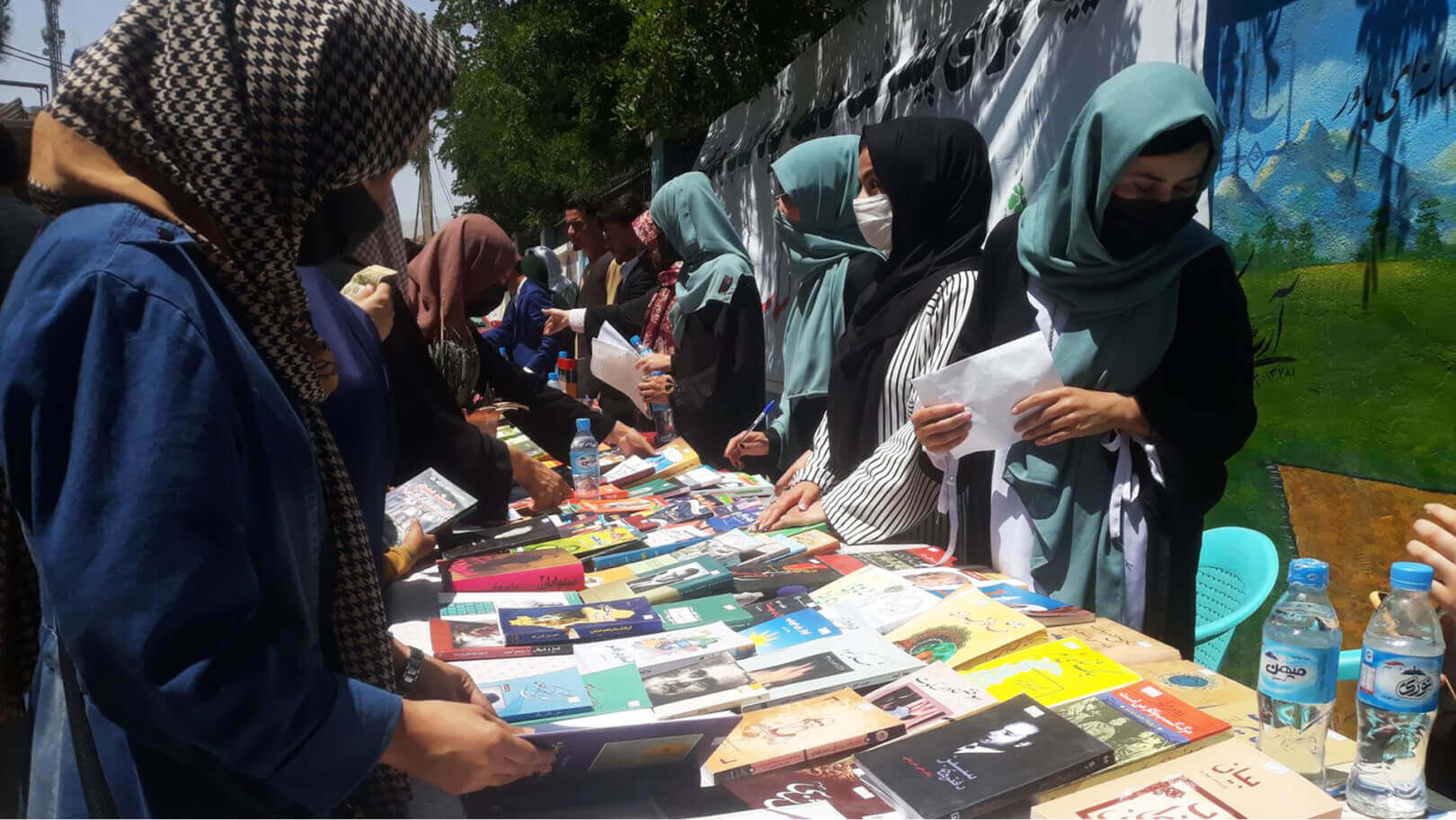 Photo by Shabana Farahmand
Book exhibition revitalises Afghans' hopes
Female volunteers in Afghanistan's northeastern Badakhshan province organised a book exhibition to promote the culture of reading nearly a year after the Taliban takeover.
Following the Taliban takeover, most universities and schools were forced to close for some time, while opportunities for women to fully participate in education have been severely challenged. The country also continues to face an economic crisis, worsening the unemployment rate.
By organising the book exhibition, the female volunteers aim to send a clear message to the Taliban and the world that the women of Afghanistan are never going into isolation again. Read more here.
Earlier this year, the Video4Change Network conducted a learning session with Fasila to highlight their ongoing project "Alive in Afghanistan", which covers unheard stories from provinces in Afghanistan that have been out of media attention.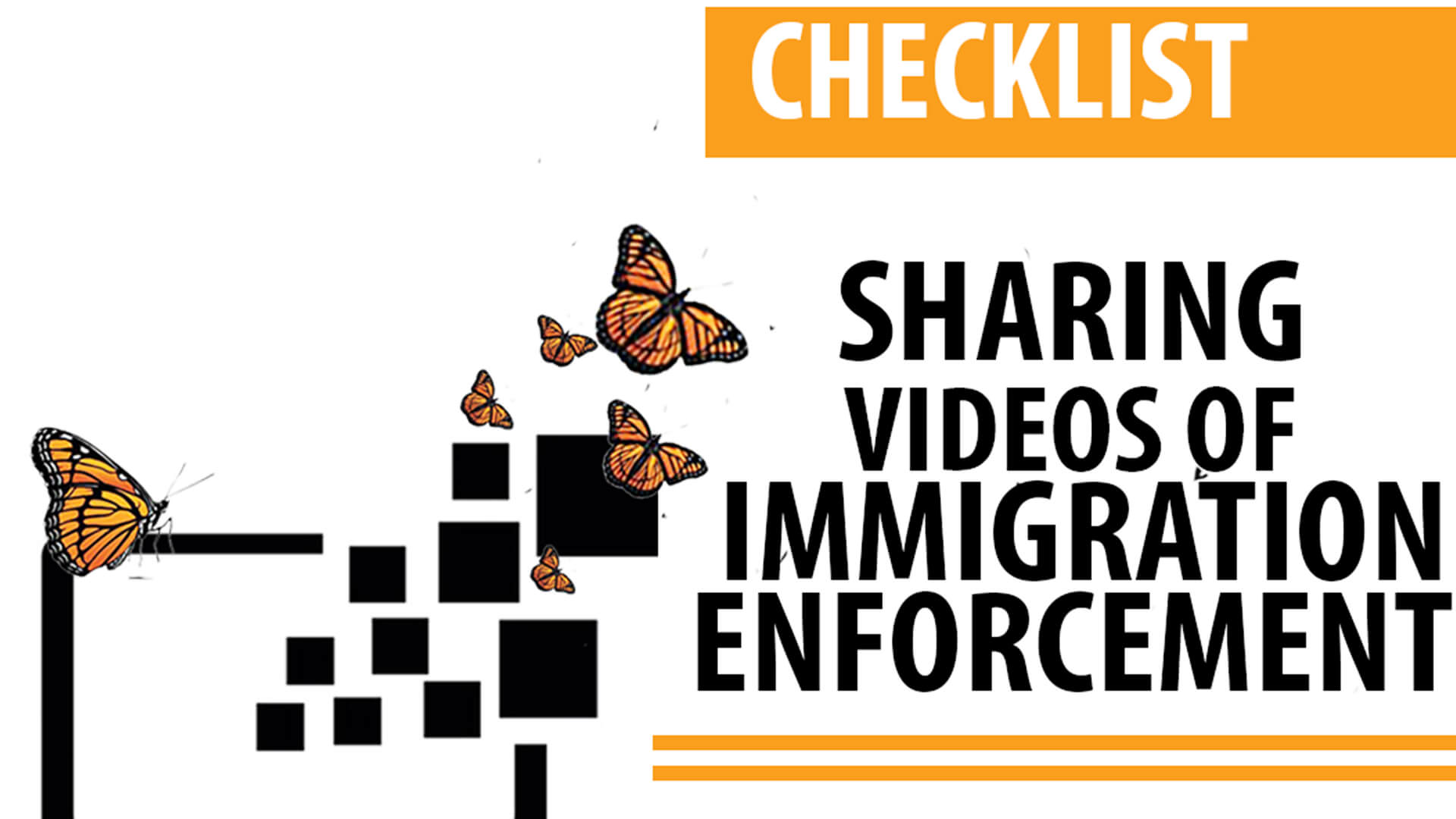 Revamped resources from WITNESS on documenting state violence
The US team of WITNESS shared new insights on how to film and use video ethically when documenting state violence. The resulting checklist, available in various languages, provides tips and guidance on how one can effectively preserve and share documentation for maximum impact.
There is also a tip sheet for those that witness or experience abuse from immigration authorities and are using video to defend the rights of immigrant communities. A video with these tips is also available.