This is a regular public update of the Video4Change network, a network of human rights activists, journalists, trainers, and video practitioners, who create and use video to affect social change.
Engaging South East Asian Film Festivals
From October to December of 2018, EngageMedia went to five Southeast Asian film festivals to join discussions and facilitate sessions on social issue documentaries, impact distribution, digital security and Video for Change.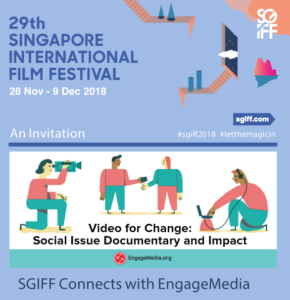 The festival tour started off with a session on advocacy using Video for Change at the Freedom Film Festival (FFF) in Kuala Lumpur, Malaysia.
In November, Egbert and Pitra facilitated a community forum on social impact and video for change attended by 40 film-makers, activists and students at the 13th Jogja-NETPAC Asian Film Festival in Yogyakarta, Indonesia.
After that things really picked up pace as King and Andrew went on a trip to attend the Active Vista International Human Rights Film Festival in Manila, the 29th Singapore International Film Festival in Singapore and the Press PAUSE festival in Luang Prabang, Laos to lead sessions and join discussion panels on different issues around video for change. For a detailed overview of all these events read this post.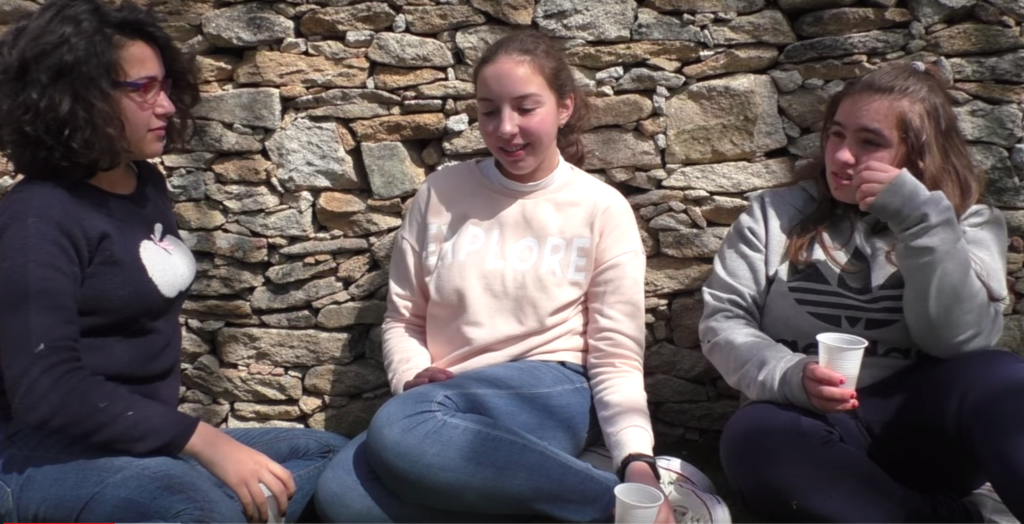 Young women use participatory video to address wildfires
In 2017, the green heart of central Portugal was ravaged by a wave of wildfires that took the lives of at least 66 people and endangered the future livelihood of local communities. In April 2018, Tricia Jenkins from Video4Change network partner InsightShare facilitated a group of young women in Figueira de Castelo Rodrigo, a small town affected by the fires. During this workshop, the young women decided to learn and use participatory video to consult with the community on the possible causes of the wildfire and what could be done to prevent these fires from happening in the future.
Together these talented women produced a documentary called, "In.cen.di.o," wherein they highlight that "everyone needs to address the causes of the wildfire, seek for solutions together and take collective responsibility to mitigate risks."
Read more here.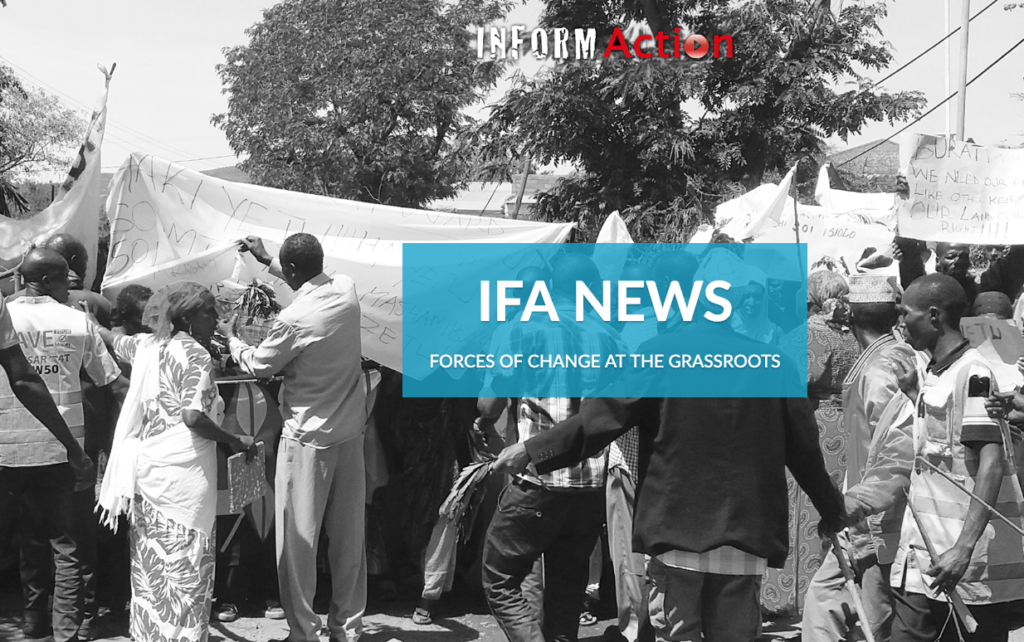 InformAction Screenings Spur Local Communities to Take Action
Last year, with the support of Video4Change network partner InformAction, all over Kenya local communities hosted their own film screenings and held discussions on issues affecting them directly. Influenced by these screenings, a number of these communities have successfully mobilised themselves, engaging in persistent protests to compel leaders to listen and respond to government inaction and injustices.
For instance, in Niyeri, after watching InformAction's film "The Absolute Power to Choose," the local community realised that they have the power to demand their rights for better infrastructure and health services. In what followed, a Community Action Team (CAT) was elected to assess the situation and consult with local leaders. This resulted in a petition with a structured outline of the community's demands. The CAT then successfully presented this petition to the County Assembly in the town of Kerugoya, 15 kilometers away.
Documenting Abuses Against Immigrant Communities
As part of WITNESS Media Lab's new series, "Eyes On ICE: Documenting Immigration Abuses", WITNESS is organizing free trainings in the use of video to fight for immigrant rights in the United States. WITNESS Media Lab examines the role of video in exposing abuse of immigrants, advocating for immigrant communities and holding US immigration and customs officials accountable for this injustice.
Eyes on ICE has been working with activists, organisers and lawyers to create valuable resources such as the Filming US Immigration and Customs Enforcement (ICE) tip sheet and several webinars that inform community members of their right to film and how to do so safely, ethically and effectively.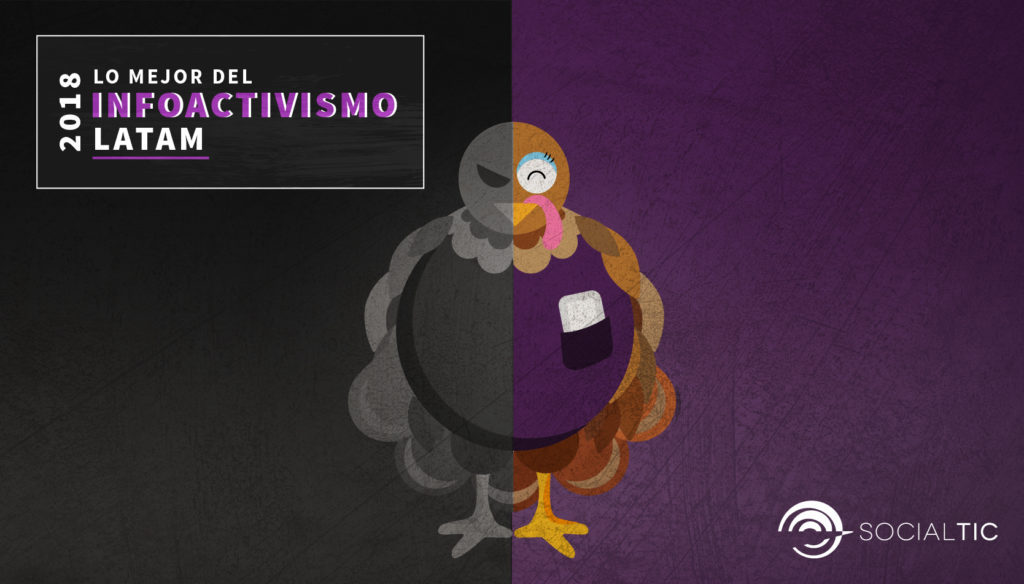 The best of Latin American Infoactivism 2018
Every year, Video4Change network partner Social TIC publishes a roundup of the best Infoactivismo projects created and used by activists for social change in the Latin American.
In 2018 a number of important elections, often packed with ideological and political polarization, took place in several Latin American countries. In the run-up to these elections, several activist groups fought against misinformation and fake news, through making use of technology, data, and journalism. Many of these groups embraced info-activism tactics to promote their agendas, influence the public awareness and convince their audiences of the decisions, options, policies, and arguments these action groups believe are right.
Check this year's roundup of the "Best Latin American Info-activism projects of 2018" (in Spanish).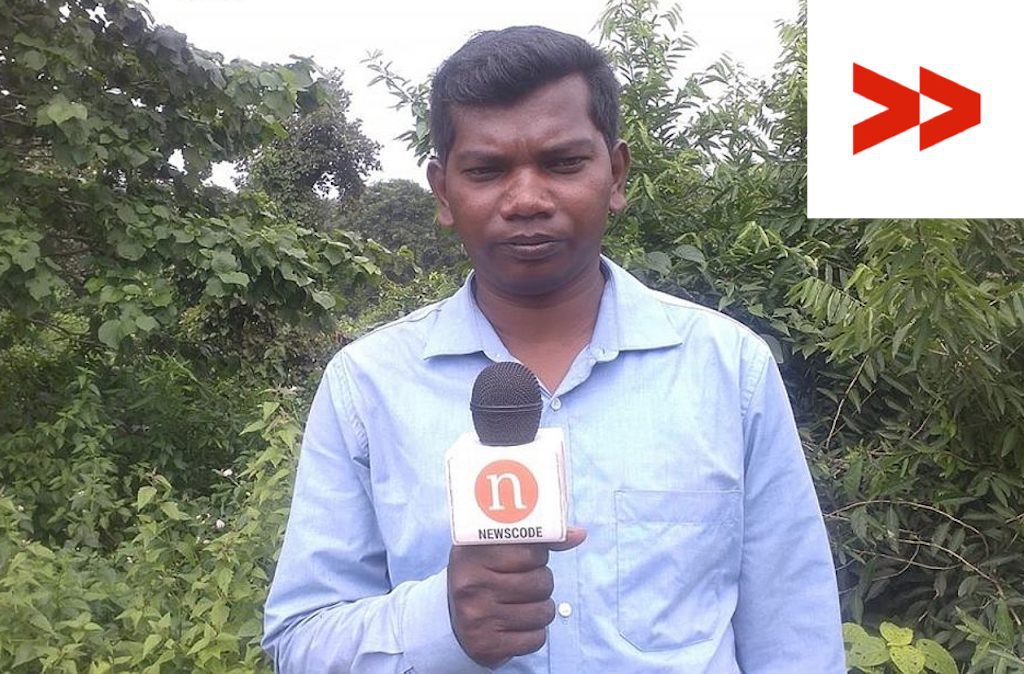 No Justice For the murder of Community video journalist and activist
In December 2018, Amit Topno, a Video Volunteers Community Correspondent, was found murdered in Ghaghra in the area of Jharkhand, East-India. Topno has been reporting for Video Volunteers since 2012 on different issues like illegal alcohol sales, indigenous rights, education, sanitation, human trafficking, and community land rights. Topno also fearlessly reported on the Pathalgadi movement in which adivasi (indigenous) communities across Jharkhand and Chhattisgarh are asserting their right to self-governance. Read this for details.
Even two months after his death, no arrests have been made. The Reporters without borders have called for an independent probe into Topno's murder. We wish all those affected by Topno's tragic death all the strength needed during these times of hardship.