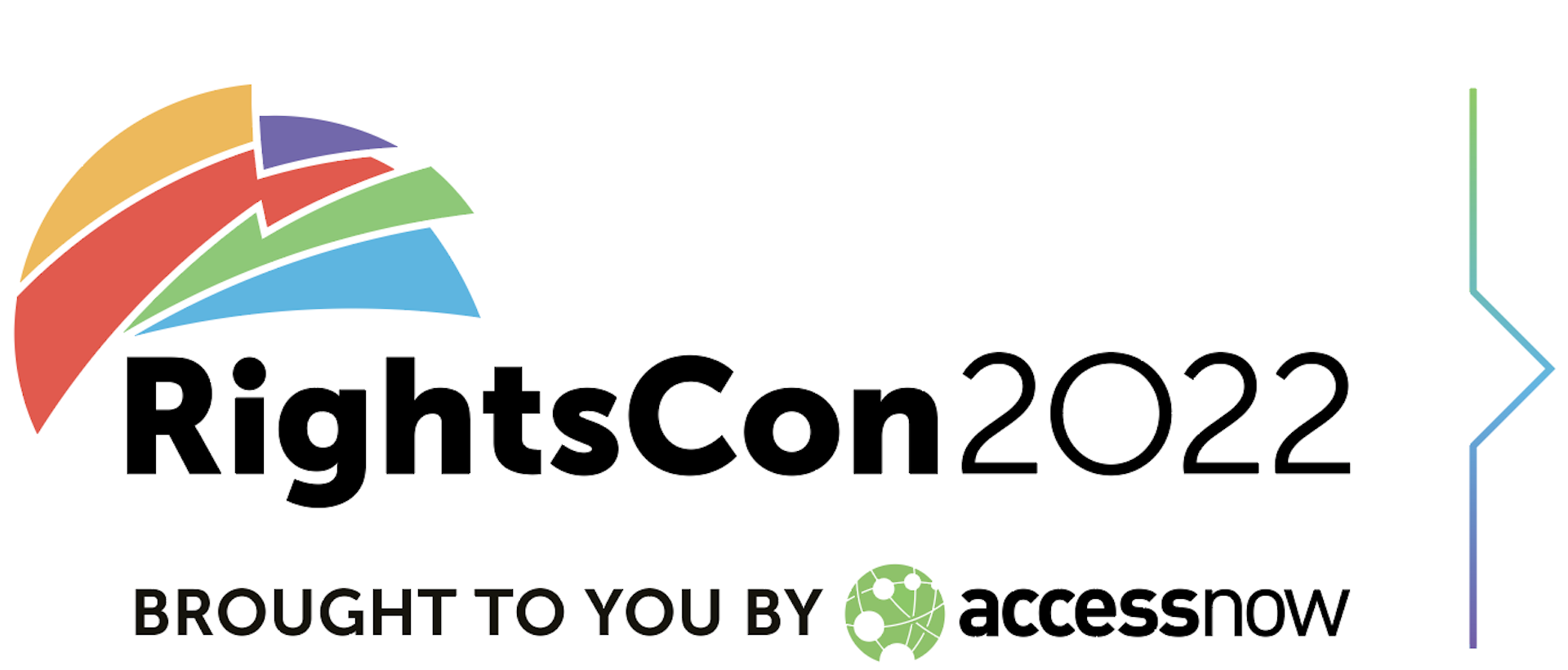 ---
Members of the Video4Change Network will be hosting panel sessions and workshops on using video for social change and upholding digital rights at the 11th edition of RightsCon.
Presented by AccessNow, RightsCon 2022 will be held online from June 6 to 10. The summit brings together business and tech leaders, policymakers, academics, journalists, and human rights defenders to discuss human rights issues in the digital age.
Video4Change Network member WITNESS will share its work on leveraging the power of video to fight human rights abuses, particularly its initiatives on deepfakes, misinformation, and manipulated media. Together with the Massachusetts Institute of Technology's Open Documentary Lab, WITNESS will host a panel discussion on its recent report "JUST JOKING! Deepfakes, Satire and the Politics of Synthetic Media". This will be held on June 7, 1:30AM-2:30AM UTC+7.
WITNESS will also participate in workshops and community labs on the following topics:
Getting it right: tackling misinformation with authenticity and provenance infrastructure that works for all (June 7, 2022 | 12:15AM-1:15AM UTC+7)
Filling in the gaps: activist-led approaches to accessible documentation methods (with HURIDOCS and Carnegie Mellon University, Center for Human Rights Science; June 7, 2022 | 1:30AM-2:30AM UTC+7)
Learnings on tackling internet shutdowns in the MENA regions (June 9, 2022 | 7:15PM-8:15PM UTC+7)
Let's talk "solidarity" across the digital evidence labor pipeline (with Mnemonic; June 10, 2022 | 12:30AM-1:30AM UTC+7)
Another Network member, eyeWitness to Atrocities, will host a panel discussion on June 8, 7:45PM-8:45PM UTC+7 titled "Using tech tools to document environmental crimes: activists' and lawyers' perspectives". The discussion will draw from the organisation's work to support human rights defenders in documenting injustice through easy-to-use video technology.
EngageMedia will be hosting a workshop on using film storytelling to create social impact on June 8, 9:15AM-10:15AM UTC+7, and co-hosting the following panel discussions:
Unpacking the state of digital safety and internet freedom in the Asia Pacific region (with the Oxen Privacy Tech Foundation; June 8, 2022 | 11:30AM-12:30PM UTC+7)
Digital security advanced threats from the frontlines: regional and local context and capacity (with Internews, Derechos Digitales, Co-Creation Hub Nigeria, and Digital Security Lab Ukraine; June 9, 2022 | 7:15PM-8:15PM UTC+7)
Register here to learn more about RightsCon and to attend the sessions.