This is a regular public update from the Video4Change Network, a consortium of human rights activists, journalists, trainers, and video practitioners who create and use video to effect social change.
The Video4Change Network believes in the power of video to catalyse social change and advance human rights and environmental justice. This is evident in how Network members use and promote video among activists and communities, encouraging them to document realities on the ground, expose injustices, and amplify community voices. This update highlights the work of Video4Change Network members in different parts of the world.
Video4Change Network Members hosting sessions in RightsCon 2022
EngageMedia, WITNESS, and eyeWitness to Atrocities will all be presenting at the 11th edition of RightsCon, to be held online from June 6 to 10.
Presented by AccessNow, RightsCon brings together business and tech leaders, policymakers, academics, journalists, and human rights defenders to discuss human rights issues in the digital age.
EngageMedia will be hosting a workshop on using film storytelling to create social impact, and co-hosting panel discussions on the state of digital safety and internet freedom in the Asia-Pacific and digital security threats from the frontlines.
WITNESS will share its work on leveraging the power of video to fight human rights abuses, particularly its initiatives on deepfakes, misinformation, and manipulated media.
eyeWitness to Atrocities will host a panel discussion titled "Using tech tools to document environmental crimes: activists' and lawyers' perspectives".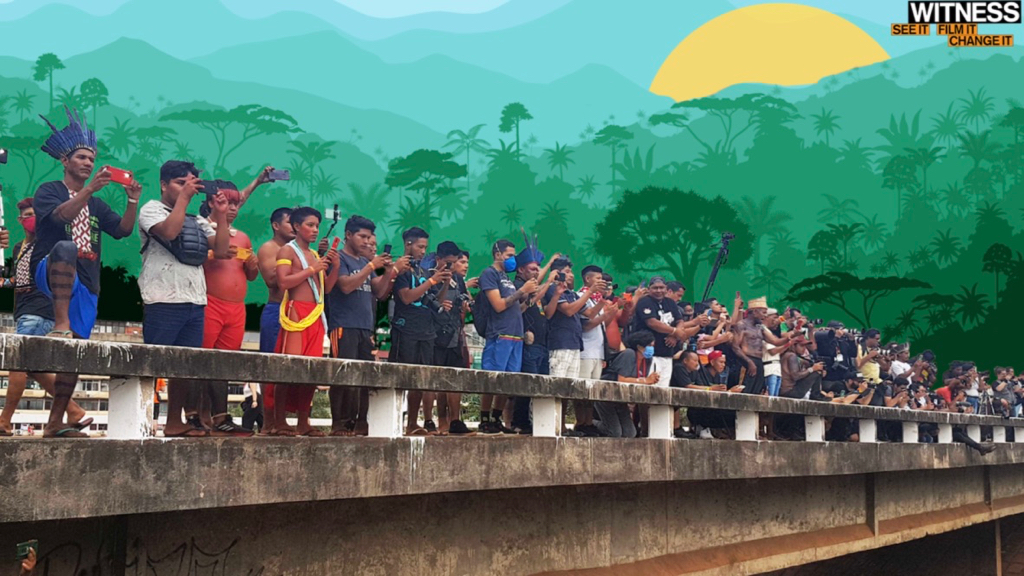 Indigenous communities documenting the historic mobilisations at Acampamento Terra Livre (ATL) 2022 in Brasil. Photo courtesy of WITNESS.
#Video4Earth: Video and Technology for the Defense of Earth and Indigenous Peoples
Through its #Video4Earth initiative, WITNESS affirms the power of video and storytelling in advancing culture and environmental change. Aside from documenting and exposing abuses, video amplifies indigenous peoples' demands for accountability over environmental degradation and the damage to their livelihoods and lifeways. Learn more about how indigenous communities use video to fight threats and exploitation here.
Through the Living Cultures Indigenous Fellowship, Network member InsightShare has delivered remote training to indigenous people wishing to harness participatory media for engagement and mobilisation. Through community-based indigenous media, indigenous youth become storytellers using media to advocate for their rights.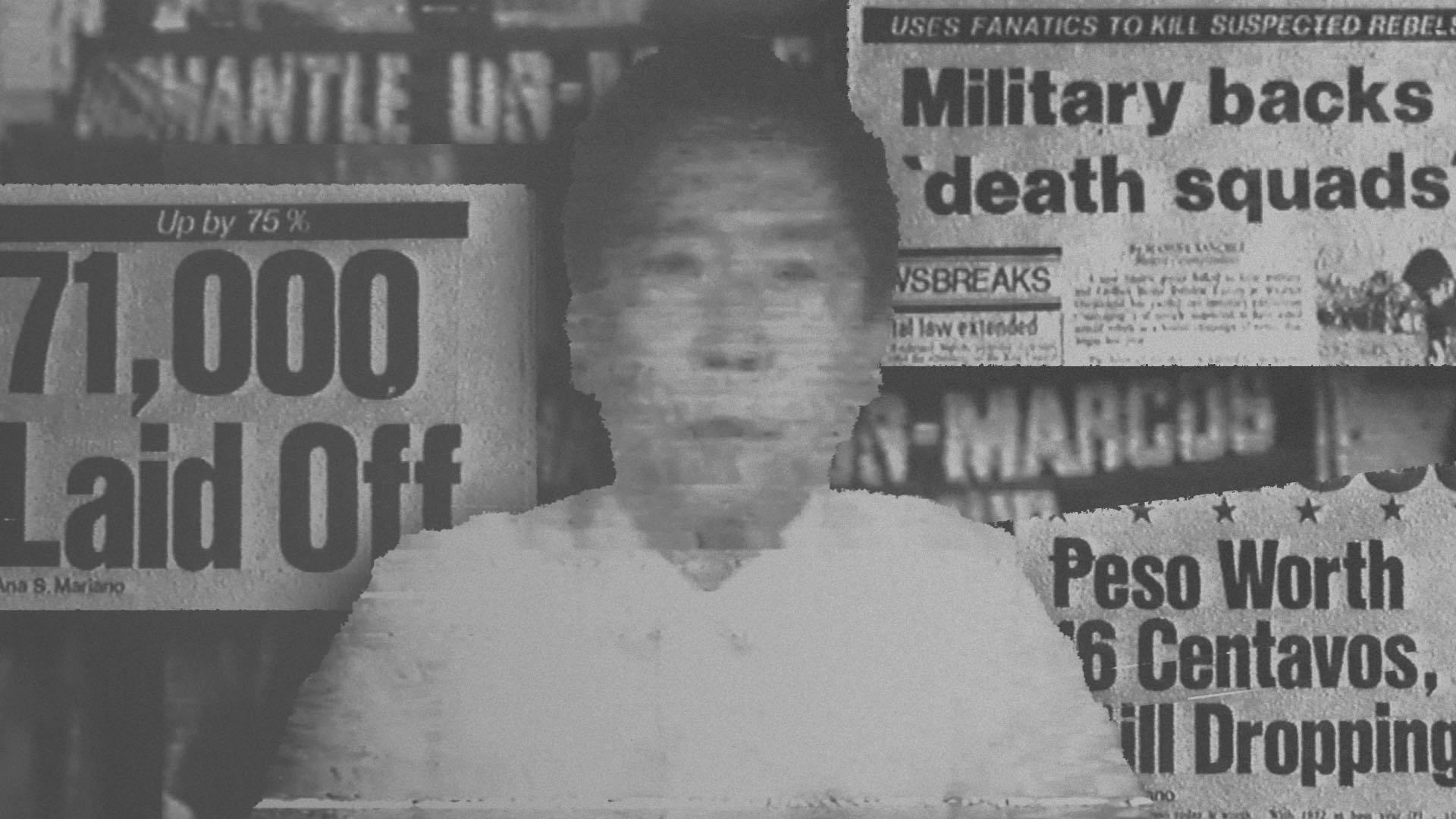 Cinemata Playlist: Political Filmmaking in a Period of Social Unrest Redux
EngageMedia, together with film curator and archiving advocate Assistant Professor Rosemarie Roque, showcases a rare collection of political films exposing the harsh realities of life under Philippine martial law in the 1980s.
The five films in "Daluyong: Political Filmmaking in a Period of Social Unrest Redux" capture the experiences, aspirations, and struggles of the Filipino people during a critical time in history. The playlist is available to watch on Cinemata until June 3, 2022.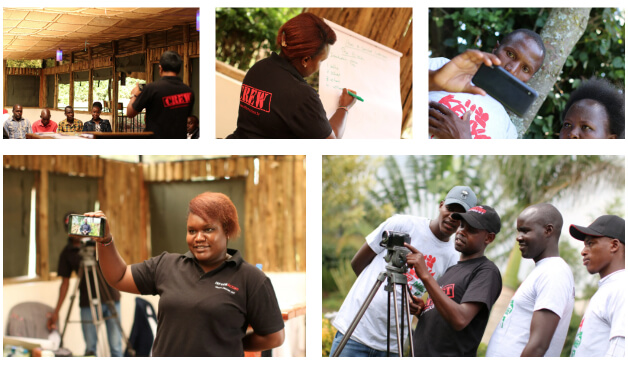 Community Activist Journalist training in Bomet and Kericho counties. Photos courtesy of InformAction.
Recording for Change: InformAction trains Community Activist Journalists
Months before the August 2022 general elections in Kenya, InformAction (IFA) continues to monitor, document and report pre-election activities. To help safeguard human rights during this time, IFA is training community members to use mobile phones to capture video evidence and to help expose the truth by asking the right questions. Read about IFA's work in this article, and learn more about the latest situation in Kenya in their newsletter.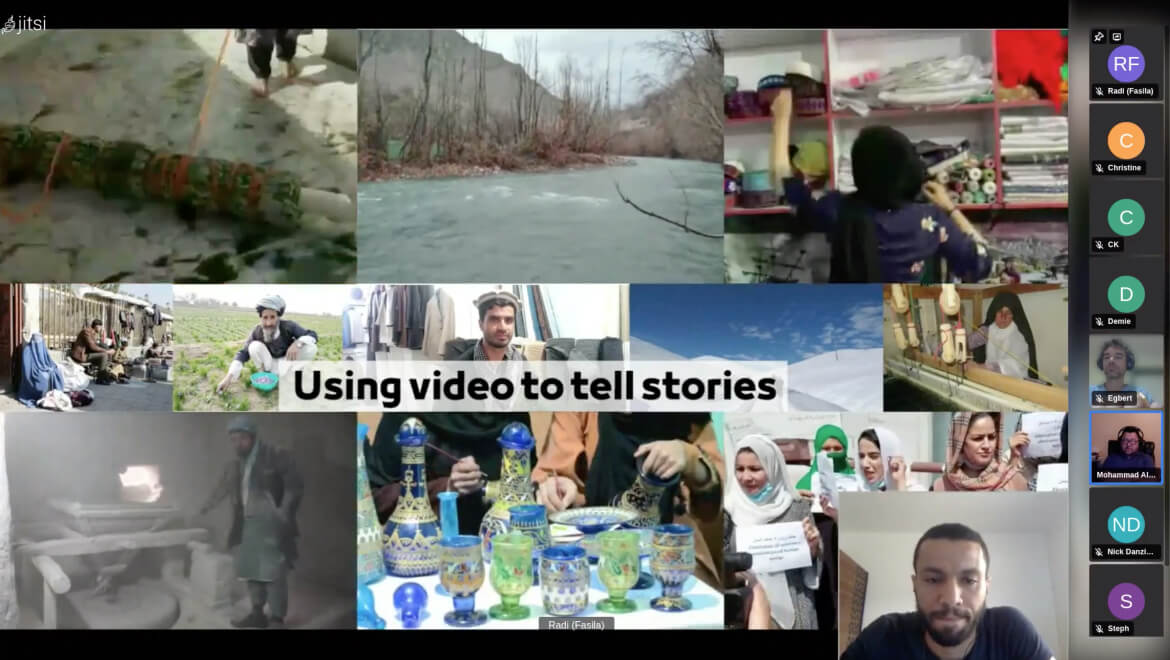 V4C Learning Session with Fasila: Alive in Afghanistan
Last May 4, Fasila's Operations and Creative Lead Radi Dhan and Managing Editor Mohammad Jawad facilitated the seventh Video4Change Learning Session focusing on their project Alive in Afghanistan (AiA). Through AiA, voices of local Afghans from the country's most isolated areas are brought to the international stage. Watch the session recording here.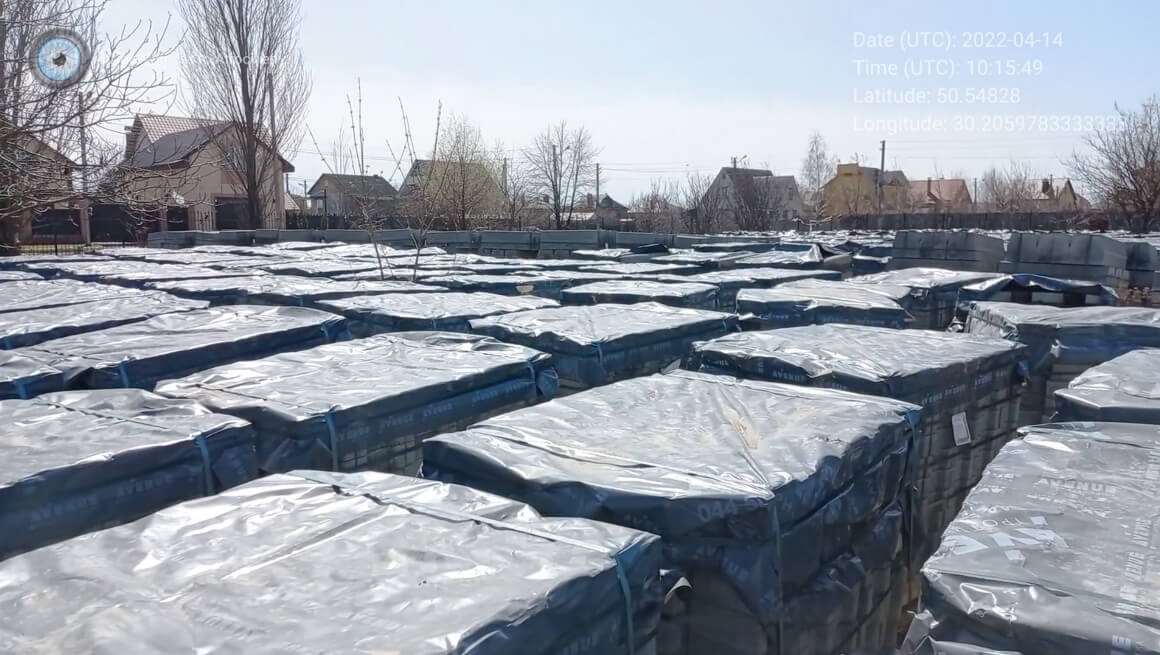 Screenshot from Bucha mass grave footage. Courtesy of eyeWitness, with permission from the photographer.
eyeWitness has verifiable footage related to Bucha mass grave
Through the eyeWitness to Atrocities app, verifiable photos and videos have been collected that support widespread reports of the Bucha mass grave in Ukraine. The images show black body bags laying near the Church of St. Andrew Pervozvannoho All Saints, as well as a branch of the French armed forces investigating potential war crimes.
Tools like the eyeWitness to Atrocities app are important in times of war. Unlike images taken using regular cameras, the footage from these apps are easily verifiable, are generally more trusted by investigators, and can potentially be used in courts of law. Check the report here.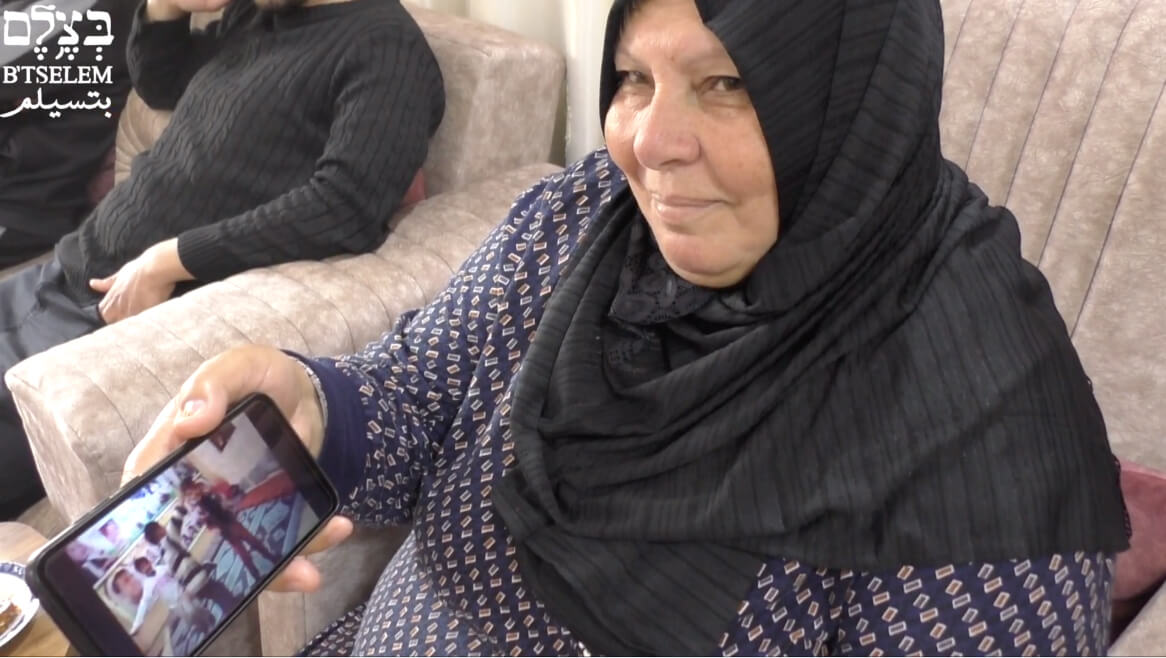 Screenshot from the testimony of Zarifah A-Tanani. Courtesy of B'Tselem.
Life in Ruins: Gaza, One Year On
A year after Israel relentlessly bombarded the Gaza Strip, killing 232 Palentinians, B'Tselem's field researchers talked to people who lost their loved ones and homes. According to reports, many were killed at home, while almost a quarter of those killed were minors, and more than half were not taking part in the hostilities. Read and listen to their testimonies here.