This is a regular public update from the Video4Change Network, a consortium of human rights activists, journalists, trainers, and video practitioners who create and use video to affect social change.
With new surges in COVID-19 cases and the beginning of vaccination programs around the world, changemakers are still contending with existing restrictions and challenges related to technology and remote setups. But despite this, members of the Video4Change Network are continuing their work to highlight grassroots voices and use video as a tool towards justice and accountability.
The January 2021 update highlights notable efforts by the Network that occurred since the previous update. This update also includes news from the network's new members and affiliates.
Impact Story: 'The Absolute Power to Choose'
The newest Impact Story brings us to Kenya, where InformAction has used video to change the lives of the villagers from Raya, one road at a time. The film was screened in Nyeri County last December 15, 2020.
Watch the video here.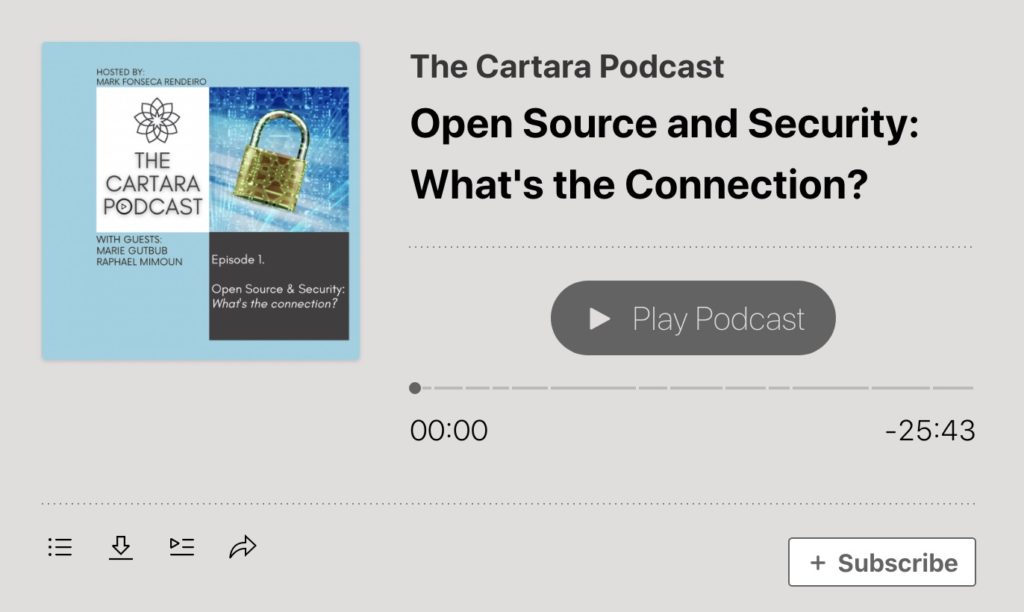 Open Source and Security: What's the Connection?
Cartara has released a podcast episode aimed at a deeper understanding of the importance of choosing open-source applications for documentation processes. The episode also highlights how this choice matters, depending on your different documentation projects.
Listen to the podcast here.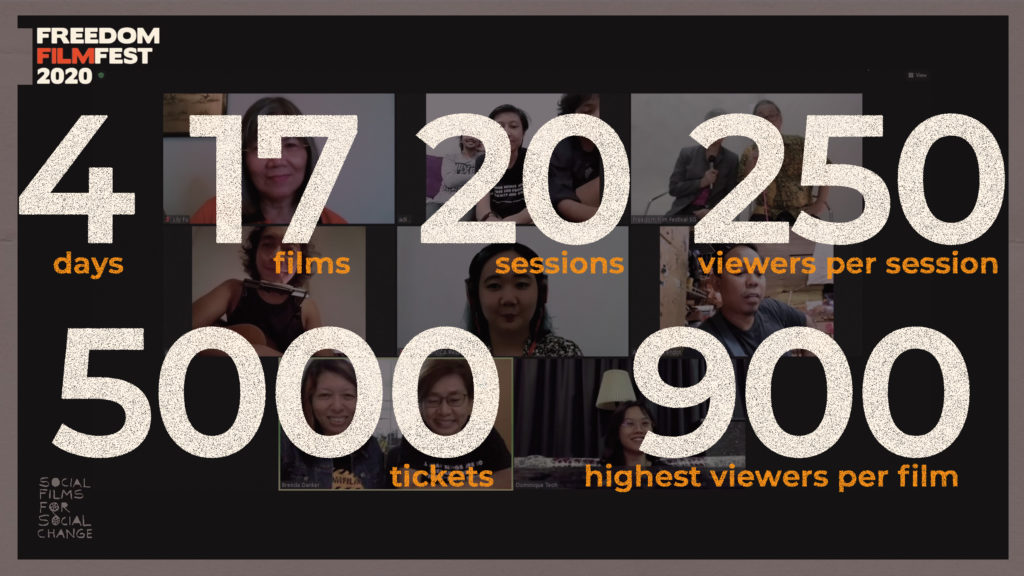 #FFF2020: Smaller Festival, Bigger Love
Last December 2020, Freedom Film Network held the year's FreedomFilmFest online due to the pandemic. The move showed that instead of treating the pandemic as a roadblock, technology can actually be harnessed to shrink distances, lowering barriers to reach viewers who in the past could not make it to a physical screening.
Read more about the festival highlights here.

New video platform MediaCMS now live on Github
Due to a gap in the market for an open-source video-sharing app, EngageMedia and software development company Wordgames have partnered on MediaCMS, an open-source content management system based on a commonly supported open-source web framework (Django) and well-known programming languages (Python and Javascript).
Read more here.
Honouring the 75th Anniversary of Nuremberg
A week into the Nuremberg trials, a series of military tribunals to prosecute the war crimes committed by the German Reich, the prosecution introduced an hour-long film, The Nazi Concentration Camps, which brought the Holocaust into the courtroom.
Decades later, Witness sheds light on the continuing relevance of the Nuremberg trials in visual evidence to disclose the horrors of war crimes through this introspective article.

Panel Event: Using digital evidence in human rights cases
eyeWitness to Atrocities hosted an expert panel event tackling the use of digital information and evidence for investigations and legal cases on human rights abuses. The session is especially useful for human rights defenders using digital media to document events on the ground, legal professionals, and advocacy groups.
Watch the panel here.

Gone and Back
As the COVID-19 pandemic continues to affect Cambodia, a father joins a birthday celebration with friends without taking precautions, possibly putting the safety of his family at risk. Gone and Back is a timely short film produced by Sunflower Film Organisation that reminds viewers about the perils of ignoring health protocols during this public health crisis.
Watch the video here.